Home
»
Mattel Disney Pixar CARS
Disney Pixar CARS: CARS Land Postcards – Wish You Were Here 2012
"Nikko" is apparently first in line for California Adventures CARS LAND opening in 2012. Please bring him some water and some Mickey funnel cake …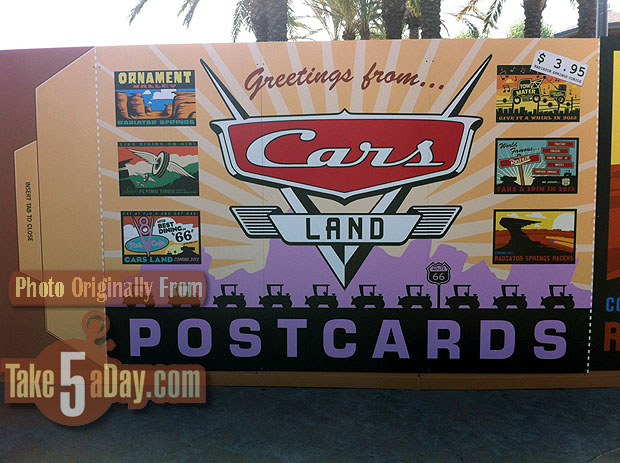 The fence surrounding the site is now a "mock" postcard of the rides … Yes, Nikko tried to take this wall to the register but the UPc wouldn't work …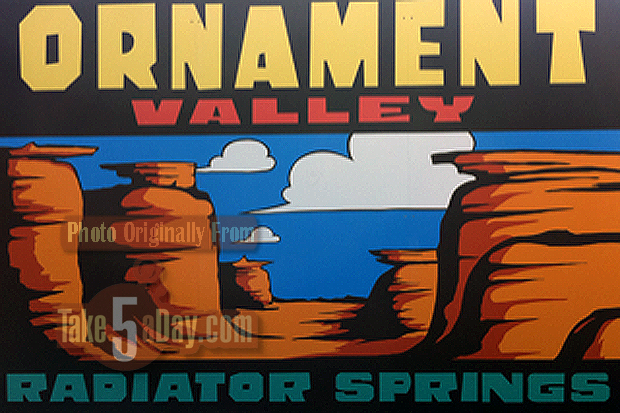 Each of the panel-mock postcard is for a different part-ride-attraction of CARS LAND.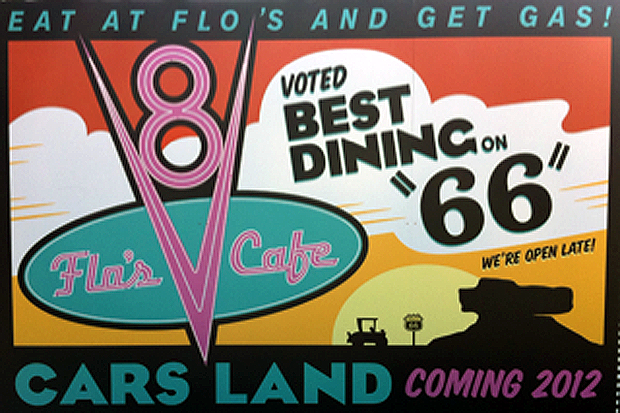 FINALLY A TRUTH-IN-FAST-FOOD-ADVERTISING …
I'll meet you all in booth 7 – will all T5ers fit?
There is a spinning tire ride …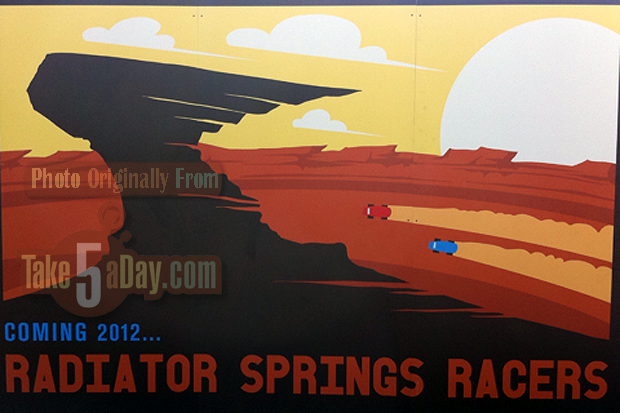 The BIG RIDE …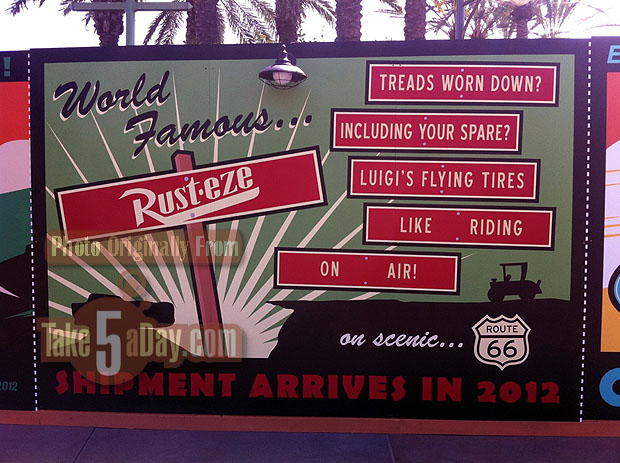 And the Mater Ride …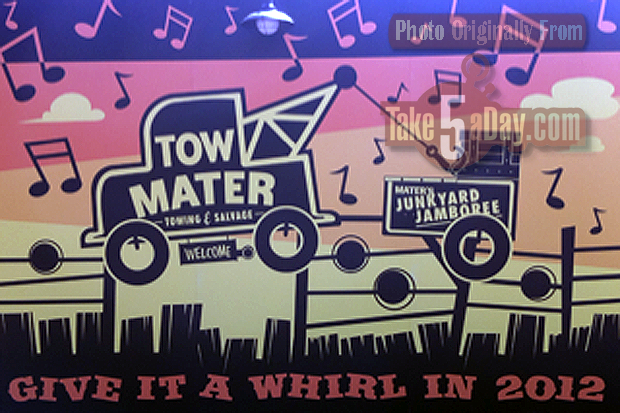 Thanks for the great pics, "Nikko."
There's a quick sneak peek hosted by John Lasseter of CARS Land …
More details on CARS LAND from our previous post.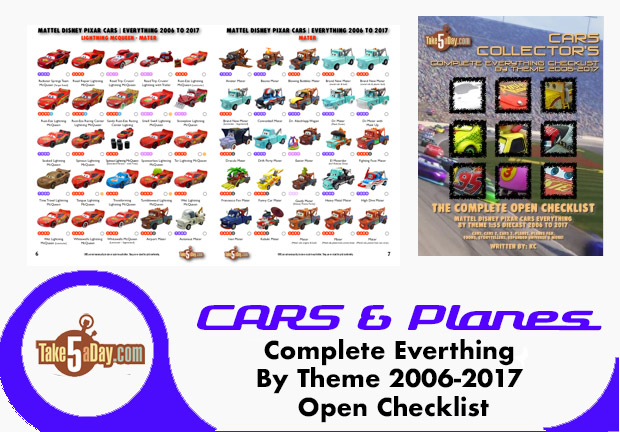 metroxing

17 September 2010

Mattel Disney Pixar CARS


10 Comments