Home
»
Mattel Disney Pixar CARS
Mattel Disney Pixar Diecast CARS: More, More, More – Where, Where, Where …
There?
Well, CARS seems to be falling from the skies or being belched from below by the CARS Manster Monster …
"Dorvack1" has found the latest Mater Tall Tales Toons Deluxe Megasized UFM ones to go with Mator … Cosmic, dude, Cosmic!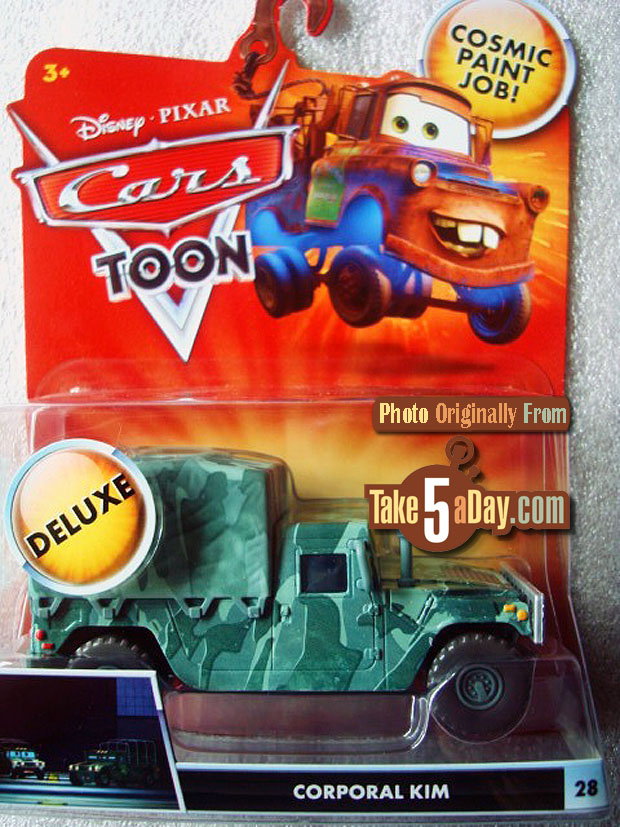 Not just Military Hummer, now, Corporal Kim.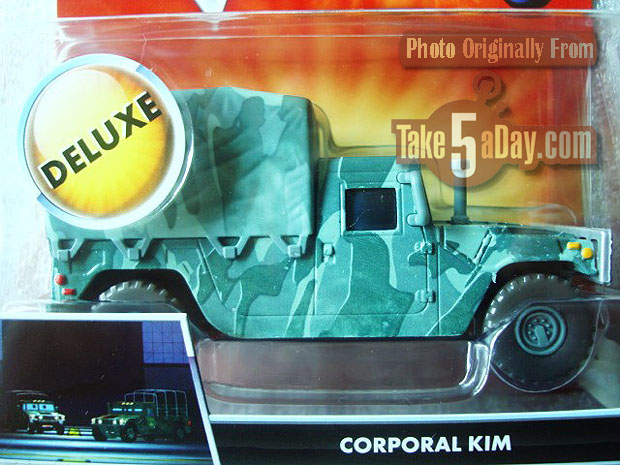 Very nice paint scheme.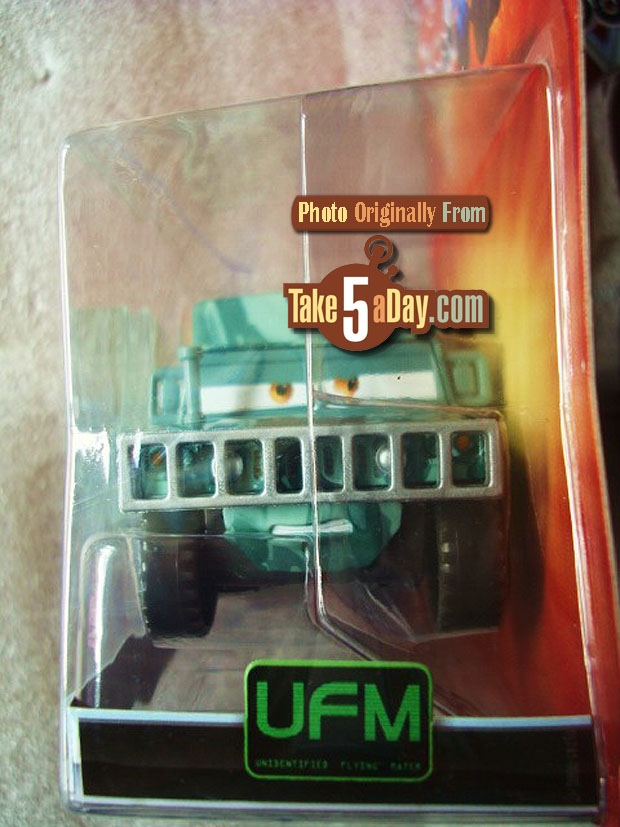 We are gonna need a fleet of Foo Fighters …
Who had CAPTAIN MUNIER in the Military Helicopter name pool?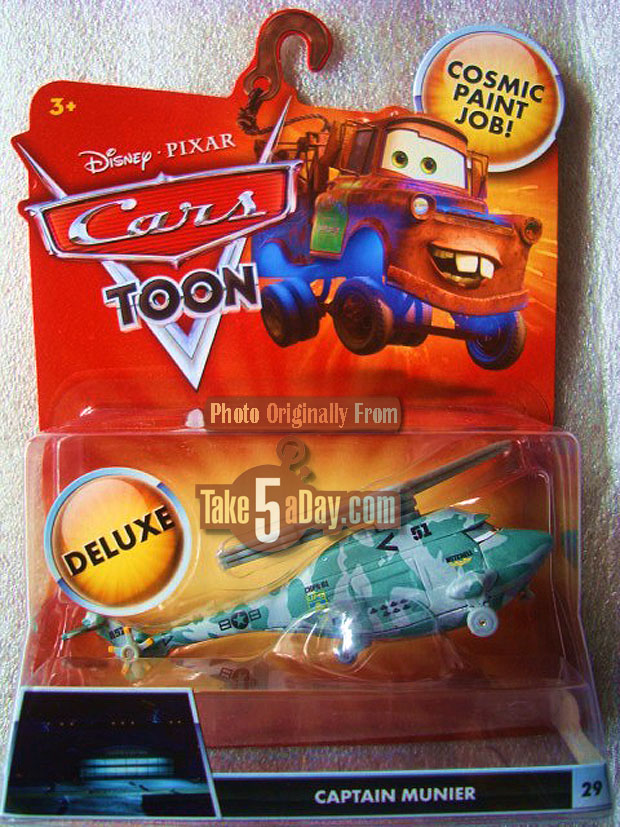 I had a Harrison on Munchhausen … oh, so close!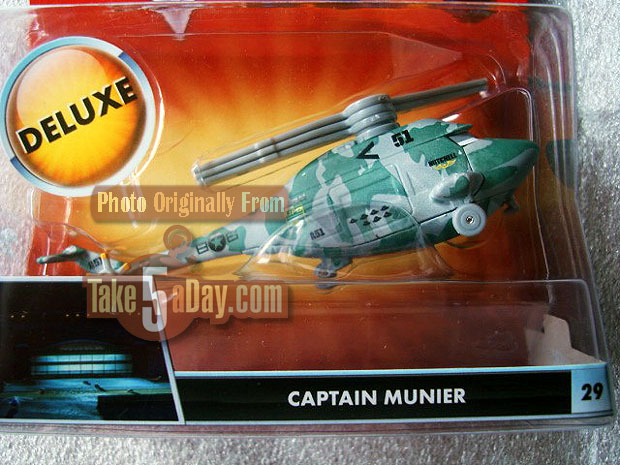 Yep, Unit 51 … and lot's of UFO "kills." Funny.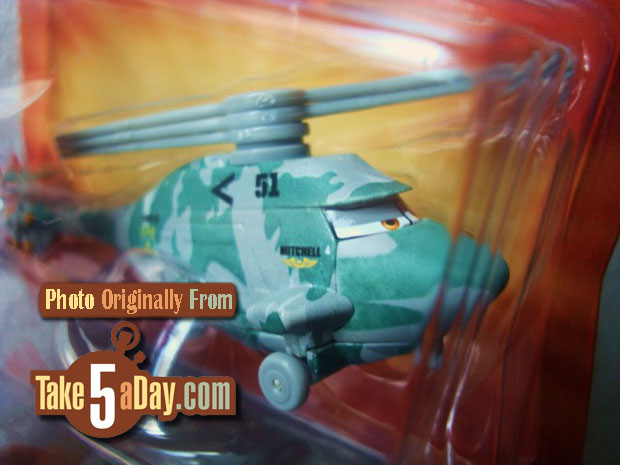 So, anyone in the Armed Forces can explain why it says MITCHELL on the side? No one gets anything marked with their first name right? The base name? A tragic mis-spelling of Munier? Oh, oh – another Area 51 mystery? Classified and misdirection? "You can just call me Mitchell – it's on uniform, it must be my name … do I smell goat?"
"Dorvack1" is in the SF Bay Area so West Coast FIRST!
And best of all, he claims that Toon Megasize are only $3.97 at WM – humm, I might have to drive out and take a look.
And just East of the Azore Target and Canary Island Gimbels – "Dolly" has found one more Tokyo Mater CAR … the nicely done Teki & Paki … Looks like it's time for an update and MODERFIED checklist … European card, no snipe for you!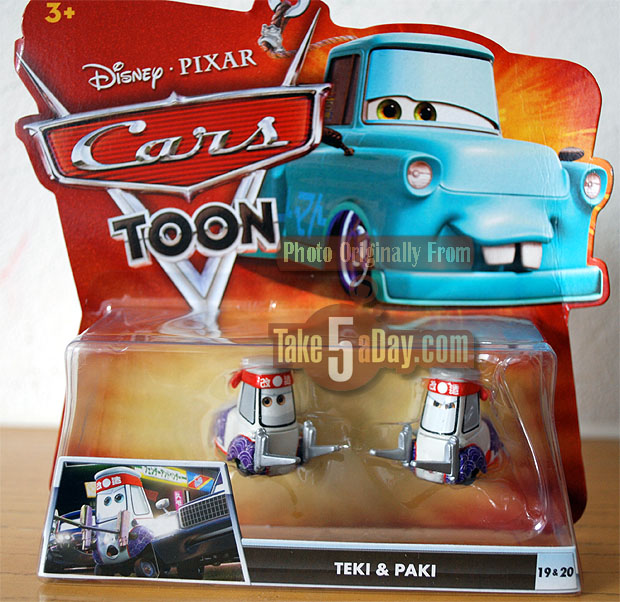 Thanks for the nice pics, "Dvorack1" and "Dolly."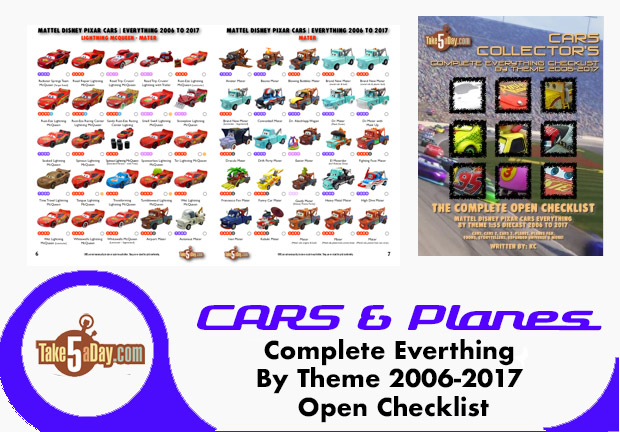 metroxing

16 September 2010

Mattel Disney Pixar CARS


54 Comments