Home
»
Mattel Disney Pixar CARS
Mattel Disney Pixar Diecast CARS: Some New Easy to Find Tokyo Mater & UFO CARS …
Well, maybe it's only easy if you live around "AidensMom624."
She had to get a bigger cart …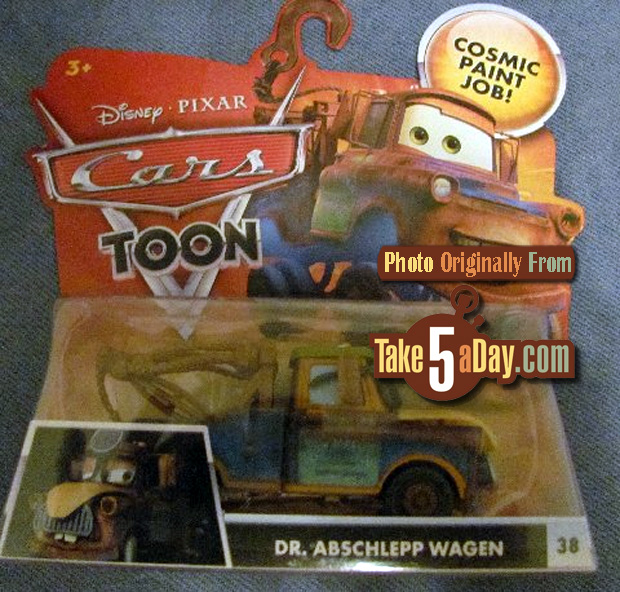 New card design, new snipe (Cosmic Paint Job!) and actual name of his character …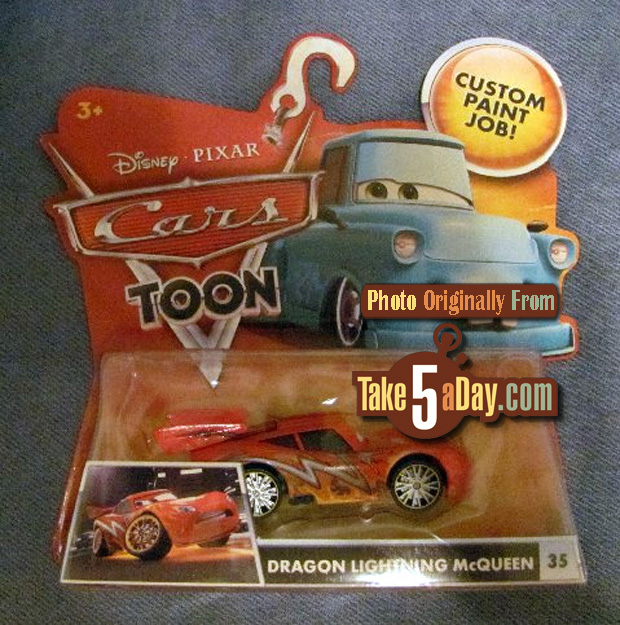 Clean Non-Oil Stain Dragon McQueen …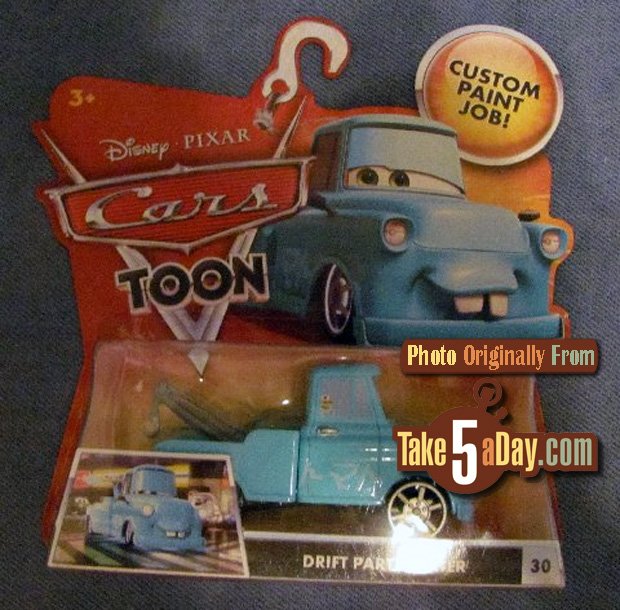 Drift Party Mater …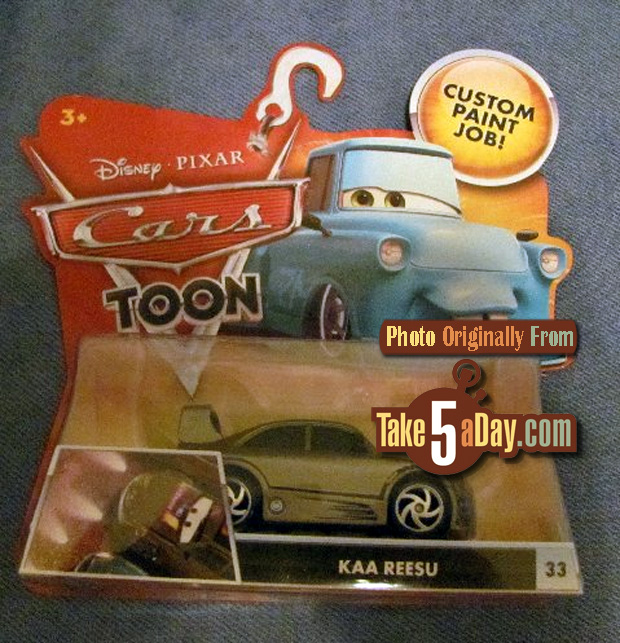 Now named "Kaa Reesu," originally named Otto which was kind of an odd name for a Japanese CAR.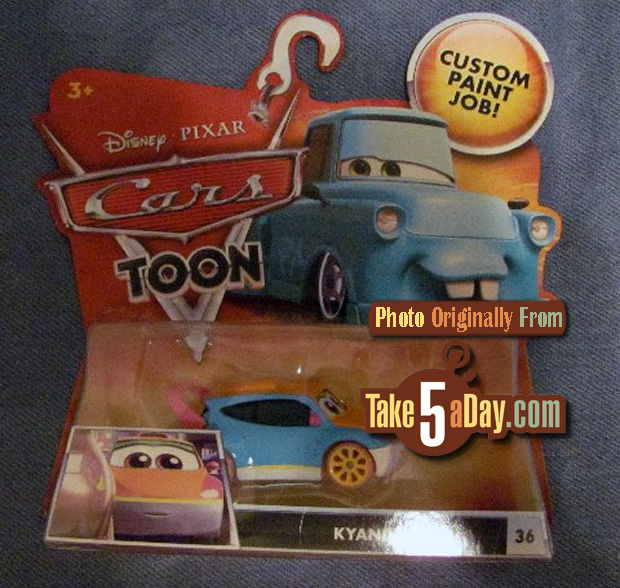 Now named Kyandee … also a name change from "Cho Variant" which was probably just some internal name because people had no idea what her actual name was.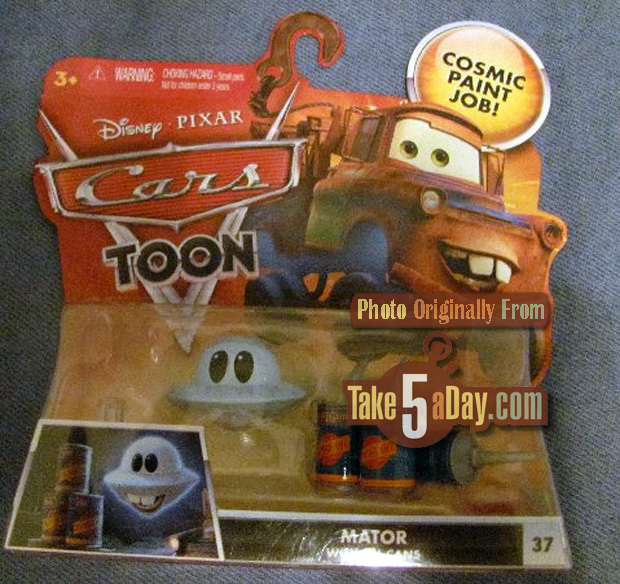 Yes um, Mator metal – the cans are not and attached. You also get the stand.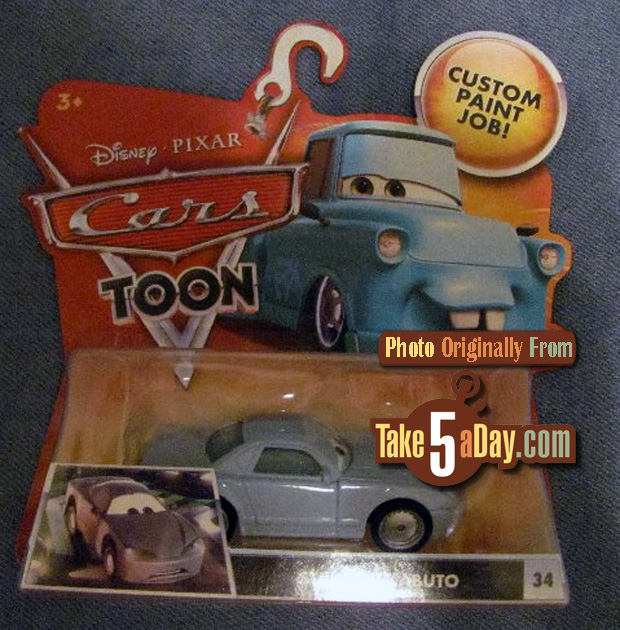 And "Stripped Kabuto."
Yea, just another deadly dull average run-of-the-mill CARS shopping day – ho humm, 🙂 These were on a TRU Cube.
Thanks for the nice pics, "AidensMom624."
And at Target, apparently Final Laps are old news also …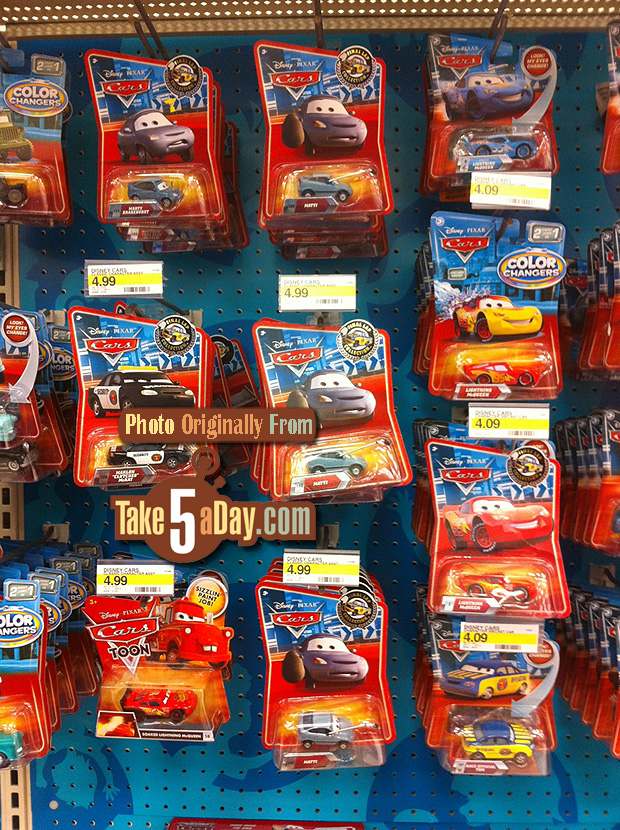 And plenty of Color Changers …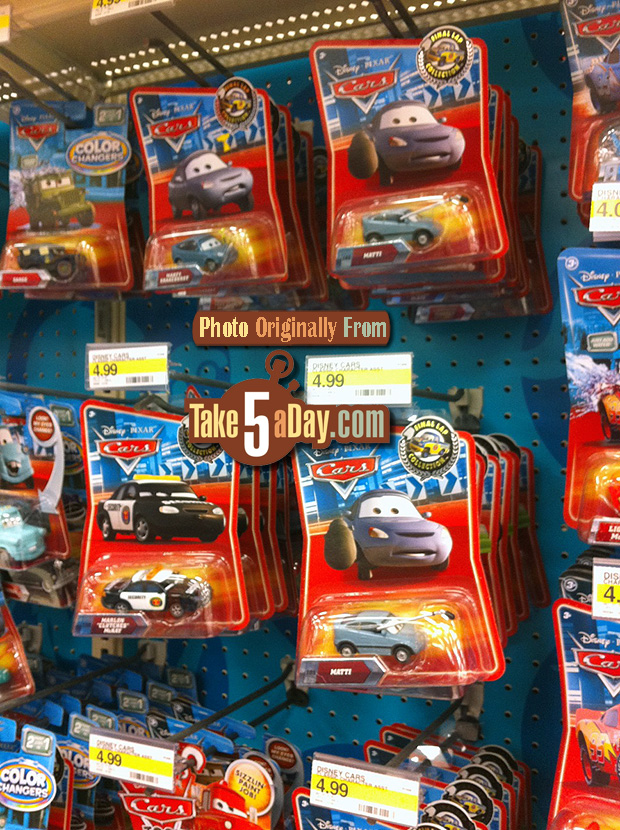 Happy shopping!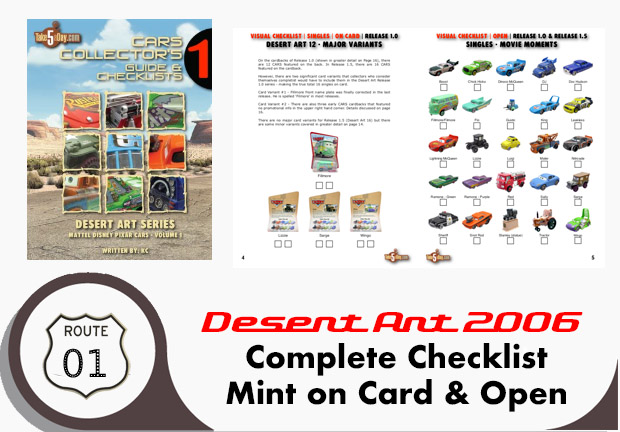 metroxing

13 September 2010

Mattel Disney Pixar CARS


54 Comments