Home
»
Mattel Disney Pixar CARS
Mattel Disney Pixar Diecast CARS:
Sold Out

SDCC Tokyo Mater – "Gone For Good"

Yes, it's the oddball phrase, "Gone For Good,"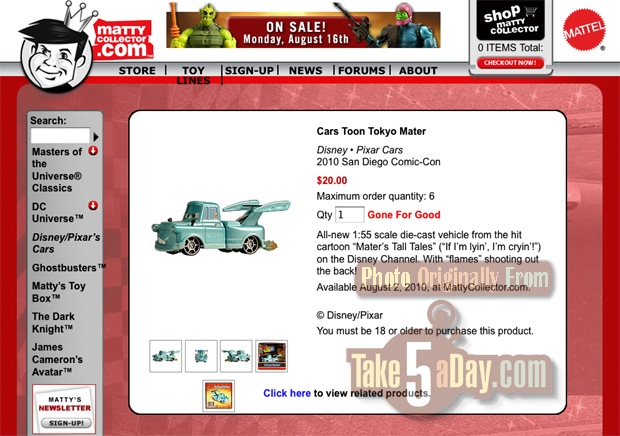 Which means you cannot order it from MattyCollector as it's "gone" from the site but it doesn't say anything about it actually being 'sold out.'
So, it might turn up at the Mattel retail-outlet stores?
Or if you spot it anywhere else? Liquidator? Let us know.
Yabba-dabba-doo!
Simpson,
Homer Simpson,
He's the greatest guy in history.
From the
Town of Springfield,
He's about to hit a chestnut tree.
AAAAAHHH!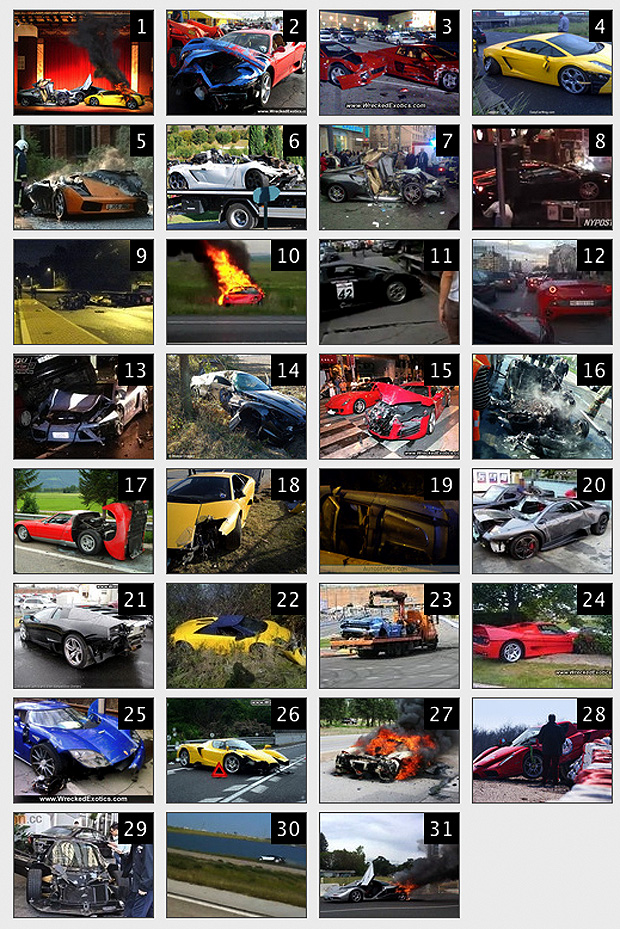 From Jalopnik, the 30 Most Expensive Crashes of 2009 – thanks for the link, Josh F.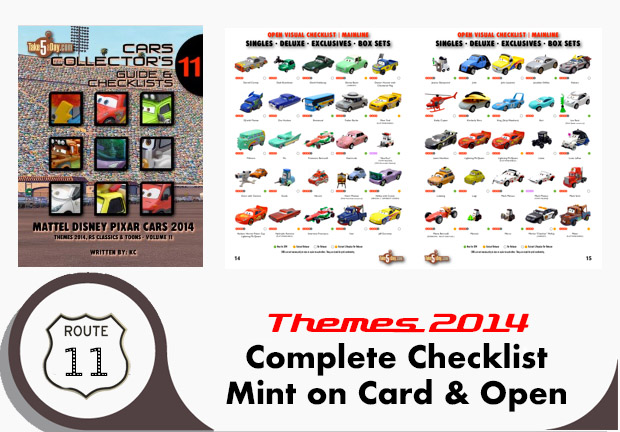 metroxing

22 August 2010

Mattel Disney Pixar CARS


13 Comments