Home
»
Mattel Disney Pixar CARS
Mattel Disney Pixar Diecast CARS: Finish Line Frenzy Game & Piston Cup 500 Returns!
There is a new CARS game coming …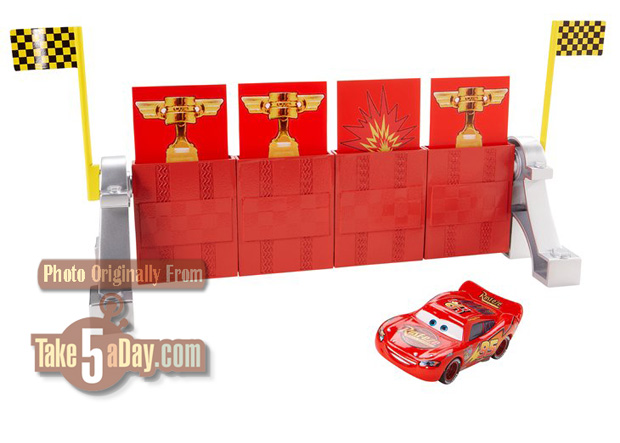 On the off-chance you have extras CARS to bash …
Cars Finish Line Frenzy is a fast-paced game inspired by tic-tac-toe that's never a drag! Players take turns sending a Cars vehicle speeding across the finish line and knocking down trophies. The first player to get four trophies facing the same side in a row wins! Includes flippers, legs, 2 flags, 1 exclusive Cars vehicle and instructions.
I'm guessing the "exclusive CAR" is a plastic Lightning McQueen with a new expression but if you spot it, check it out and let us know …
Finally a game where I can understand the rules!
And good news for those who broke their Piston Cup 500 Track Set or missed out, with skyrocketing prices*, just be patient … it's coming back to Toys R Us.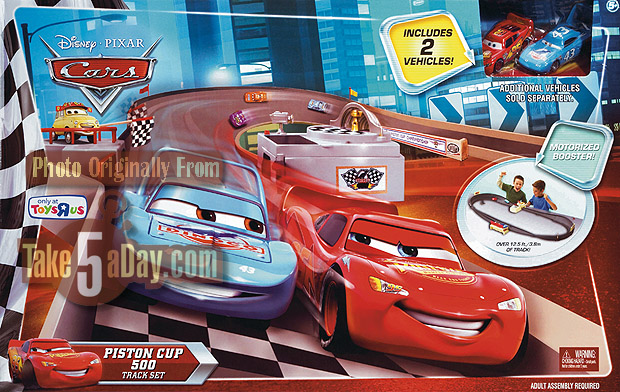 The Apple CAR versus Tach O Mint, who wins?
* Though I suppose getting Chick & Leak Less is worth the slight markup to $180 dollars.
And no surprise, there are CARS Bandz …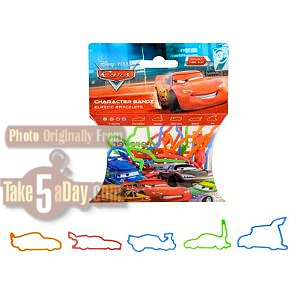 You can find there here at Amazon – or check out all your other Disney choices … if they sell a light gray Piston Cup racer shaped rubber band, will people pay diecast Apple CAR pricing? 🙂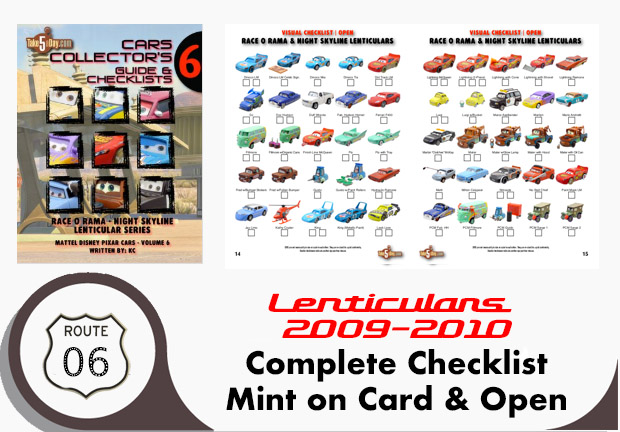 metroxing

31 July 2010

Mattel Disney Pixar CARS


9 Comments