Home
»
Mattel Disney Pixar CARS
Mattel Disney Pixar Diecast CARS: Piston Cup Garage Out (V1?)
The Piston Cup Garage playset is out – pics from "Nikko," my guess is it's found at TRU?
It's a nice kid's playset …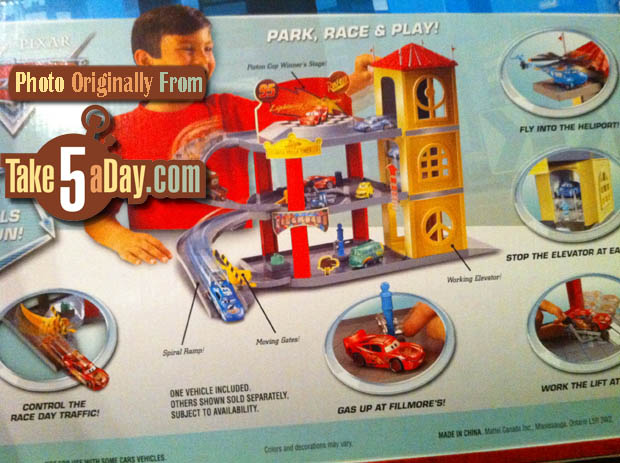 And yes, the McQueen in this set is plastic …
It does feature a landing pad for the helicopters …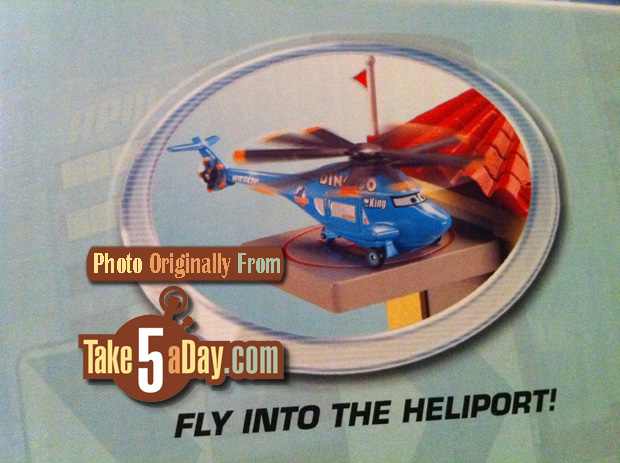 And if this playset makes it to the UK, they will have to change that pesky elevator word …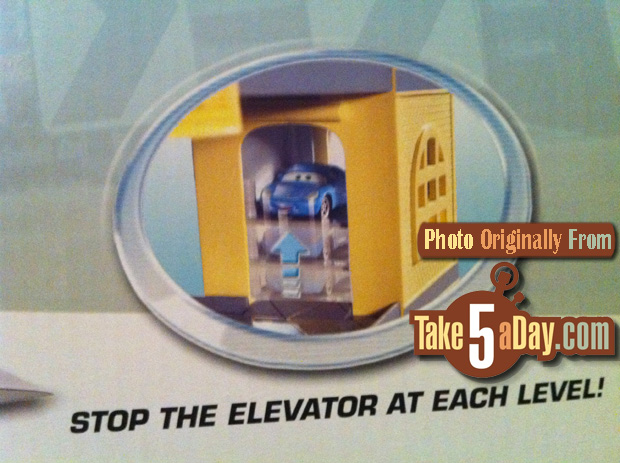 There was a second listing for a Piston Cup Garage playset for Costco or Sam's Club so we might see a variant on this later this year? One rumor was that it was a Tokyo Mater one so maybe we'll see slightly different decorations?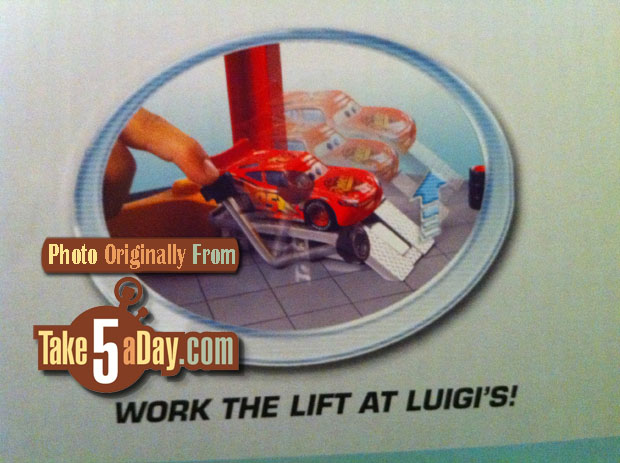 And not to be an annoying adult but are there even garages in CARSLAND? Wouldn't they be called a hotel? Or I suppose a shed and storage facility for your old 'shell?'
I think we'll need to form separate committees divided out as such …
The Hotel is the Only Acceptable Answer Committee
The Committee to Overthrow the Hotel is the Only Acceptable Answer Committee
The Sub-Committee on Dough Snacks for the Meetings to Bring Committee
The Who Cares As Long as Its Ransburg Committee
The Committee to Elect Committee Leaders
The Committee to Determine if the Helipad is in scale to the different helicopters
The Committee to Determine if in CARSLAND a helicopter would feel the need to land on an abutment overlooking a building.
The Committee to Determine if the use of the word Abutment constitutes corrupts the youth.
The Committee to thank 'Nikko' for the nice pictures.
Thanks!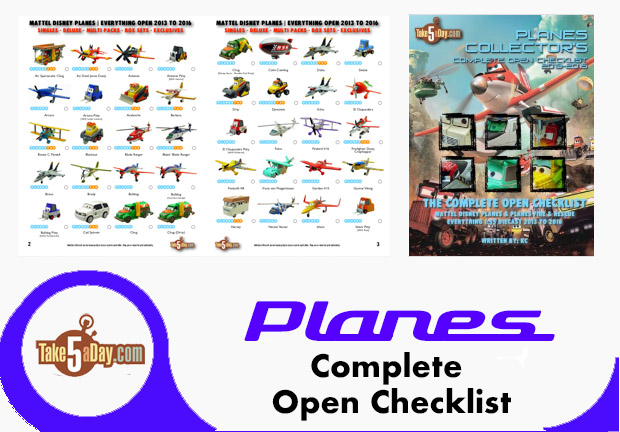 metroxing

7 July 2010

Mattel Disney Pixar CARS


13 Comments