Home
»
Mattel Disney Pixar CARS
Mattel Disney Pixar Diecast CARS: Chase CARS Now at Disney …
Well, not the Mattel Chase CARS but the Disney Stores are launching their own CHASE …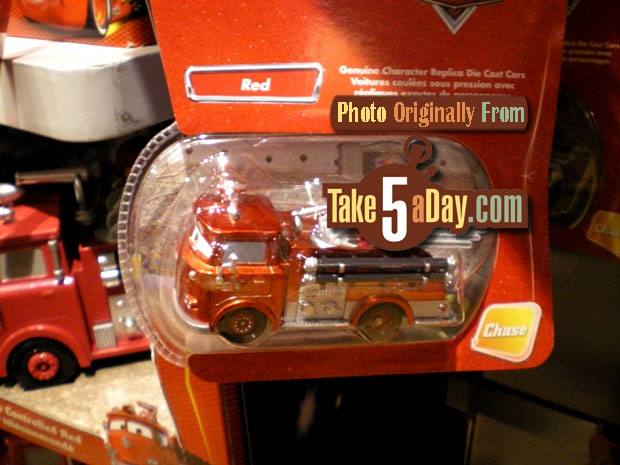 It's RED in metallic paint and the packaging words CHASE.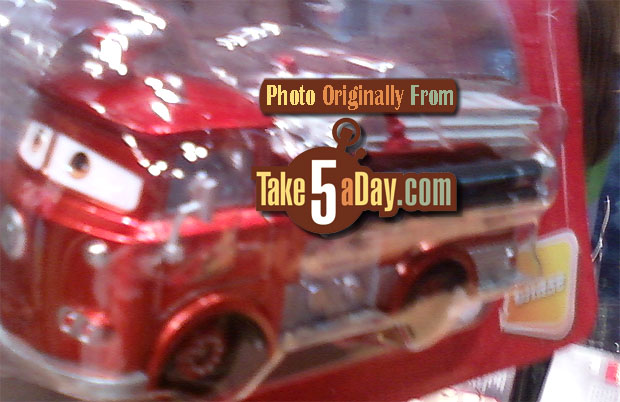 How CHASE?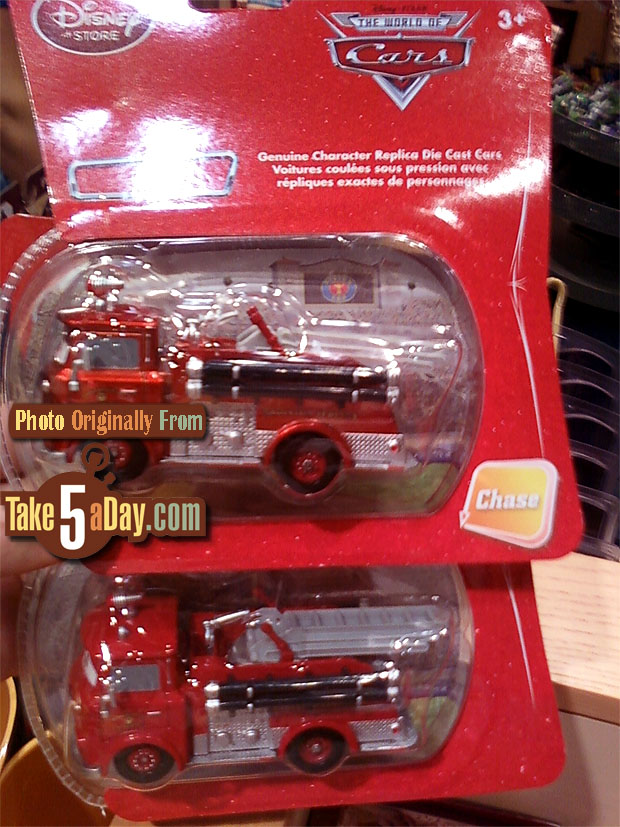 It's hard to tell – one one hand, there are only 700 US Disney Stores (UKers, chime in if you see it) so even if it's 5 or 6 per store, we're only talking a few thousand for this shipment … and then of course, will it re-ship? None of the other Disney Stores 1:43 line has gone or even changed very much since 2006 so it's hard to tell how Chase this CHASE is …
Thanks for the nice and fast grab pics – from "Jeff S." and "Celso of Miami."
And speaking of CHASE, Celso also sent us these pics from his Target …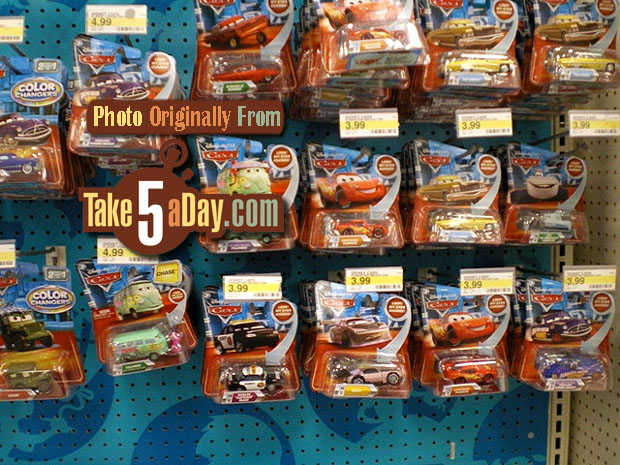 Nice looking selection – humm, which ones to buy – Color Changers Doc?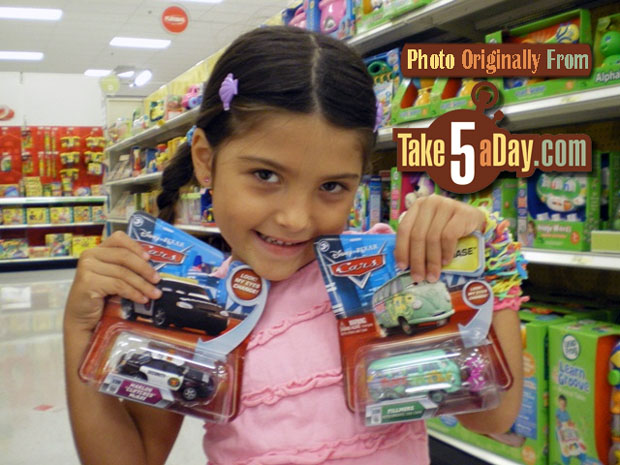 Um, daughter knows which ones to pick out … hey, is that an Al Oft barrette? 🙂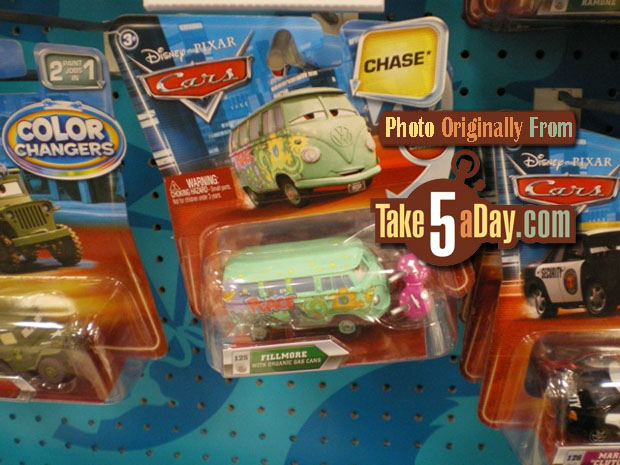 So, this is what they look like hanging on a peg – amazing!
And here's a pic of dad getting ready to pay – nice iPhone hovercraft shot 🙂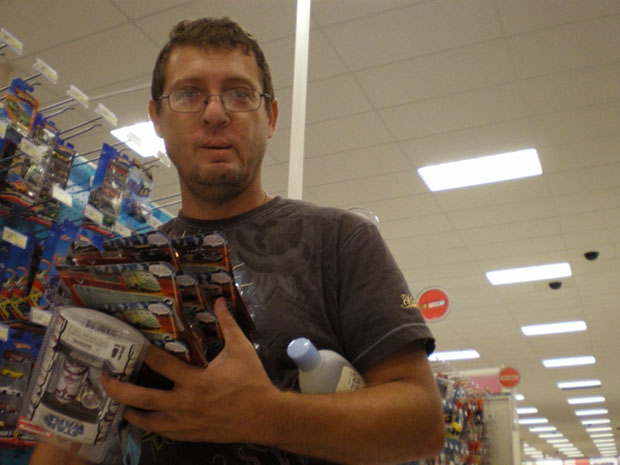 Happy 4th everyone!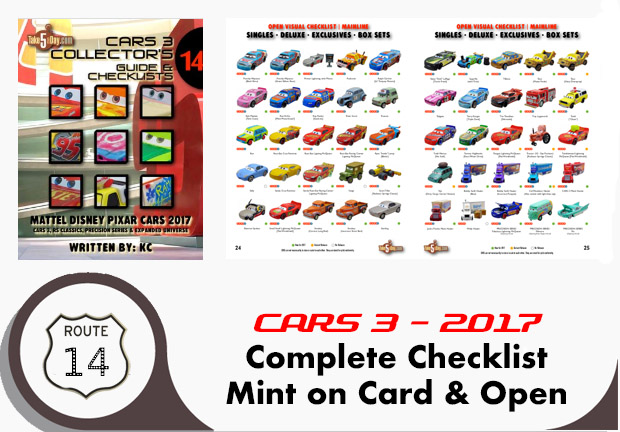 metroxing

4 July 2010

Mattel Disney Pixar CARS


17 Comments