Home
»
Mattel Disney Pixar CARS
Mattel Disney Pixar Diecast CARS: Last CARS Roundup – Vote Your Top 10 (With Exclusive Photos!)
Two special holiday treats for all of you.
We not only get a special first look at some of the last prototypes for CARS 1 but also a chance to vote for the Top 10 Most Wanted out of these.
There are no guarantees of anything but the information will get passed along to the proper powers that be and who knows, we might see these on the shelves as we head towards the countdown to CARS 2 in June 2011 … so make your opinions heard by voting.
So, look them over carefully and click on the SURVEY LINK at the bottom of this post …
You are only allowed to vote once.
You will be required to login with your name-nickname-login (not your email) and we will track the responses from your computer address so while other collectors in your household can vote also – no ballot stuffing, more than one vote from "you" will not be counted so thanks in advance.
The survey is very straightforward, sign in and then select your TEN MOST WANTED CARS from the list of 17 CARS.
You must rank them in order from #1 to the one you want the most to the final & last 10th choice. You can only vote for one choice per number. Don't worry, the survey is set up so if you try to click on the 4th choice (as an example) for 2 different CARS, your vote will be auto changed. You are not required to vote for 10 if you do not find 10 choices that you want.
You are free to change your results as much as like but once you click DONE at the bottom, you are done, dude.
So, enjoy the beautiful and pretty pics and then open a tab on your browser to toggle back back and forth to look and vote.
Or in reality, start scrolling – faint, get revived, look at the rest of the photos, take some heart palpitation medication and then get to click voting … or maybe that's just me.
All international voters and votes are welcome!
In alpha order …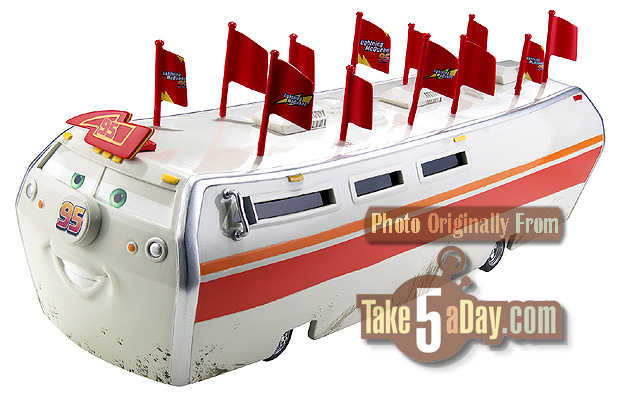 Albert Hickey

The Autobahns (set)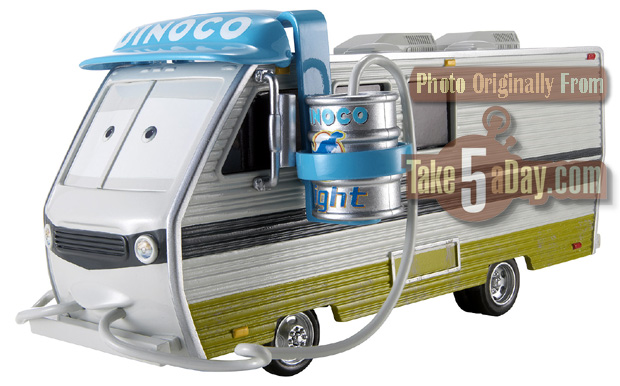 Barry Diesel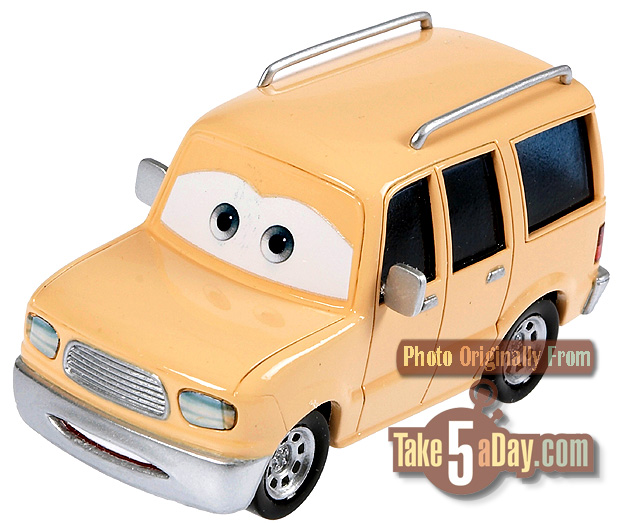 Benny Brakedrum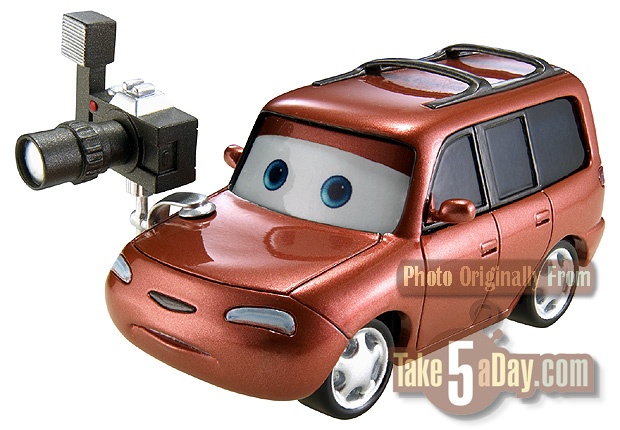 Bernie Banks (with camera)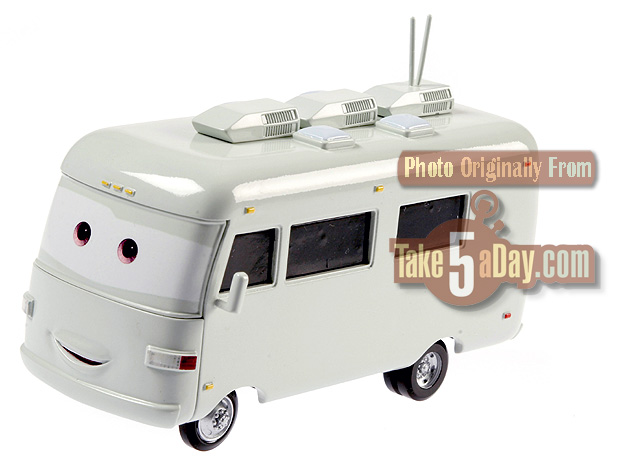 Bud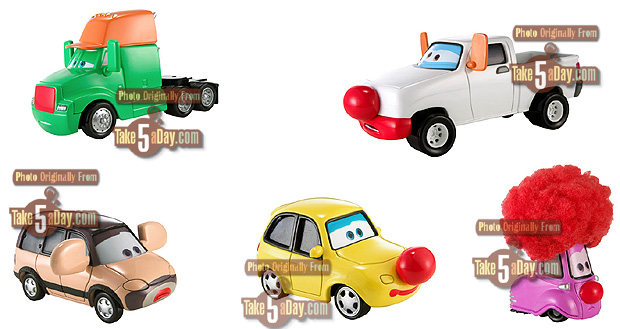 Circus CARS (Set)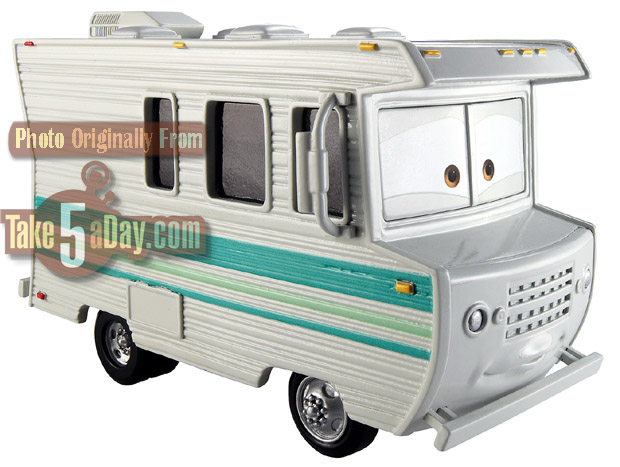 Clayton Gentlebreeze

Convoy Bros (Set)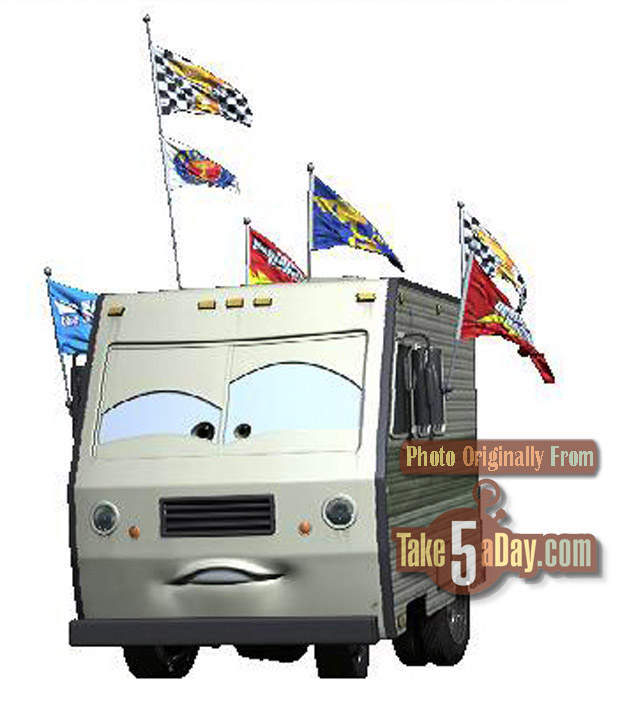 Doug RM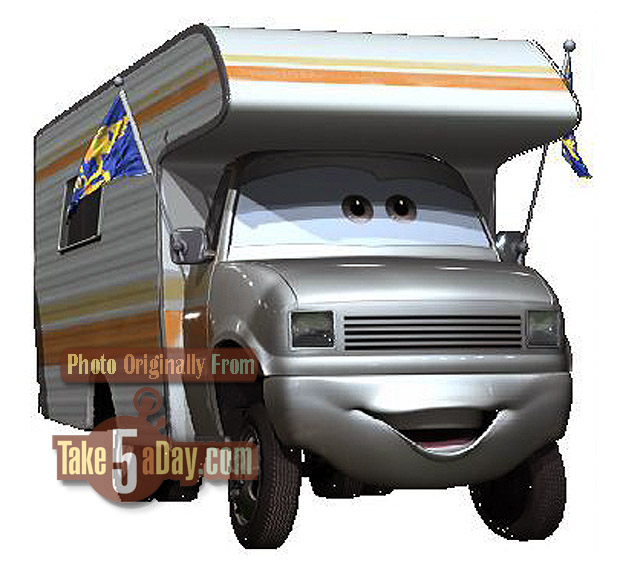 Larry RV
Nelson (With Camera)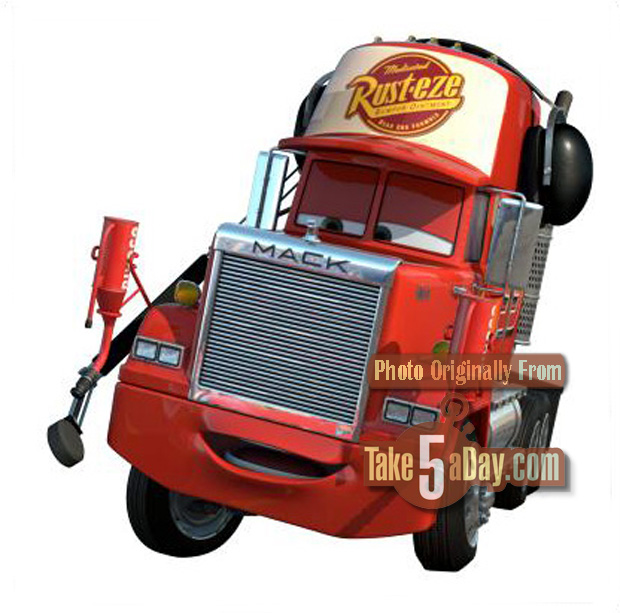 Pit Crew Member Mack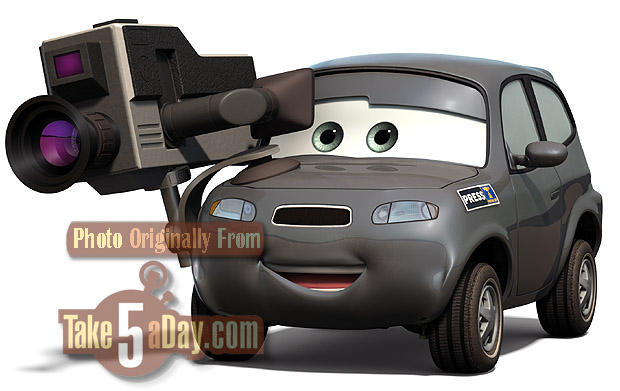 Studs McGridle (with camera)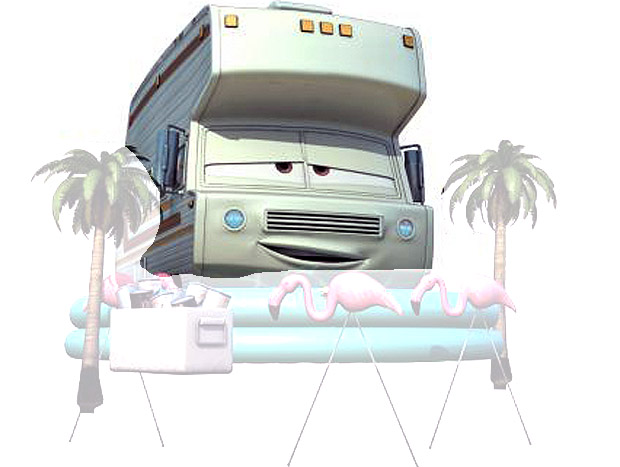 Syd Van DerKamper (no accessories – grayed out in front)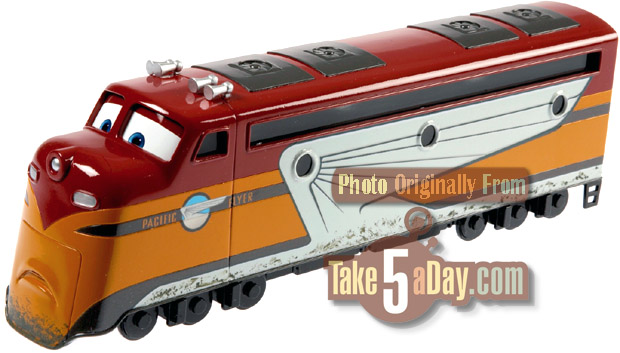 Trev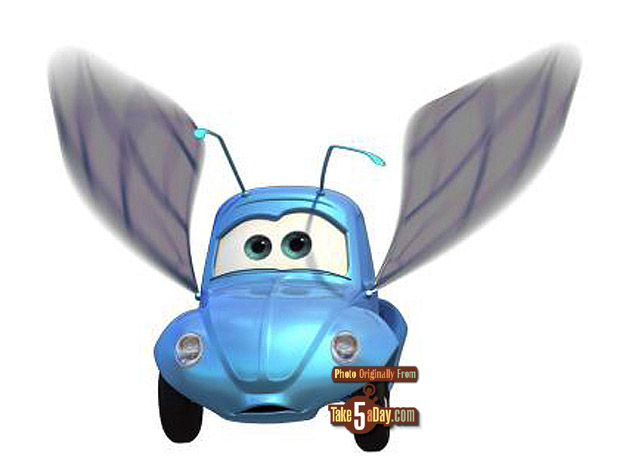 Vroomarpundas Bug
YES, I AM DOING ALL I CAN TO NOT COMMENT 😉 … as to not affect the voting.
If a second browser-tab does not open, you might want to – as a way to double check you are voting for the right CAR.
Then feel free to come back and comment and shill & campaign for votes. 🙂
Thanks for voting!

metroxing

1 July 2010

Mattel Disney Pixar CARS


63 Comments