Home
»
Mattel Disney Pixar CARS
,
Retail
Mattel Disney Pixar Diecast CARS: Target Post-Holiday Clearance Begins
Of course, today Christmas day – Target is not open but tomorrow … I'm sure all the Christmas stuff will start being clearanced including any leftover Christmas CARS so while they will almost certainly return next year – here's your chance to grab them on sale.
Good luck.
In toys, the Storyteller cousins & showstoppers singles are marked down to $4.54 – while not exactly the biggest bargain ever, it is about $2 off the original price …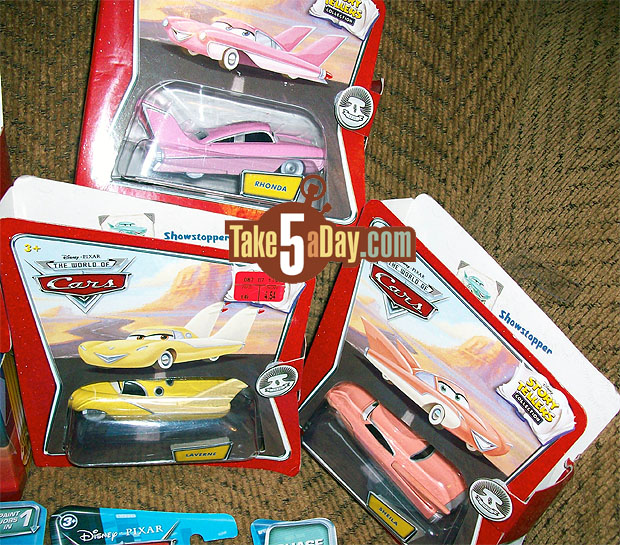 Actually, all Storytellers singles (as they are all the same DPCI numbers) are being marked down. I only saw the 2008 Storytellers singles at my Target at $4.54.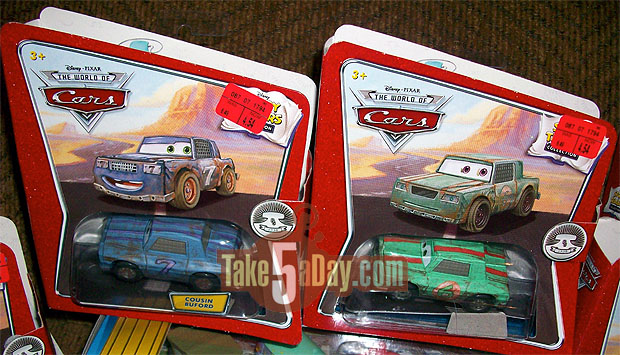 These pics are from "Cars77" – thanks!
Of course, "BigMOCats" in St. Louis has a Target that has either received all the CARS for the Eastern Seaboard or this is what all Target's were supposed to look like …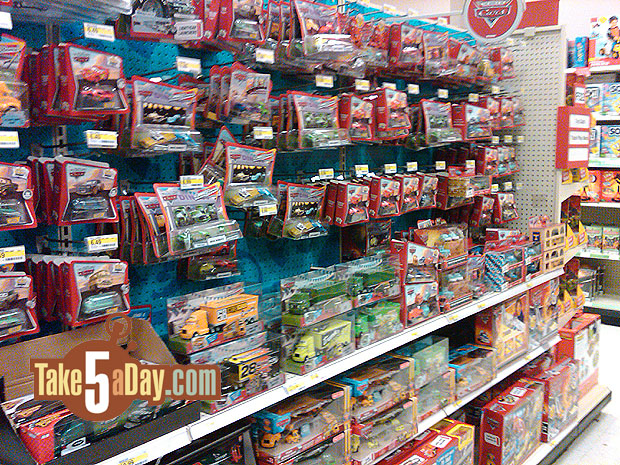 If you think this is good, just wait until you turn the corner …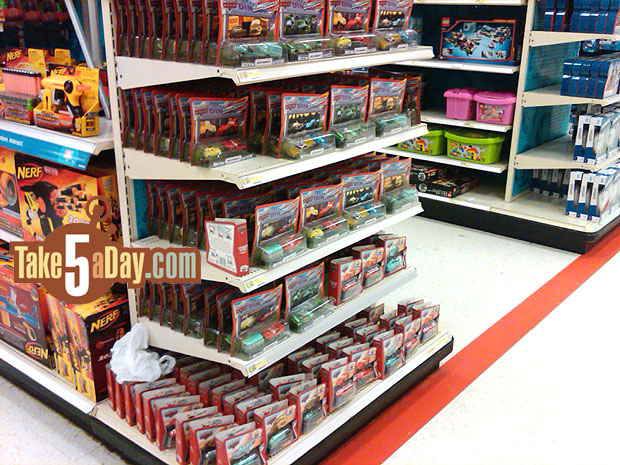 So, there might be another markdown or two at this store 🙂
So, if other CARS items are marked down, send pics and keep us updated!
Over in the 'display aisle,' they also marked down display cases – while none seem to be a 100% perfect fit for CARS, for other diecasts or for a diorama of CARS, they might do the trick and a solid deal at $10-$20 …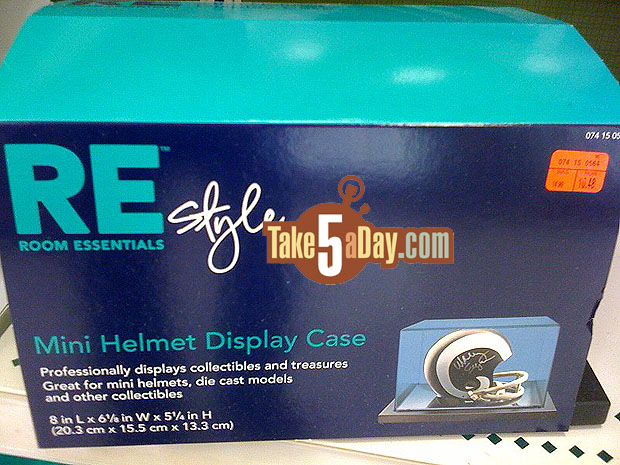 And this one has a glass door.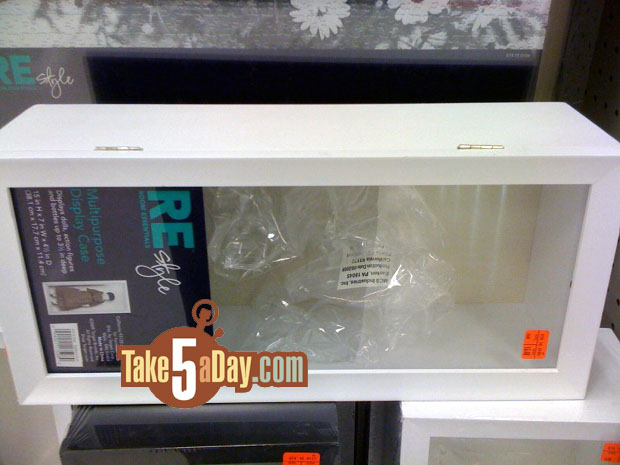 There's also one for signed baseballs that's nice & heavy glass for @$20 that can hold a few dozen of your favorite CARS also.
I'm sure there will be some nice bargains and markdowns after Christmas so keep checking back and send us deals – thanks – get ready for shopping phase Part II on Saturday morning.
Thanks for the nice pics, "Cars77" and "BigMOCats."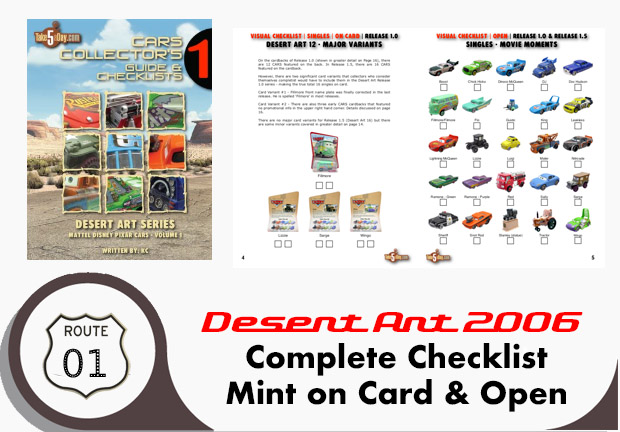 metroxing

25 December 2009

Mattel Disney Pixar CARS, Retail


30 Comments