Home
»
Mattel Disney Pixar CARS
Mattel Disney Pixar Diecast CARS: Pink Radiator Springs McQueen – Canon?
Not much happens at the Oil Pan these days – ever since that Vespa "I'm Not a Girl" Shanon barkeep left town screaming about needing to be at a place where there were more trees … it's been quiet at the place next to Ramone's until the other day when this fancy BMW tacked up a sign …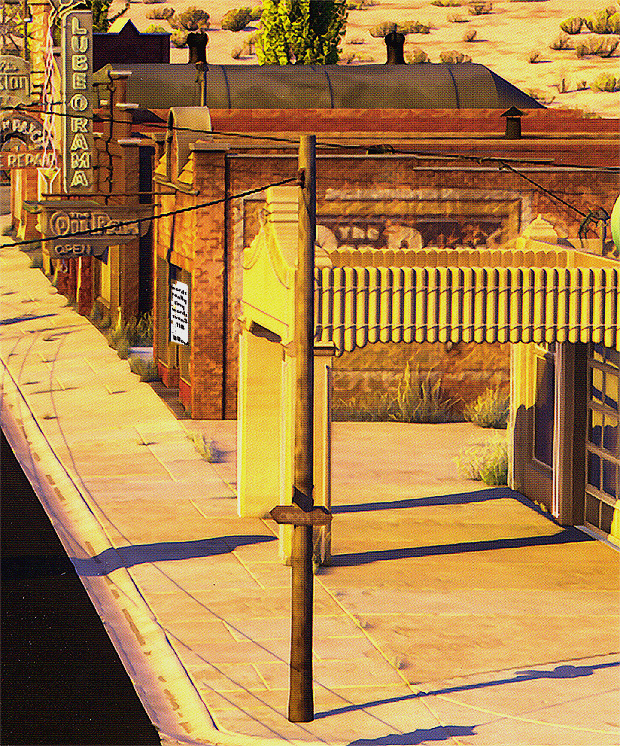 "SCENE 95 … Pink Radiator Springs – He's There! Behold and believe!
Signed "Buckland Blowouts."
Canon? Or Heretic?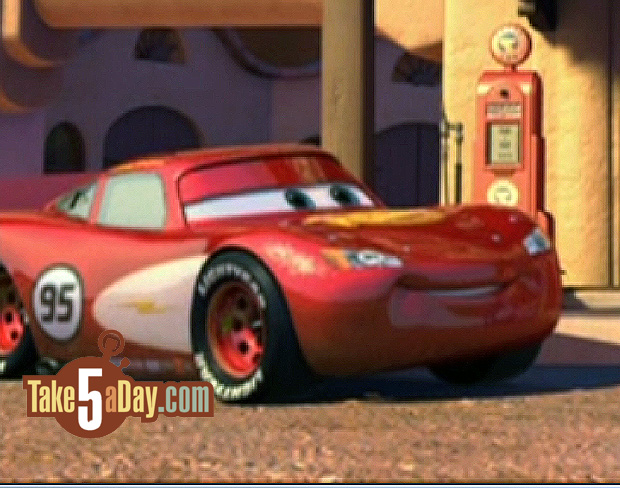 Does the hue from the setting Sun set cast a golden hour shadow upon Radiator Springs McQueen – really constituting the most accurate detailed variant?
Or merely an error from the hands of man?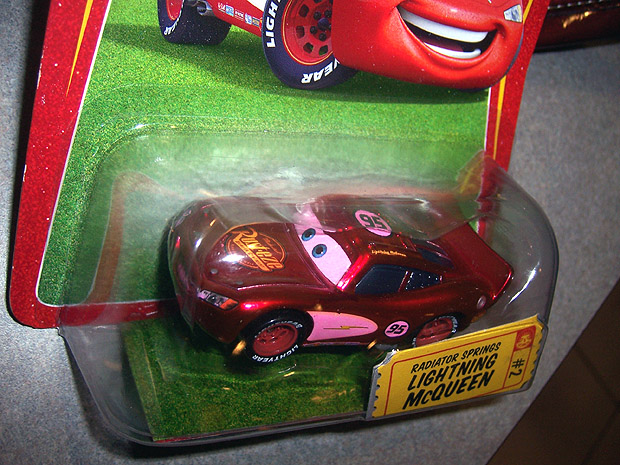 Canon? Holy Variant?
Mortal Sin? Venial Sin?
What Say You?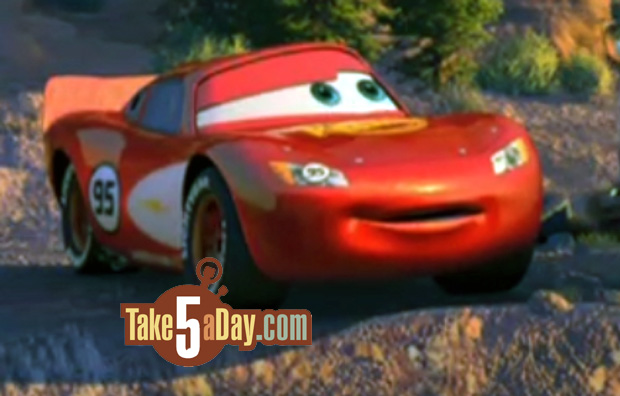 We await your judgment.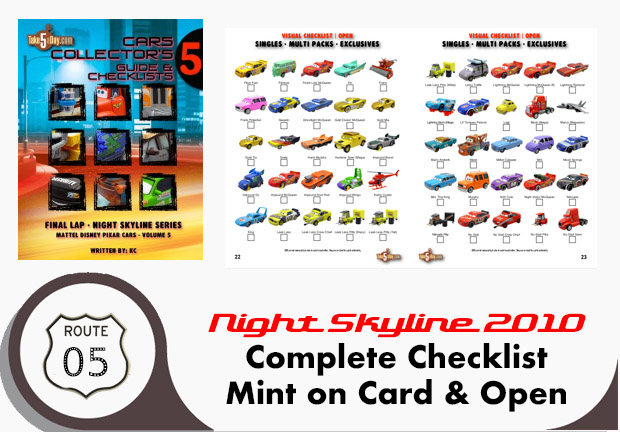 metroxing

24 November 2009

Mattel Disney Pixar CARS


53 Comments