Home
»
Mattel Disney Pixar CARS
Mattel Disney Pixar Diecast CARS: Burnt & Doused is No Way to Go Through Life, Son
Sure, he's burnt to a crisp – how much would you pay for that?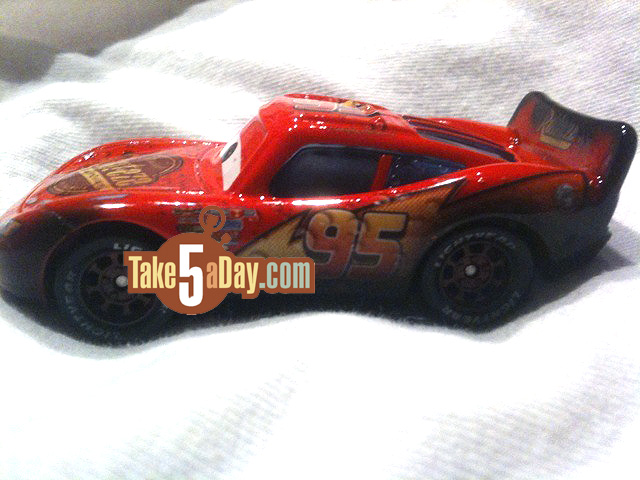 But wait, for a limited time, he's also soaked to the frame!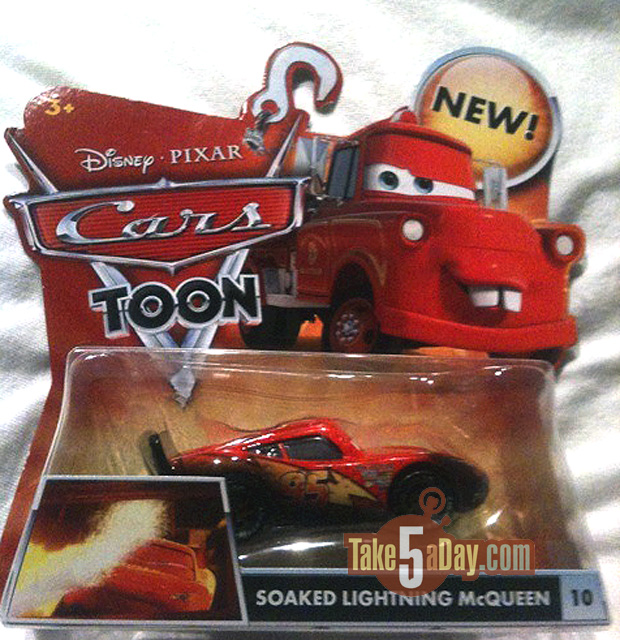 He's back.
He's here.
And he's BURNT and SOAKED!
(well, 'soaked' in the tampo decal sense).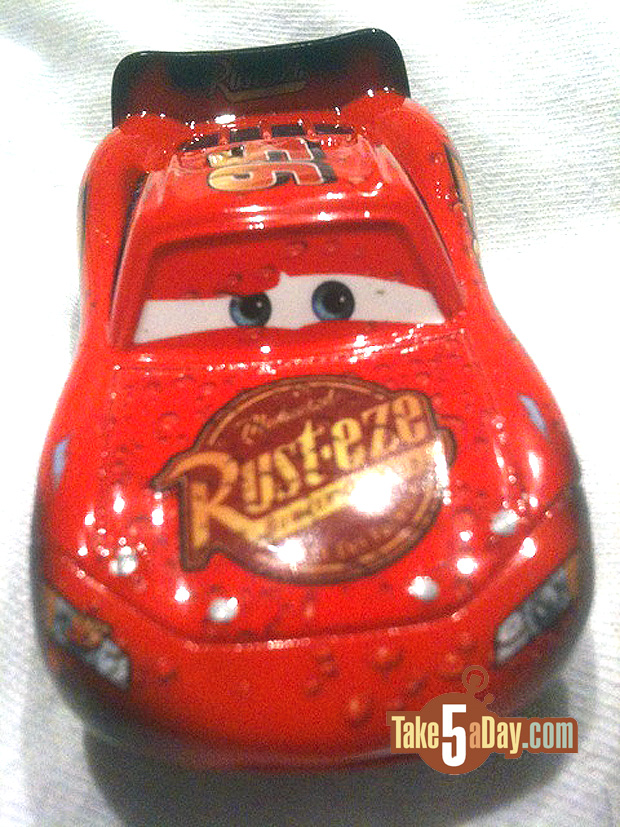 Thanks for the nice and first out the gate pics, Nikko.
Looks like CASE D is out … just sub in the "Doused" McQueen pic below with this (BURNT &) SOAKED McQueen Pic.

Remember, he's NEW now but will be a SIZZLIN' PAINT JOB down the line 🙂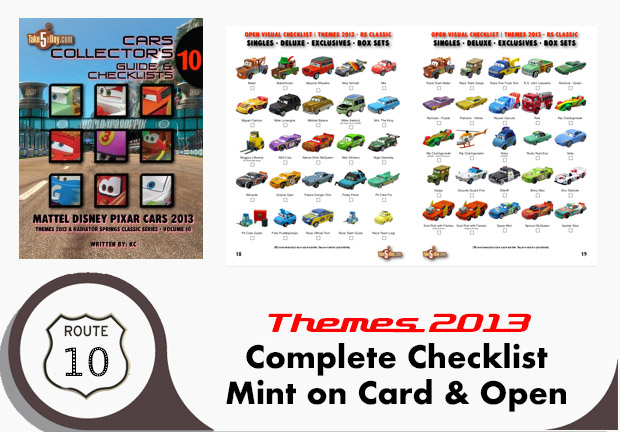 metroxing

21 November 2009

Mattel Disney Pixar CARS


19 Comments