Home
»
Mattel Disney Pixar CARS
,
Retail
Mattel Disney Pixar Diecast CARS: TRU Green Friday & Sale Friday
First the good news …

The TRU Early Doorbuster sale that runs from Friday afternoon to Saturday morning (minus the hours they are closed) starting tomorrow includes a CARS item …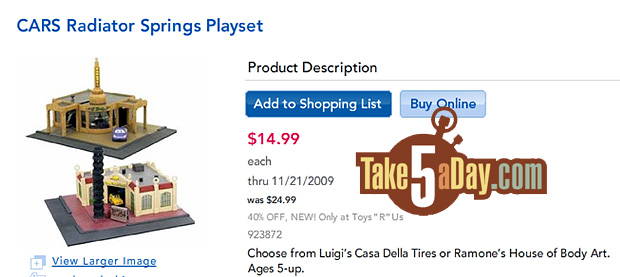 Luigi's & Ramone's playsets are $10 off and reduced to $14.99 so if you've been holding out … hold out no more … and for those looking for Lizzie Curio's Shop, you might want to wander by your TRU to check it out. Even though it's not listed on sale, if TRU actually ordered cases to put out, Lizzie is short packed in some of the cases … you might get lucky.
The ad …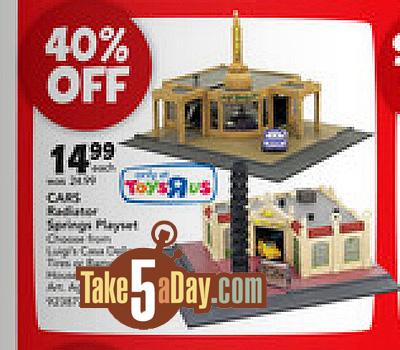 Remember, this sale ends Saturday afternoon!
Well, now for the not so good news …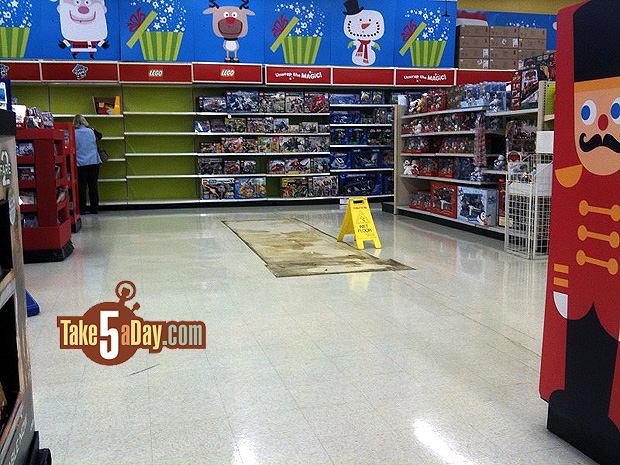 TRU is getting ready for Green Friday (what they are calling the day after Thanksgiving).
The nutcracker tin soldier looks a little leery …
"Santa's Little Helper" was kind enough to look in the backroom to give us the scoop … thanks for the nice pics and info.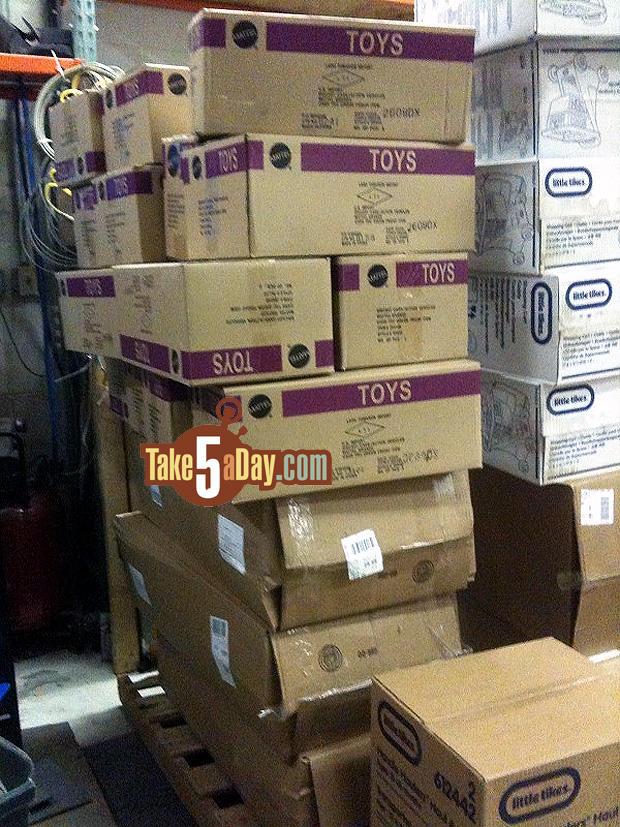 Ohhh, purple banded Mattel boxes that read CARS!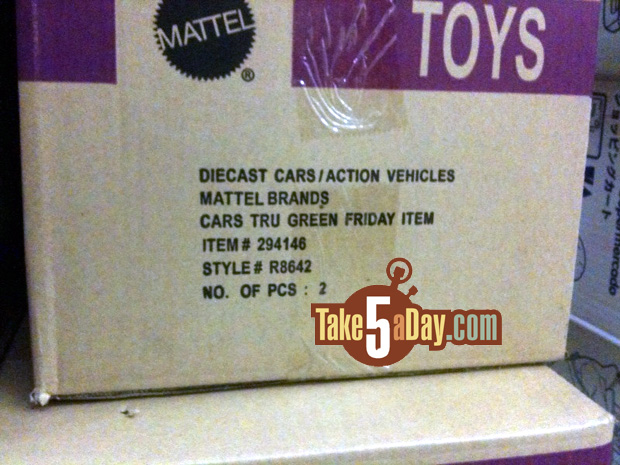 But the nutcracker dude was right to be a little leery …
It's not terrible news but it's also not terribly exciting …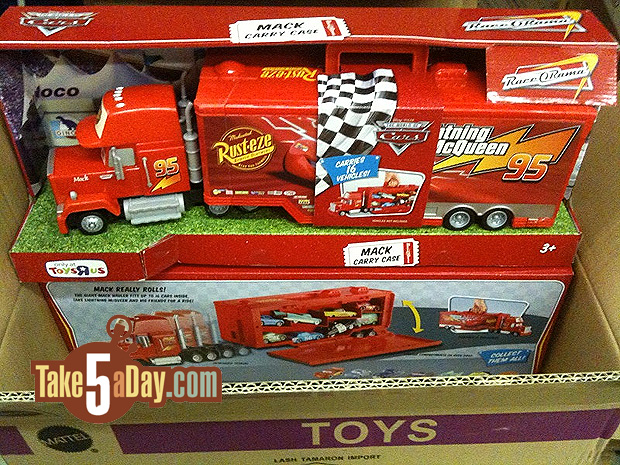 Rumor is it will be $20 – down from the normal $29.99 …
So, when you are busting down the doors at TRU next Friday morning, as you are grabbing hamsters, remember to shout RED ZHU ZHU Carrying CASE! 🙂
Happy Green Day!
(And come back Monday for the FULL BLACK FRIDAY/GREEN FRIDAY/RED FRIDAY roundup & post).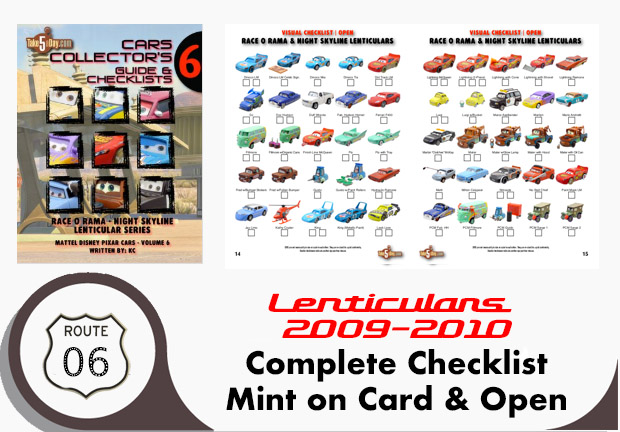 metroxing

20 November 2009

Mattel Disney Pixar CARS, Retail


24 Comments