Home
»
Mattel Disney Pixar CARS
,
Retail
Disney Pixar CARS: Disney Stores 20-CARS Set WINNERS!
Last week, the entry to winning this ginormous set of 20 Disney Store CARS was to tell us a Disneyland-Disney World-Disney Resort story …

Originally, we were going to select 10-20 of the best and have a random drawing from that but frankly, the doors were all too touching, entertaining, funny and so sniffly so to be fair, we entered every CONTEST ENTRY into the electronic hopper and drew two at random.
WINNER #1
I have been a Disney fanatic all of life and still am at age 50. I collect Disney figures and have an extensive collection. As a kid in the 60s and 70s I always dreamed of going to Disneyland or Disney World, but the closest I ever got was the ViewMaster reels that my parents got for me. I must have looked at them thousands of times.
In 1981 I was touring as a keyboardist for a gospel group and we happened to be in Florida and decided to go to Disney World since we had a 4 day layover between concerts. This was long before there was an Epcot Center, MGM Studios, etc. The only attraction back then was the Magic Kingdom. I couldn't sleep the night before knowing that I was FINALLY going to be able to fulfill my dream. I made the others in my party crazy because I was acting as a tour guide because I knew about every ride and attraction from years and years of looking at the Viewmasters. It was one of the best 2 days of my life!
gargan123
AND WINNER #2
One of favorite things about planning a trip to Disney, is how is magically makes the kids behave like angels! And of course, when they don;t, one simple word makes them remember their manners….DISNEY!!!
PirateDad
… who proves the strategy of entering early and often increases your chances!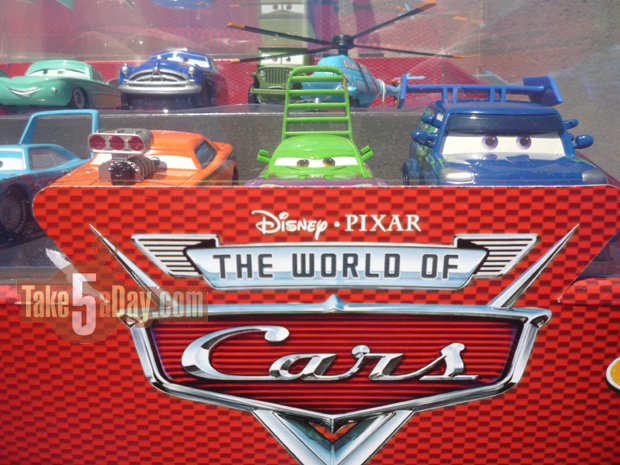 So congrats to the winners and thanks for all the great stories!
Thanks to Disney Stores & Disney Consumer Products for a great prize – NEW Contest Coming Soon!
So email us your street address! (metroxing (at)gmail.com)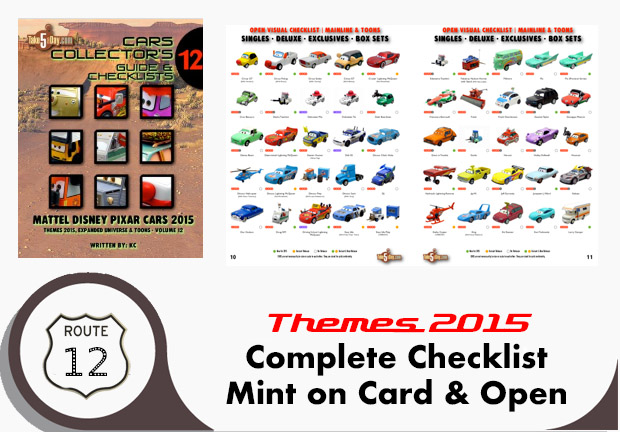 metroxing

17 November 2009

Mattel Disney Pixar CARS, Retail


34 Comments