Home
»
Mattel Disney Pixar CARS
,
Retail
Mattel Disney Pixar Diecast CARS: Mack – Back in Black – Black Friday?
"SlicePie- Jake" spotted these at his local Walmart …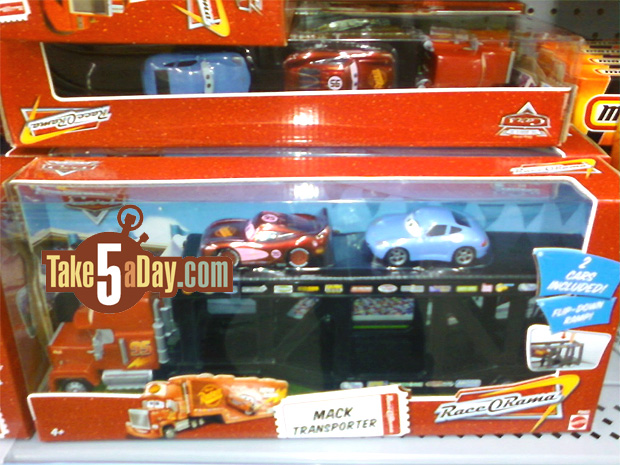 What's more interesting ia A) The sheer number shipped …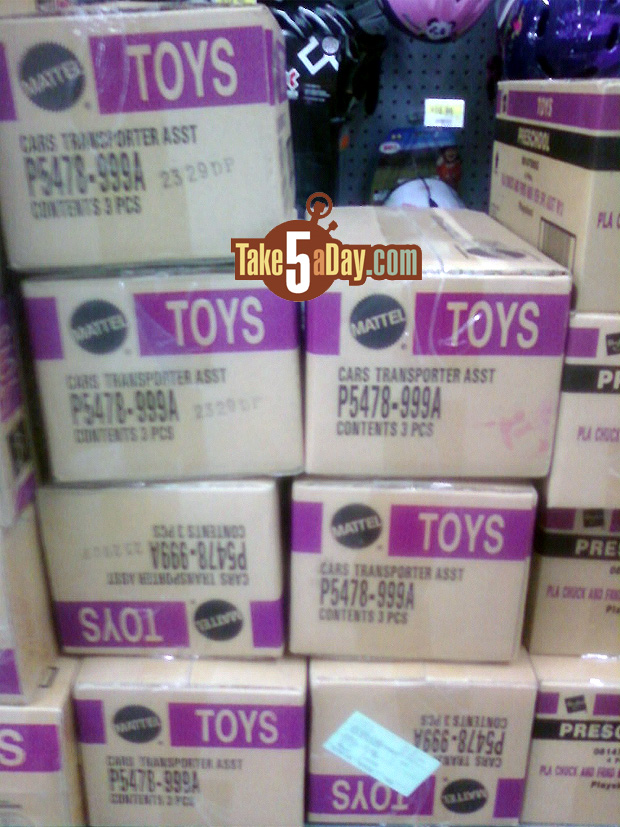 … It seems & looks more like a Black Friday shipment …
And B) The label reads $10 each – which matches the price of last year's Walmart CARS item, the Mack Transporter with Bumper Save, Bob Cutlass and Nitroade for $10 …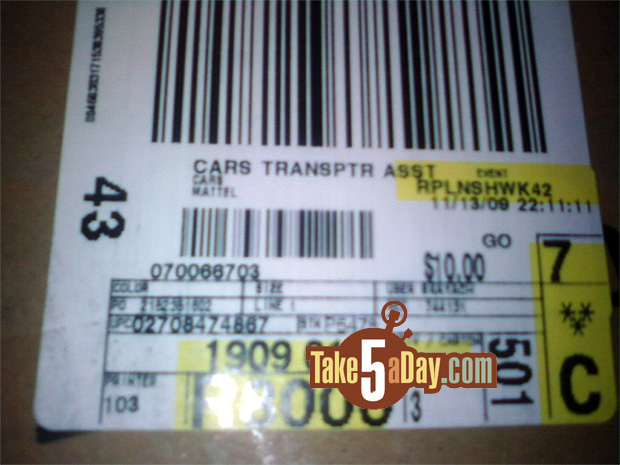 And the UPC is …

Since it's on the shelf – A) it might be be a mistake that it's on the shelf or B) simply a pre-Black Friday low-price loss leader item as many retailers are hoping to draw and lock you in early with deals WAY BEFORE Black Friday this year. They figure if you're spending less, they want to grab your early holiday dollars.
Anyway, thanks for the nice pics, "Jake-SlicePie," and the mystery.
BTW, This UPC does not match with last year's item which was this for $10.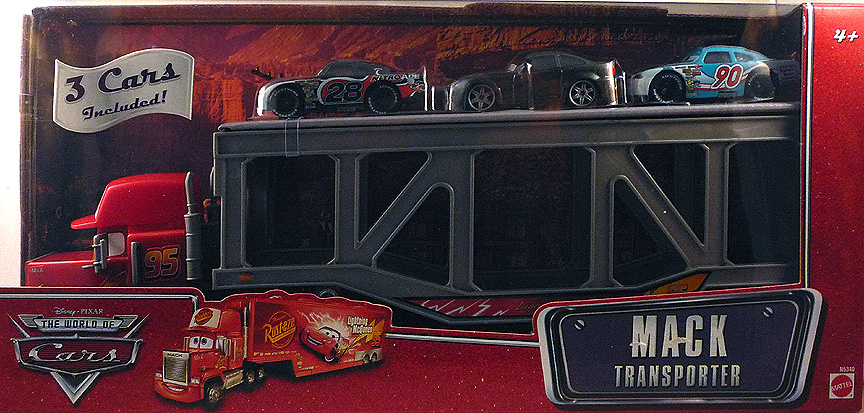 Of course, Mia Senorita found hers for $9.99 at Ross (a closeout discounter) a few months ago …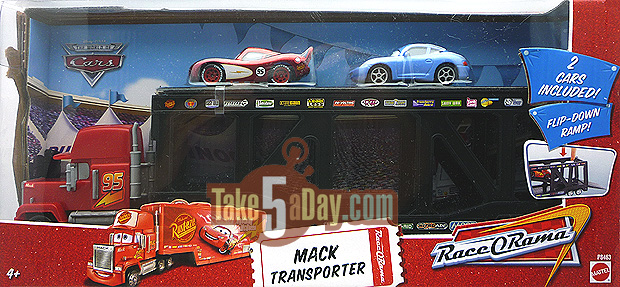 As far as I can tell from the photo above, packaging and CARS look pretty much the same so let me know if it's showing up at your WM or we won't see it for another few weeks officially until Black Friday (November 27, 2009).
So, yes, it's odd it showed up at Ross a few months ago …and I speculated that we might see a lot more only – not with the RACE O RAMA motif that is being phased out – hence selling off the first run to Ross but it looks like the WM release will still be RACE O RAMA so … the much more important question is …
Will we see this one soon? The CASE above is marked A – is B coming and it will contain this FINALLY?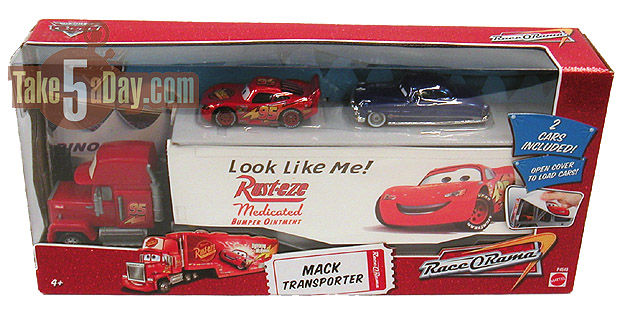 (I'd buy this for $10 🙂  ).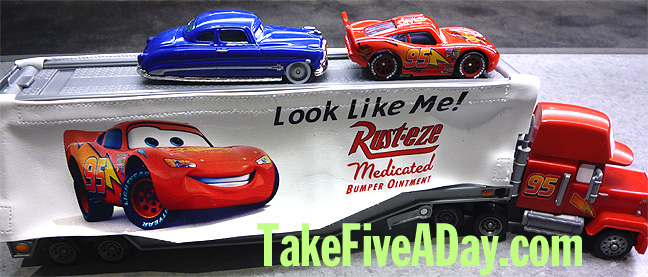 Well, collect them all, we double dog dare you.™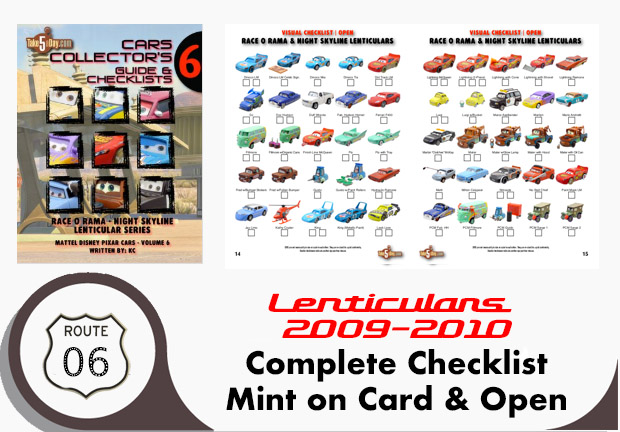 metroxing

16 November 2009

Mattel Disney Pixar CARS, Retail


51 Comments