Home
»
Advertising
Happy Veteran's Day!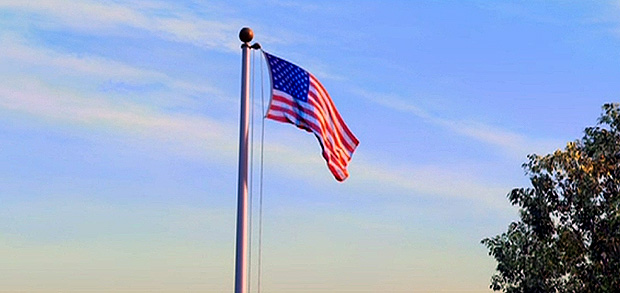 Enjoy your day!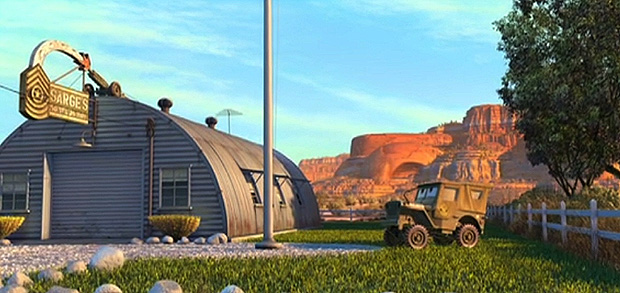 You can stop by Appleby's for a free meal …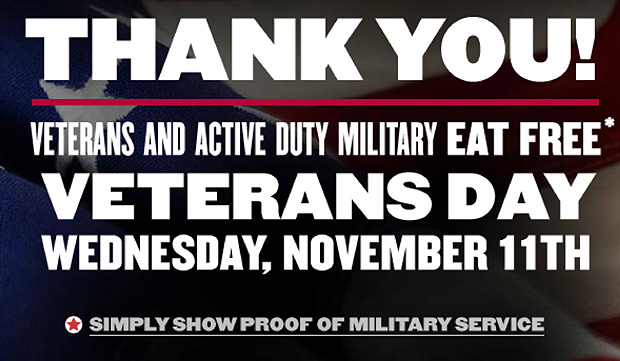 Or a donut from Krispy Kreme.
Have an appetizer and drink at Outback.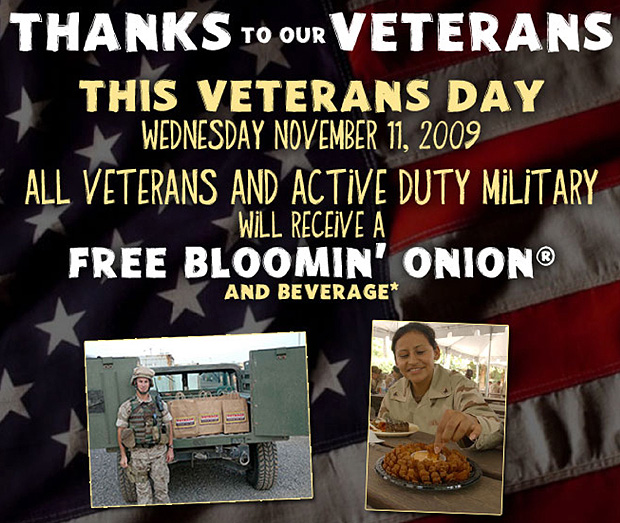 Sandwich from Arby's … "Arby's – As a Thank-You to all our veterans and active servicemen and women, Arby's invites you to a Free Regular Roast Beef Sandwich during regular business hours this Wed, Nov. 11, 2009 on your day, Veterans Day. Proof of US Military service is required. Limit one per ID."
And next Monday, Golden Corral will buy you a meal also! "Golden Corral's 9th annual Military Appreciation Monday dinner will be held on Monday, November 16, 2009, from 5 to 9 pm in all Golden Corral restaurants nationwide.
The free dinner meal is a special "thank you tribute" to any person who has ever served in the United States Military. If you are a veteran, retired, currently serving, in the National Guard or Reserves, you are invited to join us for Golden Corral's Military Appreciation Monday dinner."
And "National Parks to offer free admission on Veterans Day, Nov. 11."
For all you do, thanks and happy Veteran's Day!
And the oddest tribute to a soldier … whoops, sorry about the whole gun pointing thing …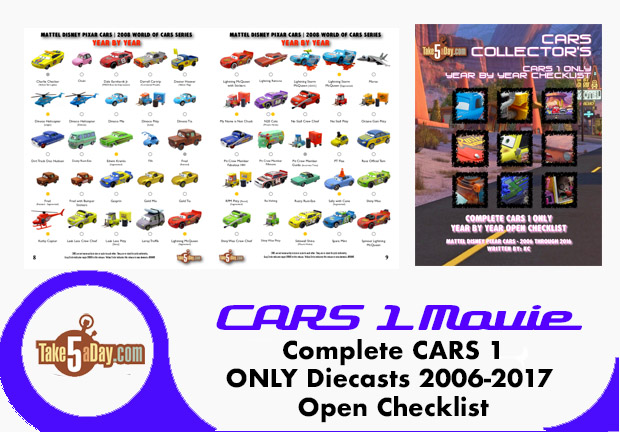 metroxing

11 November 2009

Advertising


22 Comments