Home
»
Mattel Disney Pixar CARS
,
Retail
Mattel Disney Pixar Diecast CARS: What's Shipping In the Next 7 Weeks?
Here's a chart on what is arriving soon, might arrive, is possible, or is a remote possibility.

* Might arrive with a new 2010 LETTER CASE code but contents shouldn't change from previous listings – card design might be updated to reflect the new look.
** 2010 Letter Case Codes.
ARRIVING or SOON means it's definitely coming in the next three weeks. LIKELY means it's most likely happening but it's not definite. POSSIBLE means much less likely but still not entirely impossible. POSSIBLE? means don't really count on it but hey, stranger things have happened.
And if we see a FINAL LAP C, we should see a lenticular CASE F.
As the new saying goes, "Collect Them All, We Double Dog Dare You."™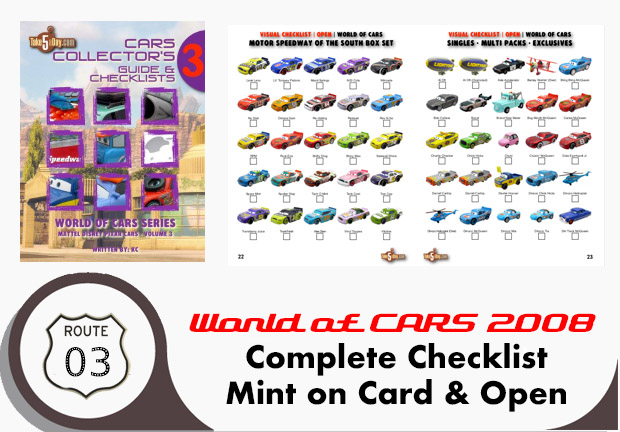 metroxing

4 November 2009

Mattel Disney Pixar CARS, Retail


36 Comments