Home
»
Mattel Disney Pixar CARS
Mattel Disney Pixar Diecast CARS: Lug & Nutty Error-Variant
While we await the great ad banner-coupon claw to drop & activate the Kmart ad & coupon later today, here's a nice new error or variant pic from Fiddleheads of Maine …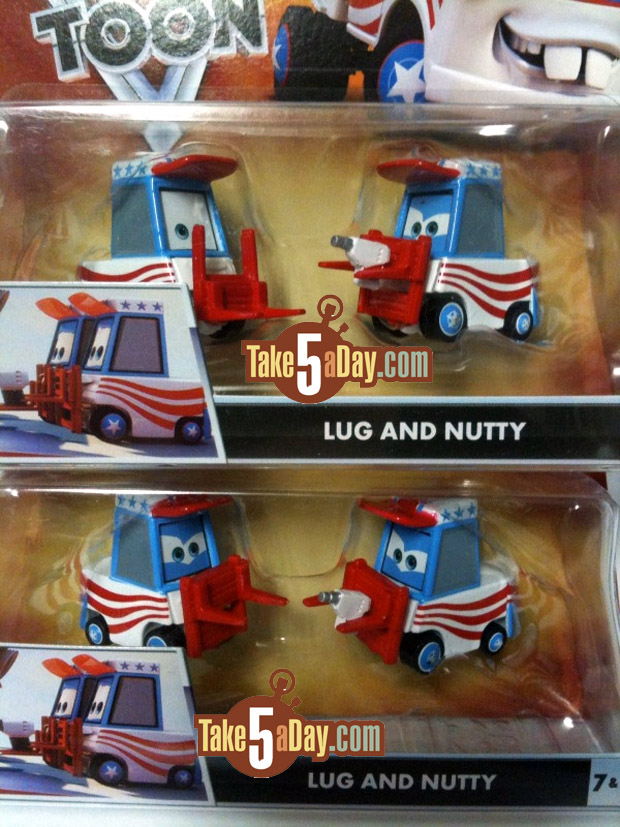 Since, I guess the guy who takes off the lugs would be named LUG, the other guy is NUTTY though since the screenshot is not really from some tire changing-lug removing scene but rather firing up a propane torch to send a car flying over a 7-mile canyon maw … when clealy the ramp is built for a 3-mile jump … so who's really NUTTY? And who's really LUG?
Though you could argue the car position should line up with their name?
Who are you voting for as which is which and who is whom?
(The top one is the correct one – thanks Fiddlehead!)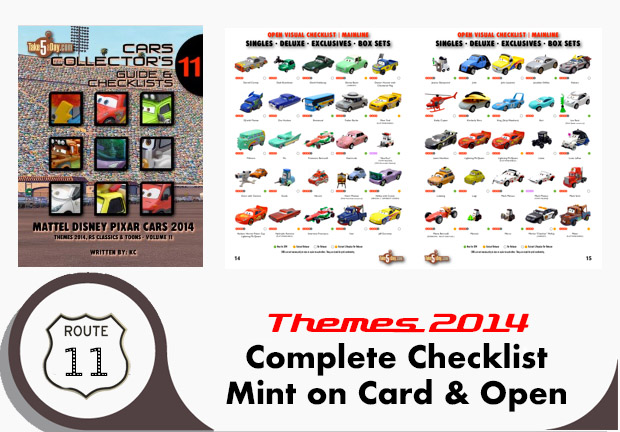 metroxing

14 October 2009

Mattel Disney Pixar CARS


41 Comments