Home
»
Mattel Disney Pixar CARS
Disney Pixar Diecast CARS: Real CARS In the Real World
Aroldo sends us some great pics from the Summer Jamboree where Italian show off their great ole American cars …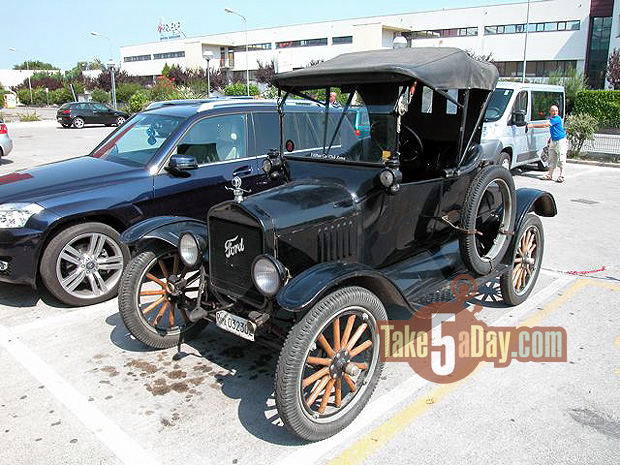 While I have seen an ocassional Model T driving around, I always wondering if Lizzie was a little too tall compared to current cars but nope!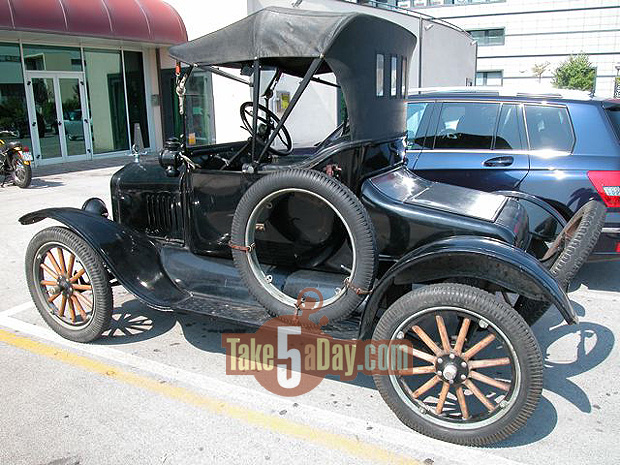 Or the great cars of the 50's available with the extra wheel attachment – first time I've seen it on the 'cat eyes' Chevy Impala's but I guess it's original OEM?
And John in MO found this beautiful real life Purple Ramone …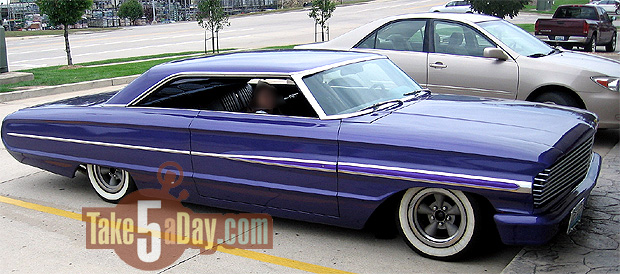 I believe John in Mo also sent along this pic from CASH FOR CLUNKERS – SCORE!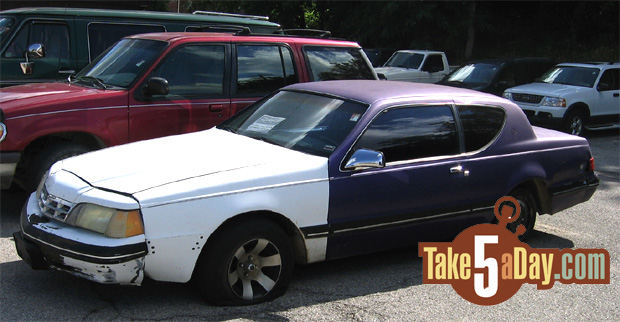 And his neighbors laughed when he said he was hanging onto this until the right offer came along – SCORE!
Jeanne S. was in Galena KS so she snapped us a pic of the wall used in CARS.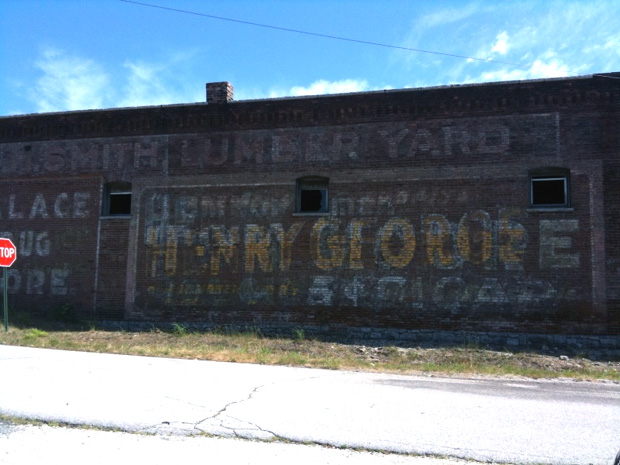 She also adds: "This is the wall that was used for radiator springs and then I'll send you another of the actual mater that was used for the movie. There is this little gas station that is next to the Mayer and the lady sells the diecast there! And we found 12 desert backs there an she gave them to us for 6 dollars each not to shabby considering eBay lol! Anyway hope you like the pics!   Jeanne"

And Jorge P sends us this Rescue Squad Mater … now semi retired 🙂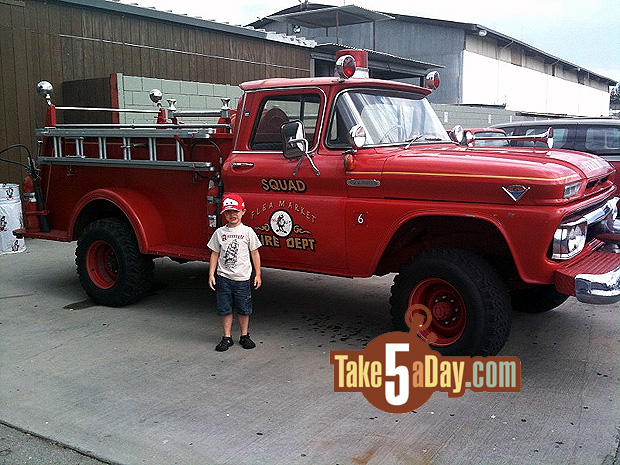 Great hat! 🙂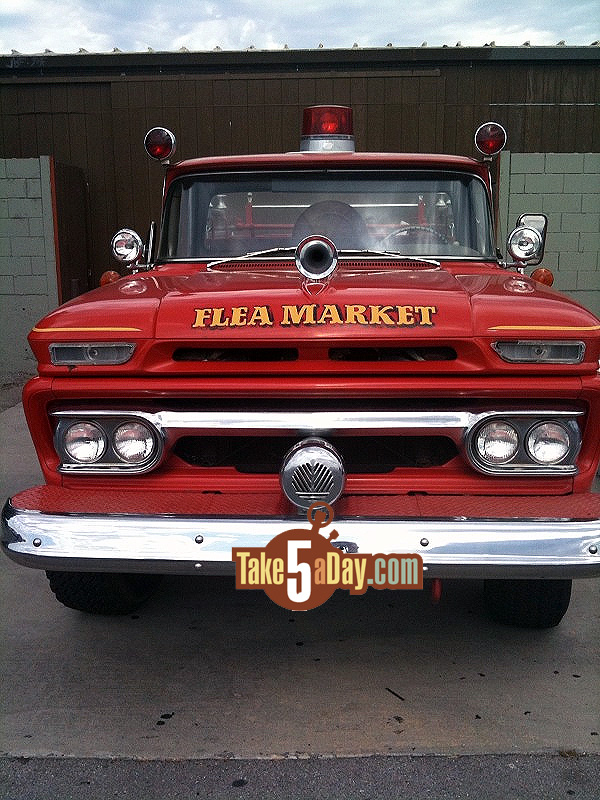 Bubba!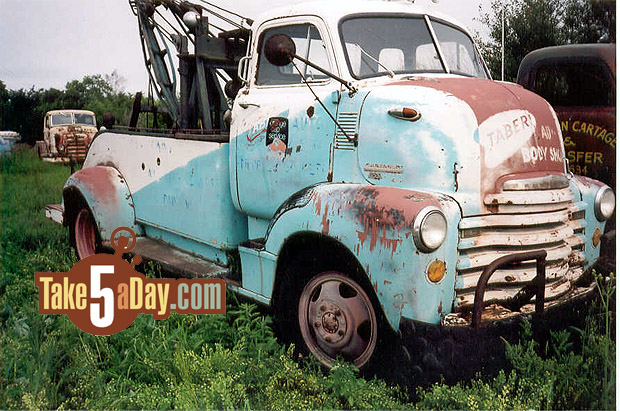 And BostonScoot for those that don't know also gets to play with 1:1 scale cars 🙂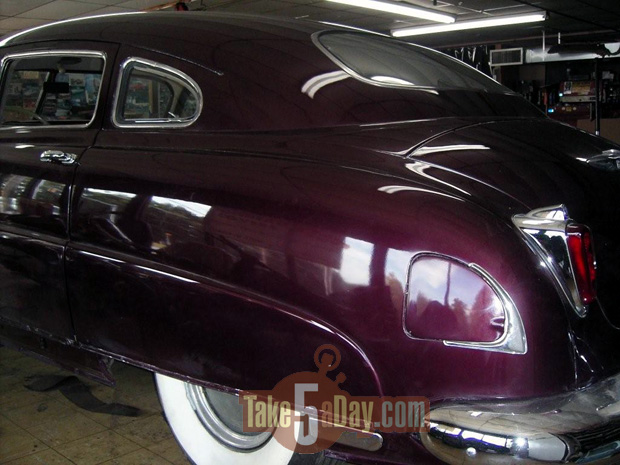 It's a 1949 Hudson Commodore … the same family of cars of the Hudson Hornet – looks in pretty great shape already …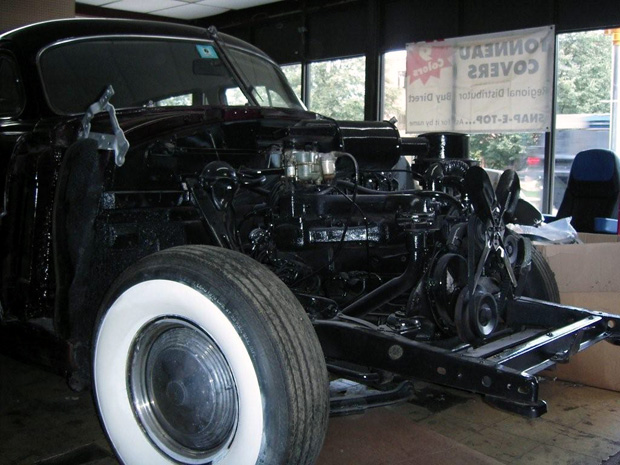 Okay, maybe a little work here necessary.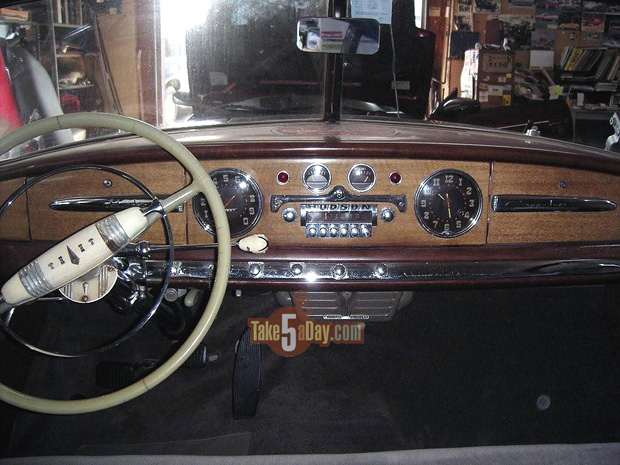 All the info you need to know … plus, seats about 11 (and that's just the front).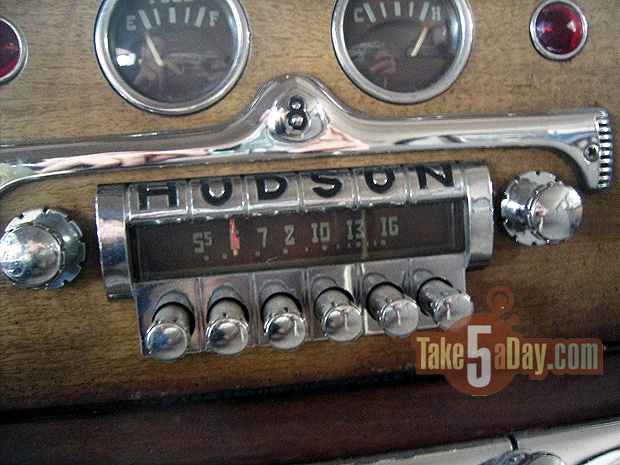 Now, that's a radio!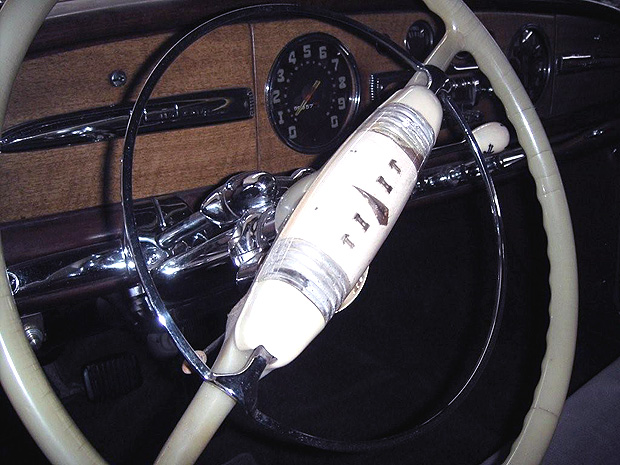 That is just cool …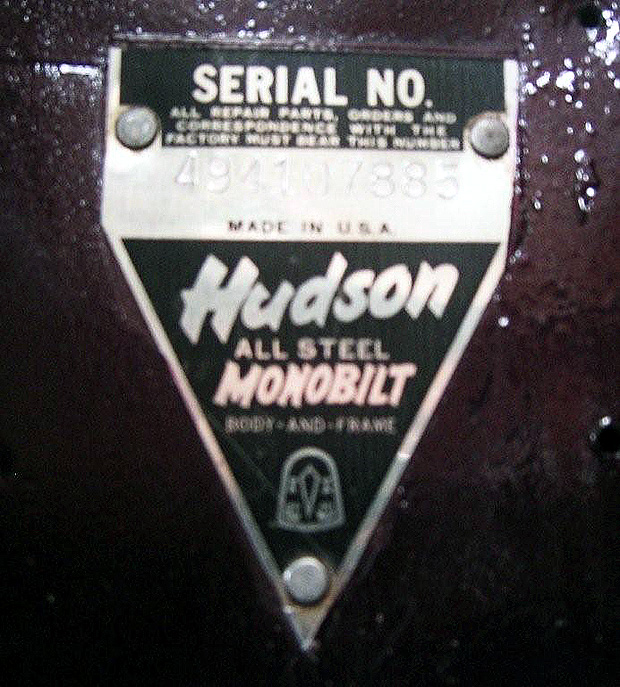 Yeah baby … if you're up to ramming speed, you want ALL STEEL – no alumnium nor polymers – just steel on steel …
Thanks for the fun look at REAL CARS when cars were built to last forever …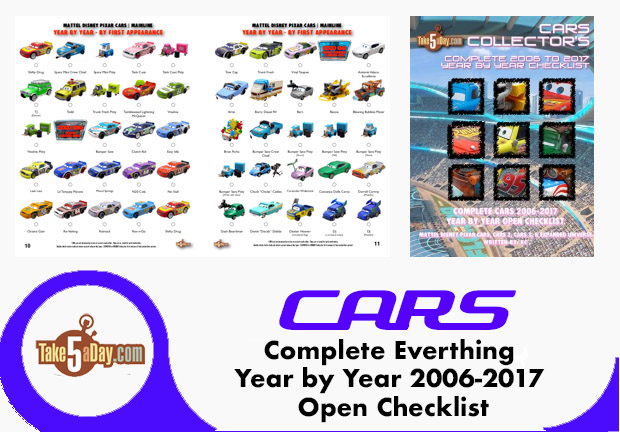 metroxing

11 October 2009

Mattel Disney Pixar CARS


18 Comments