Home
»
Mattel Disney Pixar CARS
,
Retail
Mattel Disney Pixar Diecast CARS: TJ is Now a Hum-Dinger Size of a CAR
Part 2 of the Sarge Boot Camp box set review …
TJ had a little too much HGH …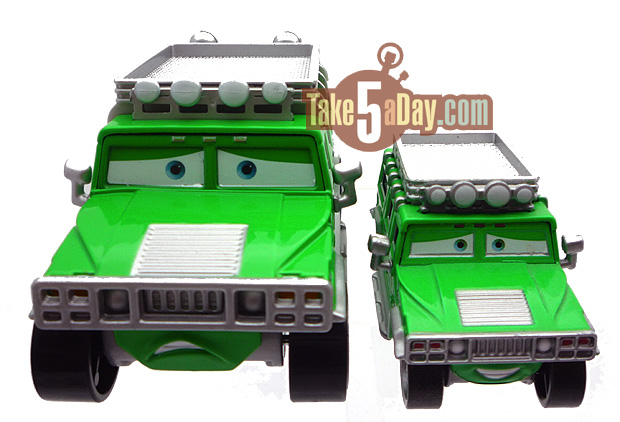 Holy Houshmandzadeh!

He's bigger than life now … properly meeeeggggaaaasssiiizzzzeeeeeeeddddddd.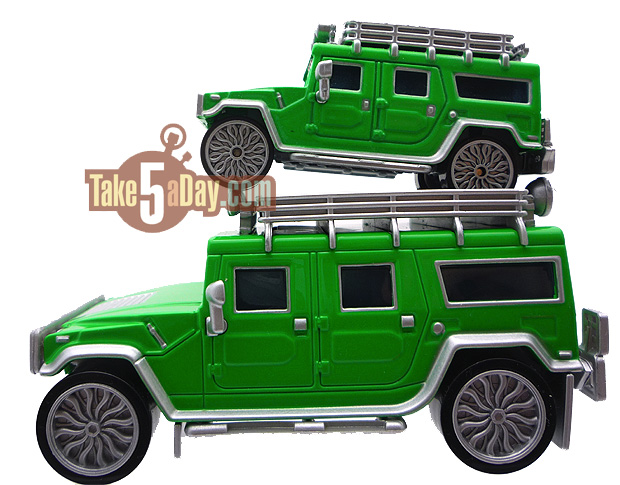 TJ and TJ Junior.
How does TJ stack up to the other BIG BOYS?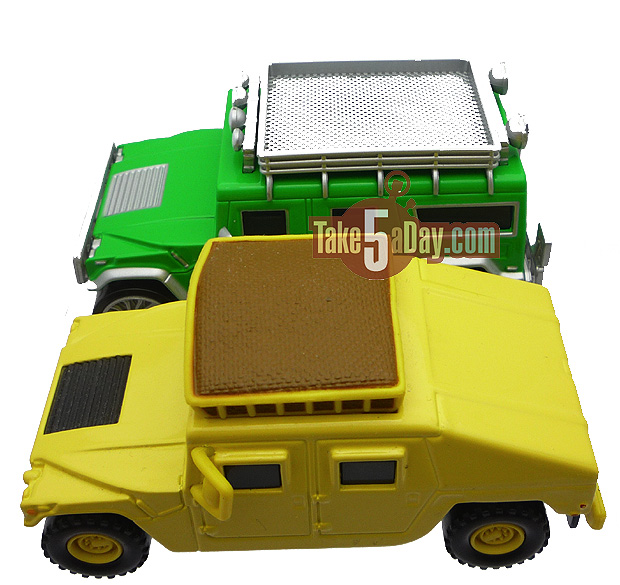 No doubt, both H1's …

Or the recent Ambulance?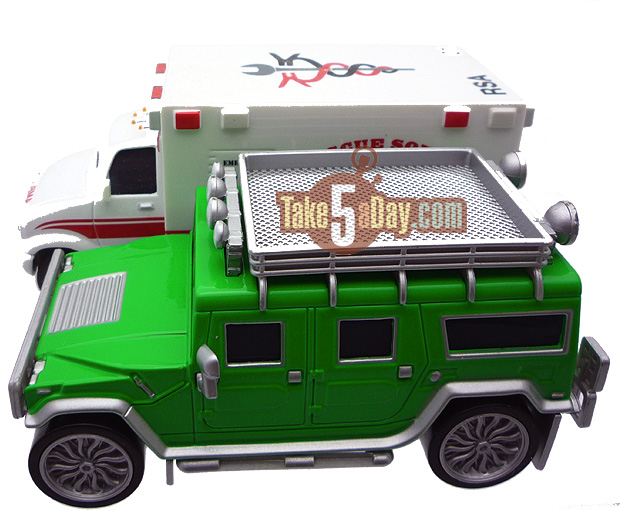 Or the town folk?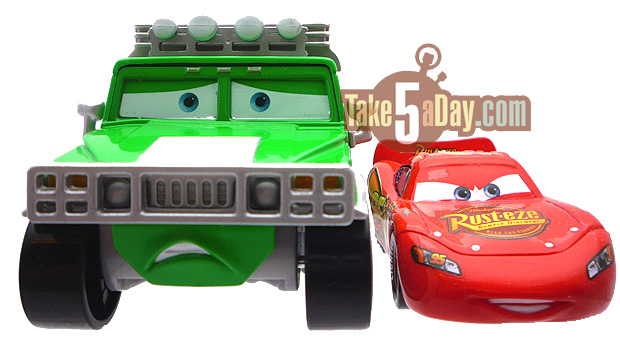 Next … to Lightning McQueen?
Or meep meep …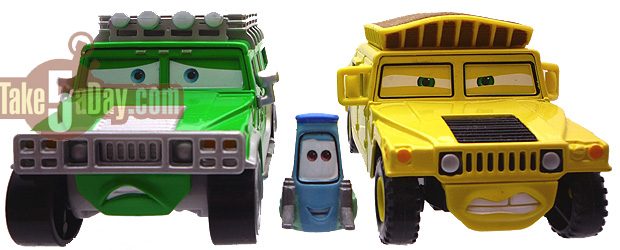 El Road Hog!
Yep, Guido is just about the volume of TJ's tire …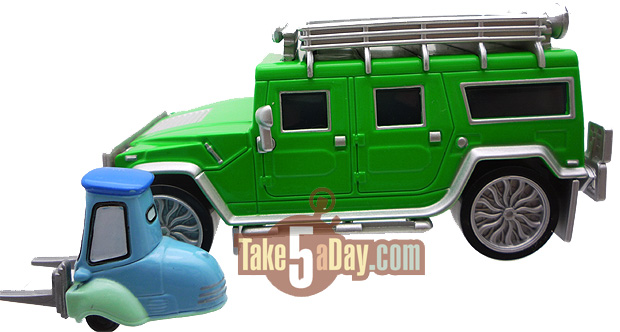 Good thing we're not buying by volume or weight …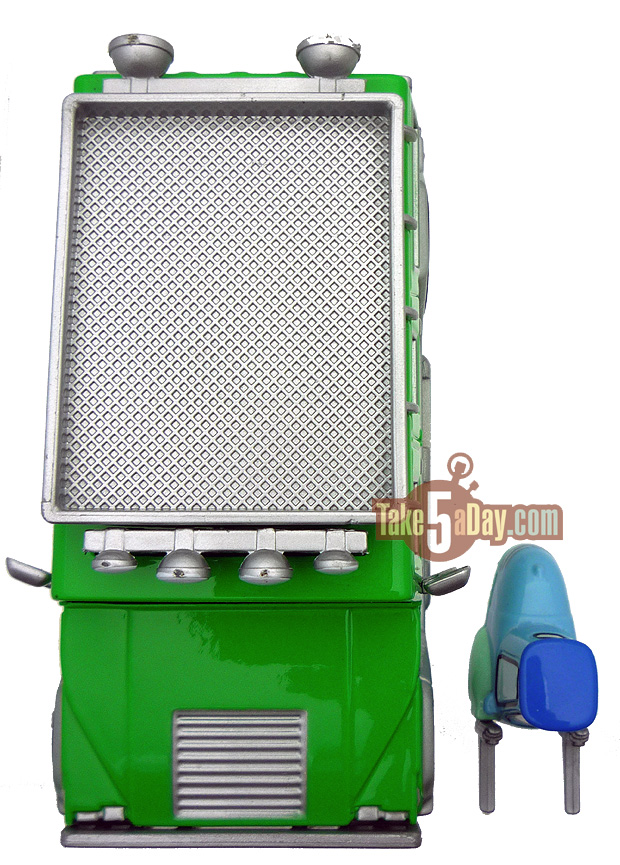 How many Guido's to TJ's … by weight or volume?


Comparo to the SUV's of Sarge's Boot Camp.*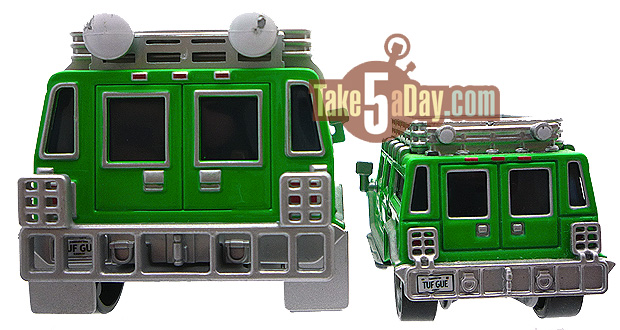 Backside comparison …

Offff, wrong angle of descent.
And in case you're wondering why you arelly need like 5 Trooper/Axel Axelerators …

BTW, TJ is scheduled on megasize card if you want him but not the other CARS.
*And yes, Frank Pinkerton's faceplate was installed upside down, anyone want to swap? 🙂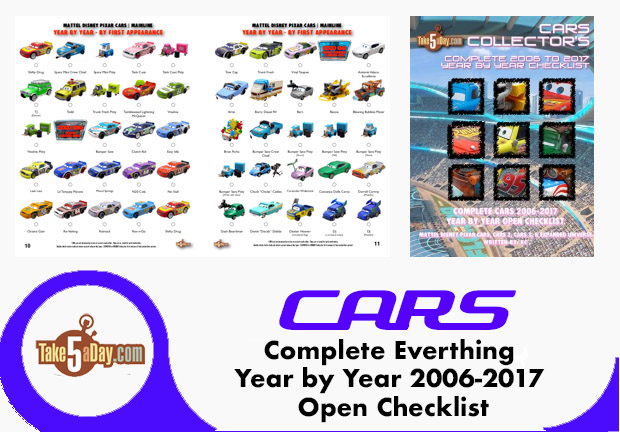 metroxing

6 October 2009

Mattel Disney Pixar CARS, Retail


23 Comments