Home
»
Advertising
,
collecting
,
diecast
,
Film
,
Marketing
,
Mattel Disney Pixar CARS
,
Retail
,
Toys
,
TV
Mattel Disney Pixar Diecast CARS: 3rd Anniversary
I don't know what the regular third anniversary gift is but for CARS, I'm pretty sure I've already given … I could swear I had a lot more gold in my mouth before …
I was in Target in 2006 and saw this …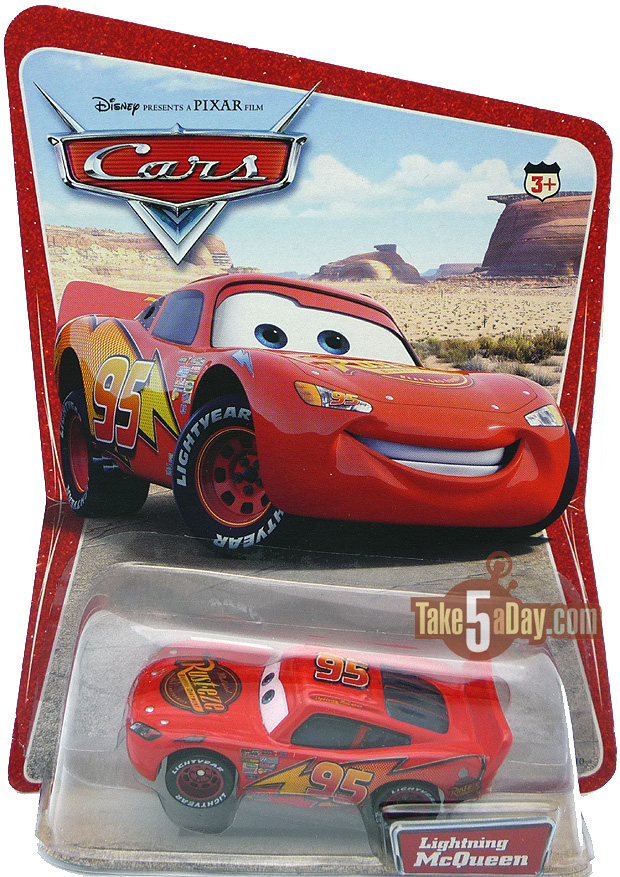 I thought …
Humm, I mght like this upcoming CARS movie.
I might buy a few of these.
Only 12 – nice – easy to collect.
Damn, I should have gotten a cart and not a stupid basket.
Oh well, I can come back anytime and pick up the rest – it's diecast cars from a licensed film, it's not like they will in short supply for … oh, I don't know, a YEAR? Or two?
Of course, some of you thought, bah, humbug.
He only had two giant teeth – FAKE! And his imaginary scale is way off!
And look, three years later …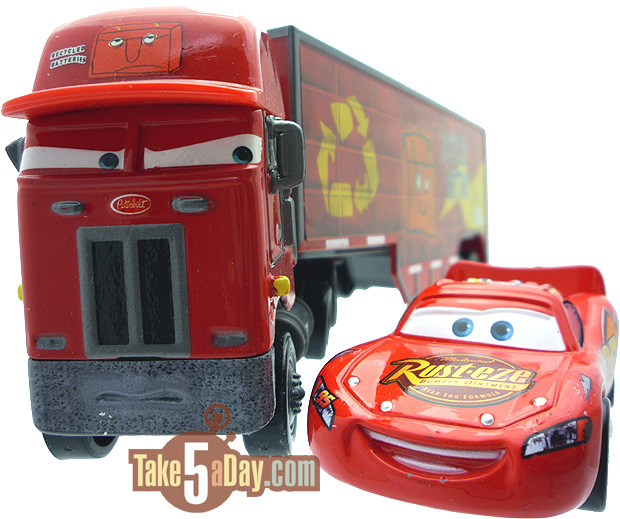 What is that parked next to? A truck? Who can tell? It's a pretty far stretch to imagine this as a representation of the film and to our world. It's so surreal and so far from the norm it's hard to relate … well, some say …
Just too unrealistic for me … some say.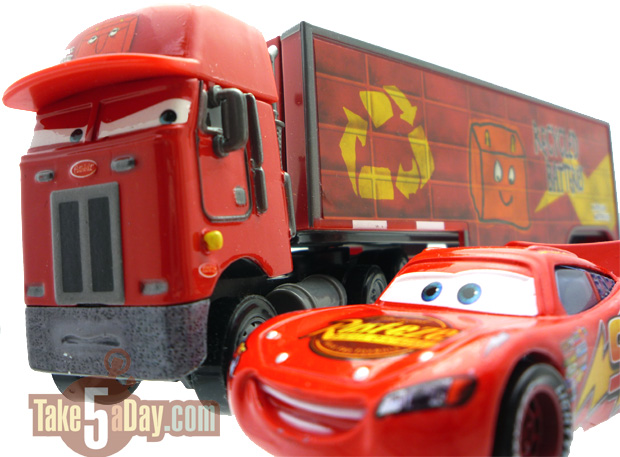 As if this even remotely resembles the real or CARS world – l pity the fool!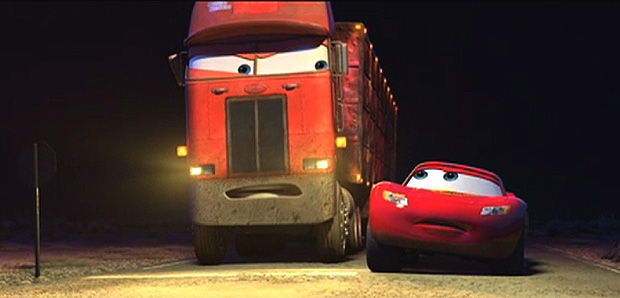 It's just like the first impressionist reviews – how dare you create art that is not measured with a caliper! Heathen! If it's not millimeter photo realism – do not want … well, some say …
Um, I say different!
You are free to interpret art as you like it. My opinion is they are rolling pieces of art and the greatest diecast line EVER … but art is in the eye of the beholder … 🙂
And I be-holding!
(sorry, couldn't resist that joke 🙂 ).
So, to all those that can take that leap of faith – to cherish art & difference, happy anniversary CARS diecast at retail!
For others who prefer otherwise – Today is Metric System Day!
Since you had to look at boring pictures of CARS, here's something for you to use at a dinner party tonight …
"The official Meter Rod (a metal pole made with platinum-iridium alloy with two hairline markings indicating the length of the official meter when the pole is at 0 degrees Celsius) sits locked away in the International Bureau of Weights and Measures in Sevres, France. The distance of the official meter has now been measured in light wavelengths, so now it is possible to determine the exact length of a meter with a fancy lab experiment. To be exact, one meter is defined as 1,650,763.73 wavelengths of radiation emitted in a vacuum under an electrical discharge with spectroscopic notation 2p10 – 5d5 emitted by Krypton-86 atoms. (For you non physicists, krypton is like neon, both are noble gasses. So when krypton is put in a glass tube and high voltage charge is applied, it glows like a neon light. Krypton isotope 86 gives off an orange red glow at an exact frequency which can be converted to wavelengths which can in turn be used to measure exact distances.)"
(I should note that it was in April 2006 when the first CARS appeared on the shelves but I'm not sure what day it was … I foolishly thought I could finish collecting this line by May 2006 … :-0  ).
If you can remember back to 2006, tell us your story …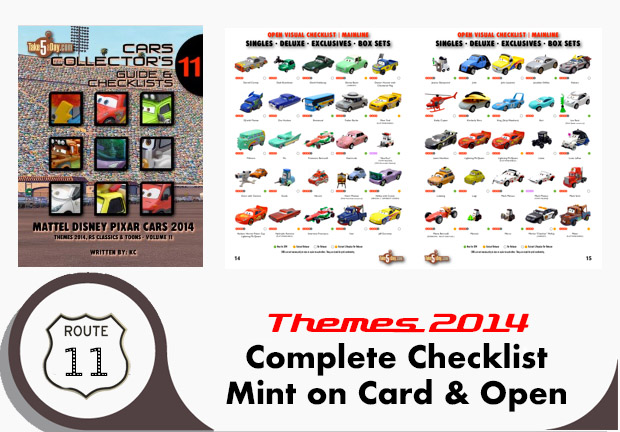 metroxing

7 April 2009

Advertising, collecting, diecast, Film, Marketing, Mattel Disney Pixar CARS, Retail, Toys, TV


57 Comments