Home
»
Advertising
,
collecting
,
diecast
,
Film
,
Internet
,
Marketing
,
Mattel Disney Pixar CARS
,
Retail
,
Toys
,
TV
Mattel Disney Pixar Diecast CARS: Bruiser Pitty – Brown, Blue, Blue & Brown Again
This was Bruiser when he first made an appearance as a WM8 CAR …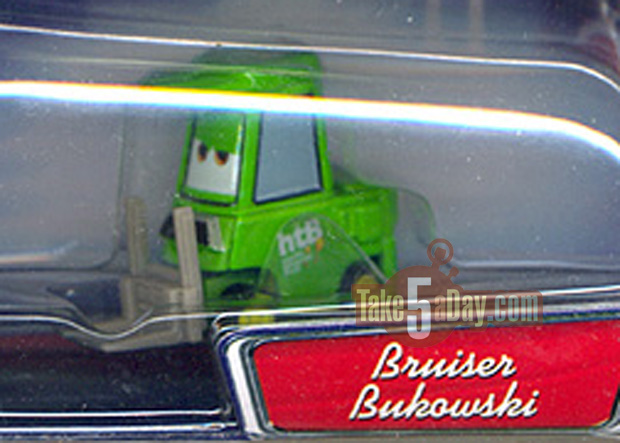 Or close up …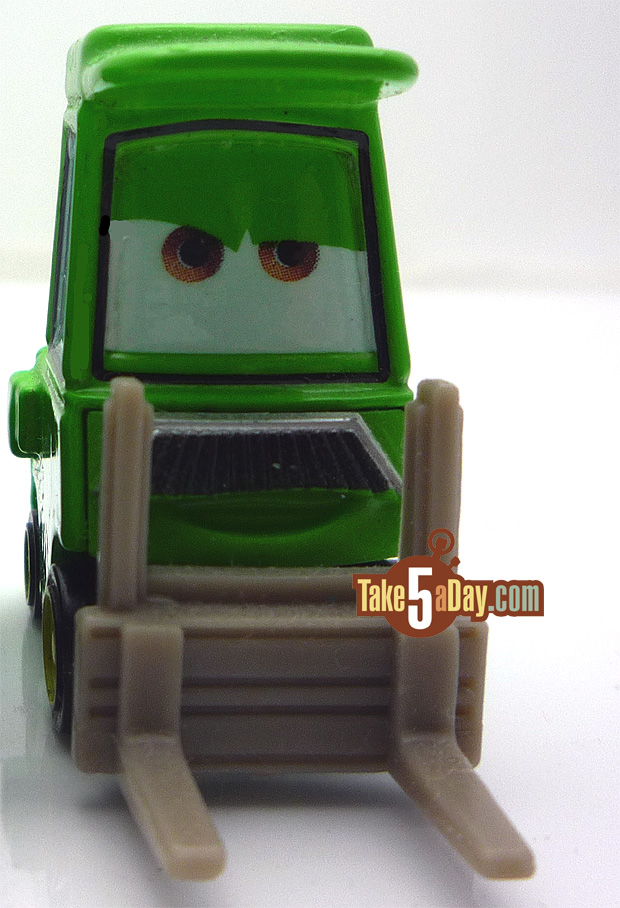 Brown Eyed Guy.
Many, many, many, many months later he finally returned to the US market as part of the 3-pack …

One eye color  change.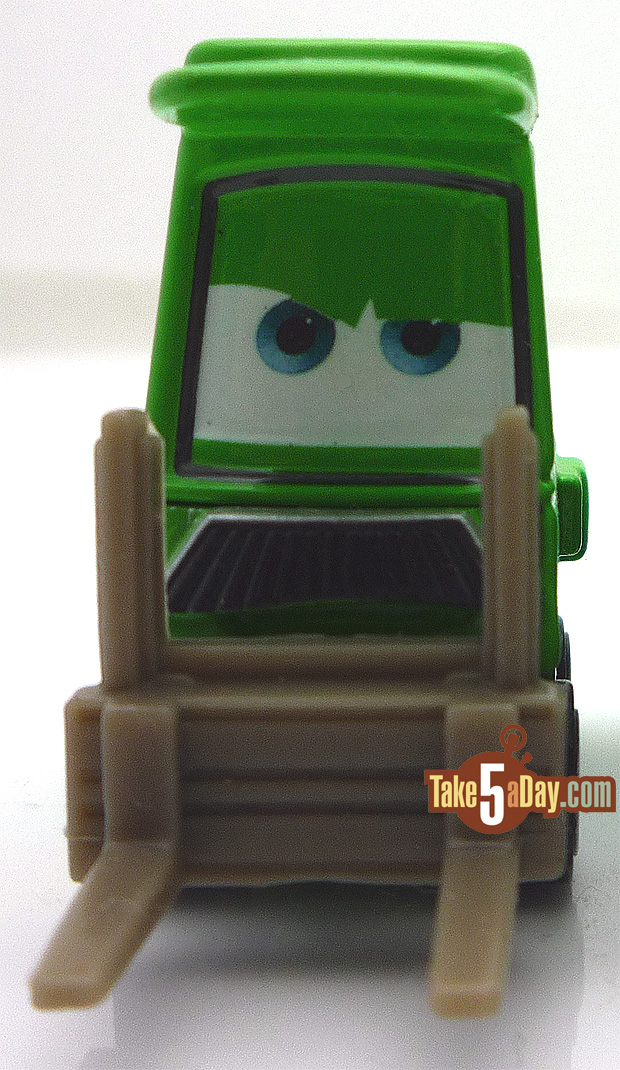 He's now blue eyes Bruiser … no a huge deal right? … but have you looked as closely to your Team hauler as reader "Chandie 1201" has …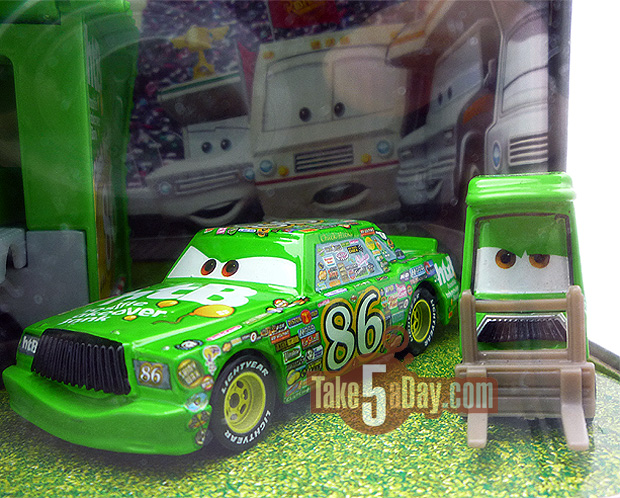 Um, brown eyes …
Well, okay … then – Steven H-B of the UK sends us pics of the new international Movie Moments with Chick & Bruiser … yep – both BROWN & BLUE EYES versions.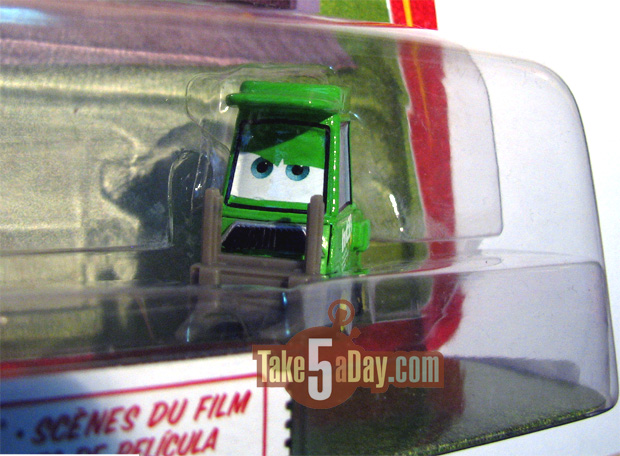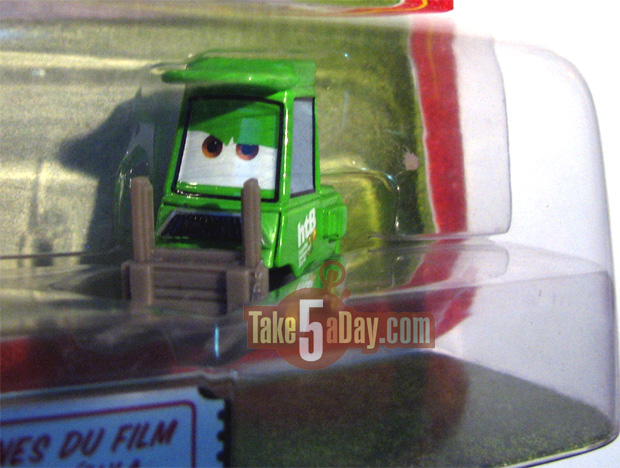 Somewhere, Matty is laughing and laughing …
So if you're playing at home and I know you are …



BROWN

BLUE

BROWN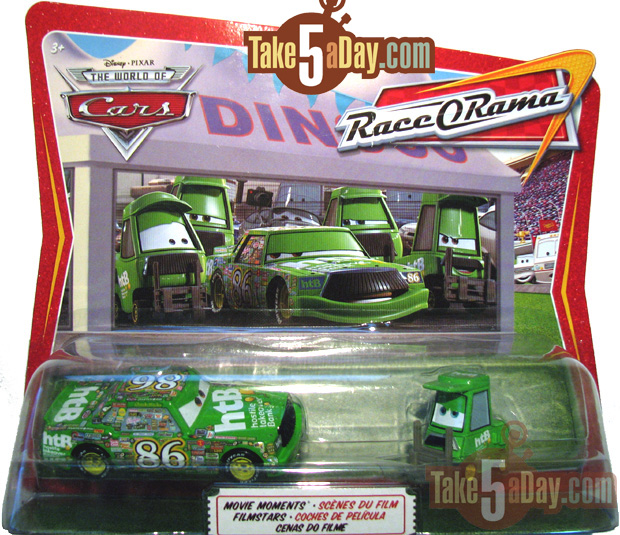 BROWN

and

BLUE
Ain't this fun?
How's about a handy dandy chart?

So, be sure and have your kids quiz you by reaching into a velvet bag and pulling out questions – WM8, quick brown or blue?
And when you have it memorized, let me know so I can call 🙂
So, thanks Chandie1201 and Steven H-B for cursing us by looking too closely at your CARS … 🙂
This proves the old adage when you collectively wished, "I wish I could buy Bruiser," you should be careful what you wish for.

Matty says,"These are the CARS droids you're looking for and COLLECT THEM ALL!"
The Eyes Have It!
Et tu, Bruiser?
Beware the Eyes of March?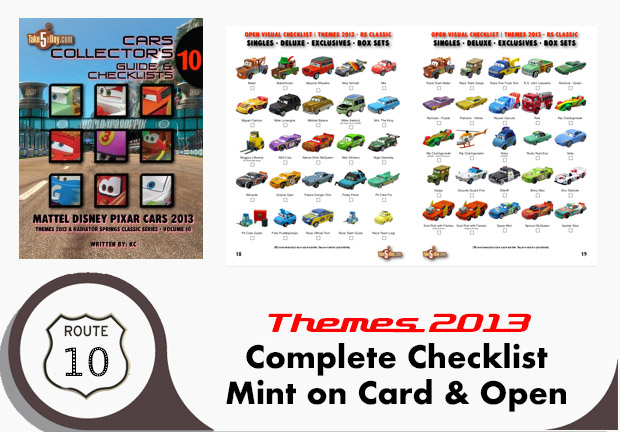 metroxing

30 March 2009

Advertising, collecting, diecast, Film, Internet, Marketing, Mattel Disney Pixar CARS, Retail, Toys, TV


42 Comments