Home
»
Advertising
,
Apple
,
Apple Mac
,
collecting
,
diecast
,
Film
,
Internet
,
Marketing
,
Mattel Disney Pixar CARS
,
Retail
,
Toys
,
TV
TakeFiveADay Takes CarsSneaks Apple CAR and Awards It To …
2-4-6-8 Who do we appreciate?
Chiki Mama, Chuki Mama …
For Her Winning Entry … Grand prize – a Custom APPLE Mac iCar generously donated by Carssneaks.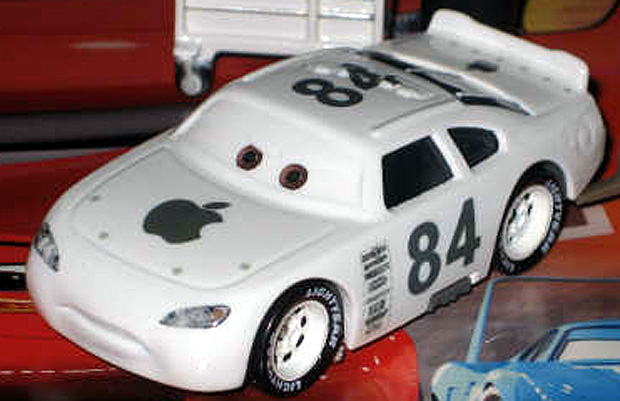 Her winning entry …
2-4-6-8
Who do we appreciate?
MATTEL!
APPLE!
Re-release the iCAR!!!!!!!
Go iCAR…..
– chuki_mama
Thanks Chuki Mama … this chant sounds vaguely familiar … is it 100% original, right?
Just kidding!
Thanks all for entering and congrats to Chuki_Mama/Evelyn …
And for those who question the power of CARMAS … Chuki_Mama donated an N20 for the CARS CARES auction that Martin Arriola will be signing. The judges did not know this and was not influenced by this as she only contacted me about it (I did not participate in the judging), but as others have noted – you give and you get … so thanks and a well deserved winner!
Another contest tomorrow! We're sending MegaHeat back on the road to break some rocks in the hot Sun 🙂
Thanks again Carssneaks!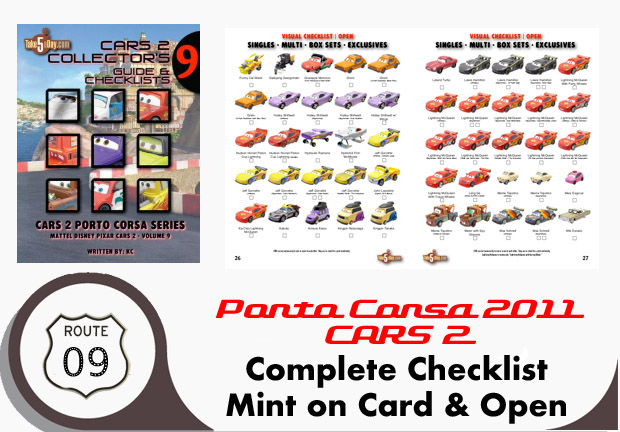 metroxing

9 March 2009

Advertising, Apple, Apple Mac, collecting, diecast, Film, Internet, Marketing, Mattel Disney Pixar CARS, Retail, Toys, TV


25 Comments