Home
»
Disney Planes
,
Disney Planes Fire & Rescue
Disney Planes: Meet the Planes Book
The MEET THE PLANES is a very complete listing of EVERY PLANE from the first book and nearly every character in PLANES FIRE & RESCUE!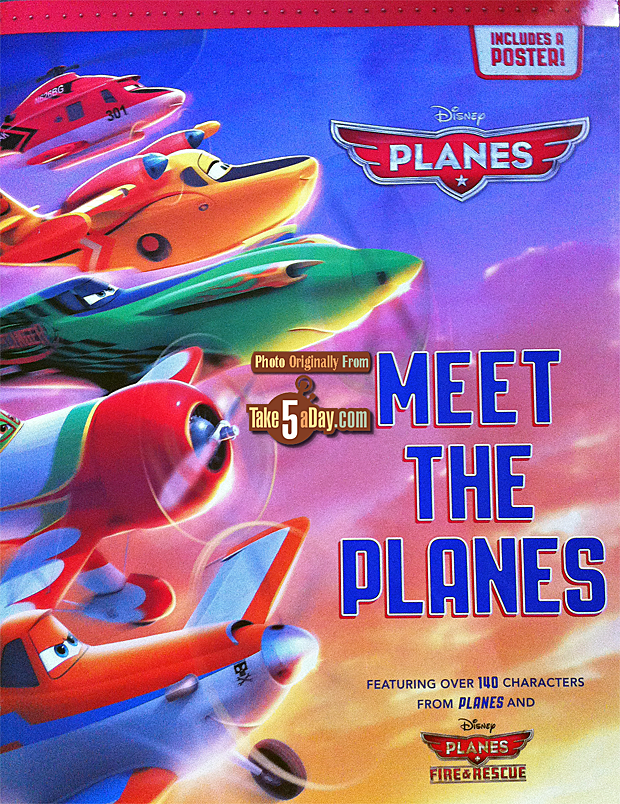 Very cool – every PLANE PITTY has a name!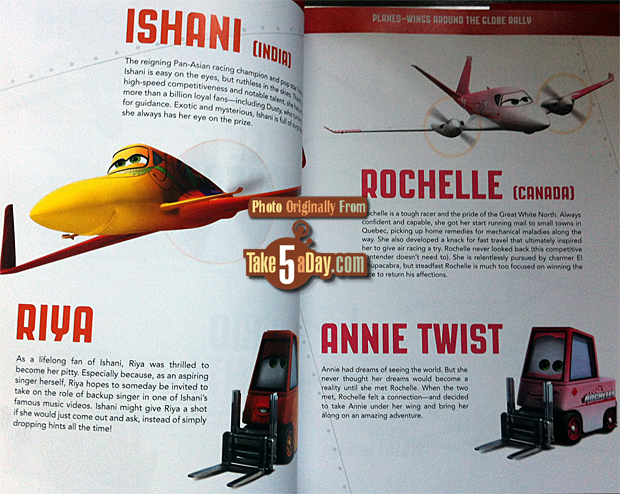 And unlike other animated movies that ignore international character "versions," this book nicely lists them all!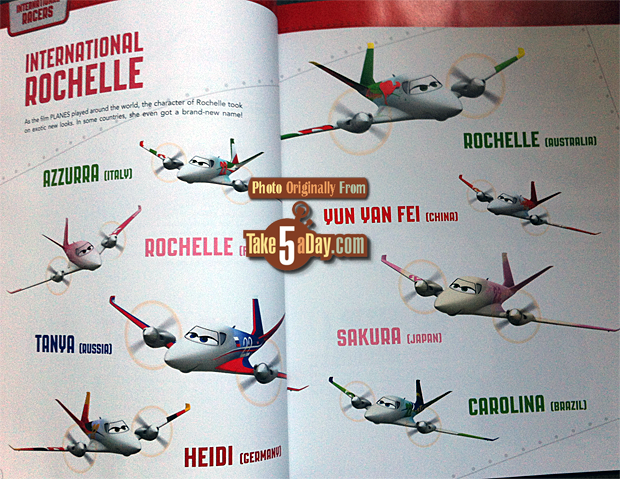 And several PLANES that we only glimpse at – they get their day in the Sun.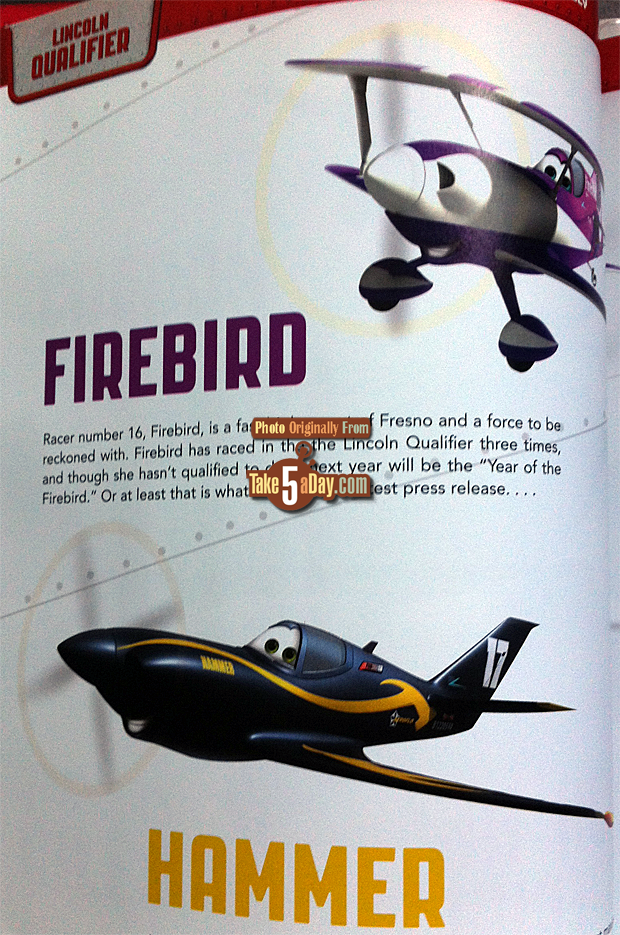 And EVERY Pitty that has screen time gets a name – including all the Pitty's in the bar … and EVERY Pitty on the Flysenhower … this is just a sampling.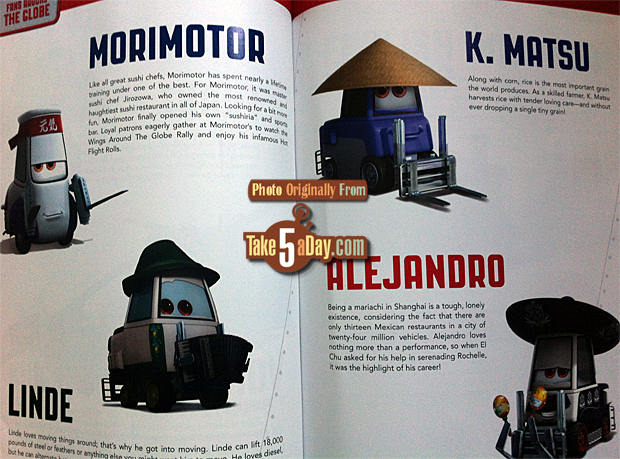 From PLANES FIRE & RESCUE – obviously all the main characters get a section but how about all the tour buses named! Will we get more Emmanuel's?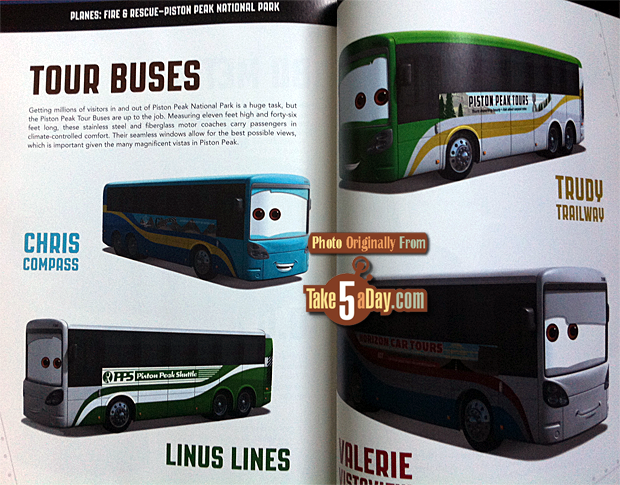 Yep, EVERY character – too much to wish for now but yea, we'd buy 'em all.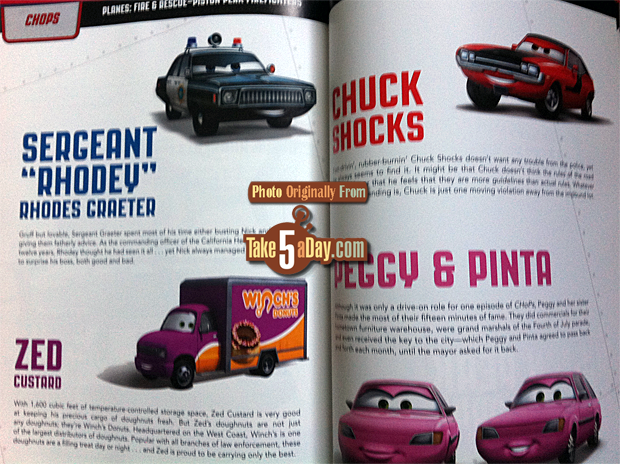 The other one from DK called the Essential Guide is NOT very essential as it only covers the main characters – this is the one you want.
MEET THE PLANES (amazon link)

Thanks for the heads up, "David V."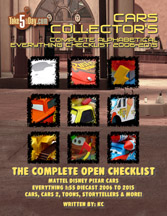 metroxing

8 August 2014

Disney Planes, Disney Planes Fire & Rescue


7 Comments