Home
»
Disney
,
Disney Marvel
,
Disney Pixar
Disney Has 8 Billion Dollar Brands …
There are a couple surprises on the list of Disney's BILLION DOLLAR license brands …
Can you name them?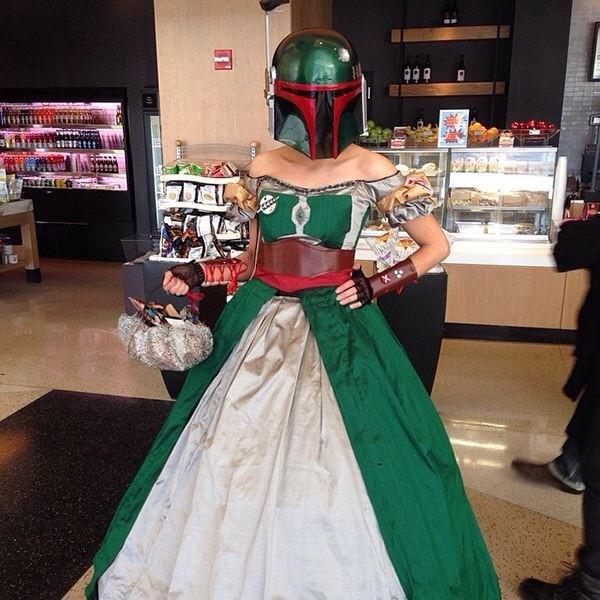 Star Wars, Pooh, Mickey Mouse, Monsters, Spider Man, CARS, Disney Junior and Disney Princess.
I'm surprised Monsters and Spider Man are on the list – obviously everyone knows they are beloved but impressive they're all billion-dollar brands.
I'm guessing "Marvel" by itself will soon get there.
Or that they can probably count "Disney" and "Pixar" as separate brands.
They are also building more Star Wars in the theme parks … I think everyone figured that had already been announced.
You can read the entire financial transcript conference call at SeekingAlpha. (No shock, "… new earnings record in the company's fiscal third quarter. Specifically, Disney reported $1.28 a share in profits on $12.47 billion in revenue").
Thanks for the heads up, Tiz.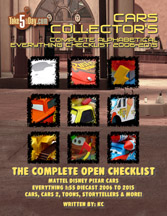 metroxing

7 August 2014

Disney, Disney Marvel, Disney Pixar


7 Comments