Home
»
Disney Pixar CARS 3
,
Mattel Disney Pixar CARS
Mattel Disney Pixar CARS: Micro Drifters Driftwood …
It looks like we have seen the last of the CARS Micro Drifters …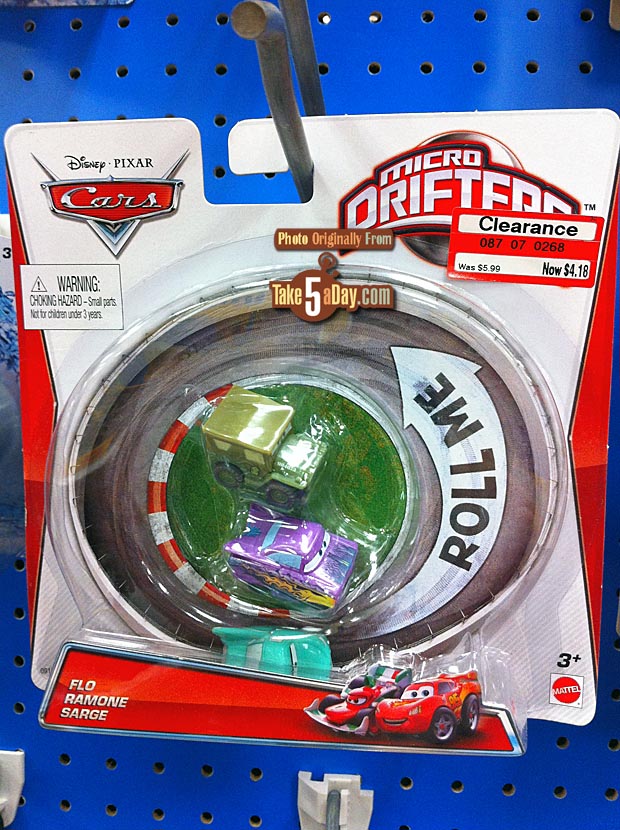 Unlike the PLANES Micro Drifters, they are on a first-staged clearance – from $5.99 to $4.18 in hopes of at least breaking even … PLANES Micro Drifters which never sold very well went immediately from $5.99 to $2.99 so these will drop a little more if they don't sell at $4.18.
There is a listing for PLANES 2 Micro Drifters but it's unknown if they actually made it to production and whether they will actually make it to the store shelves.
"John H." notes that the Mattel website does not list the Micro Drifters anymore … for what that's worth.


metroxing

1 August 2014

Disney Pixar CARS 3, Mattel Disney Pixar CARS


10 Comments