Home
»
Disney Pixar
,
Disney Pixar CARS 3
,
Mattel Disney Pixar Diecast CARS 3
Mattel Disney Pixar CARS Diecast: Super Chase, Super Cool, Super Cute
The Super Chase scheme makes very little sense for Disney Pixar CARS – if every CAR except for Francesco Bernoulli is a sellout since 2006, why do you need to create super limited editions to juice the market? Let's go to the trouble to make as little money as possible when 95% of EVERY diecast released in this line is a NEAR INSTANT sellout? And within a month, 99.97% of every release is off the pegs? It's like saying, sure, this GOLD bullion thing has been an instant sellout for 12,000 years across every civilization, territory and culture – but we need to jazz it up a little.
A Super Chase of Francesco eating gelato or Finn McMissile holding a tiny Porto Corsa card of segmented Finn McMissile  makes financial sense – how do we get people to buy something they already have and frankly do not want more of? Instead, let's make as little money on a super cool repaints of highly sought after characters … that's a plan?
Yes, they are super cool. Instead of 4,000 total production, I think most people would have preferred two to a case, right? And a return of them later on, right? But noooooo… This is it – your ONE SHOT to own Hiroaki, Takeshi & Yukio.
Hiroaki (Translated – I have examined the P&L on this Super Chase scheme and frankly, it does not compute).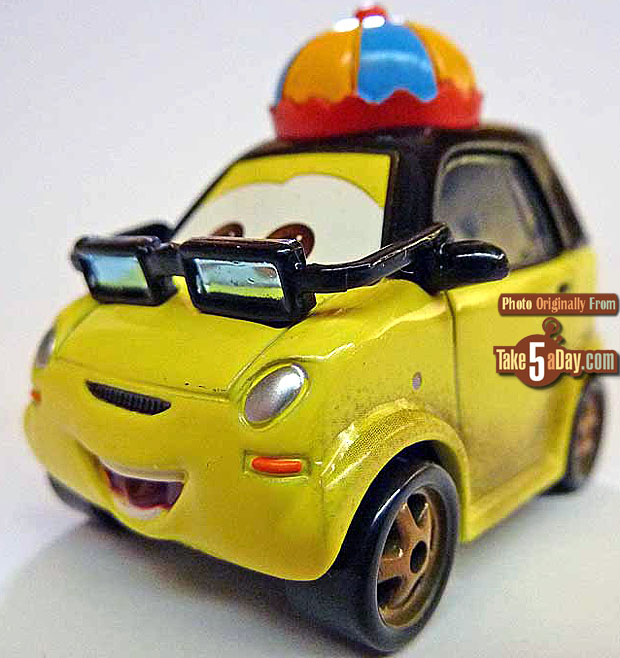 Takeshi (Translation – You will Takeshi and like it, er, I think that's the translation).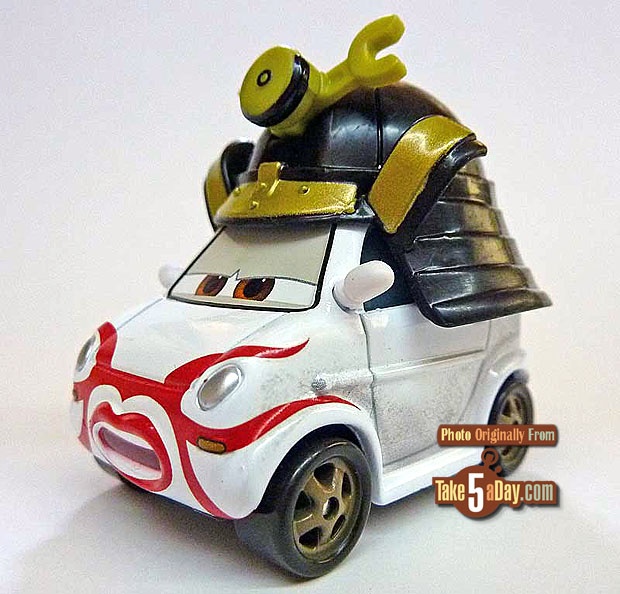 Yukio (Translation – We can dance if we want to – and if they don't dance, well, they're no friends of mine!)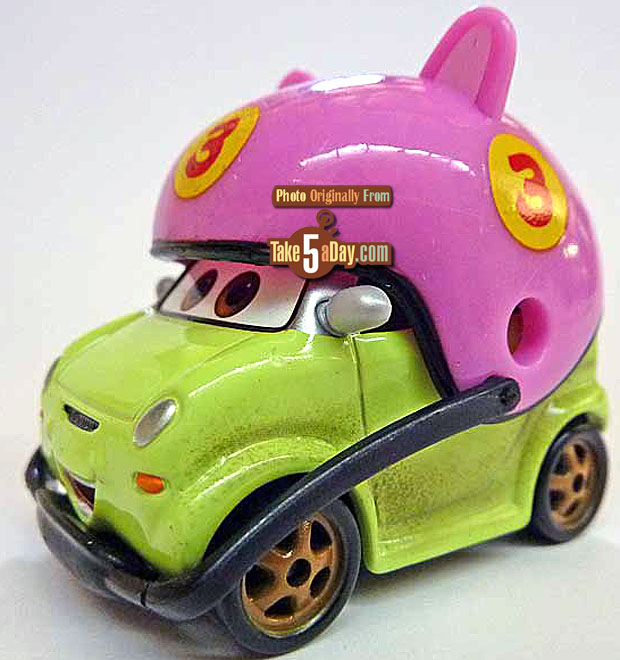 Cartney Brakin' – I'm not a Super Chase but I was available like one in 2012 …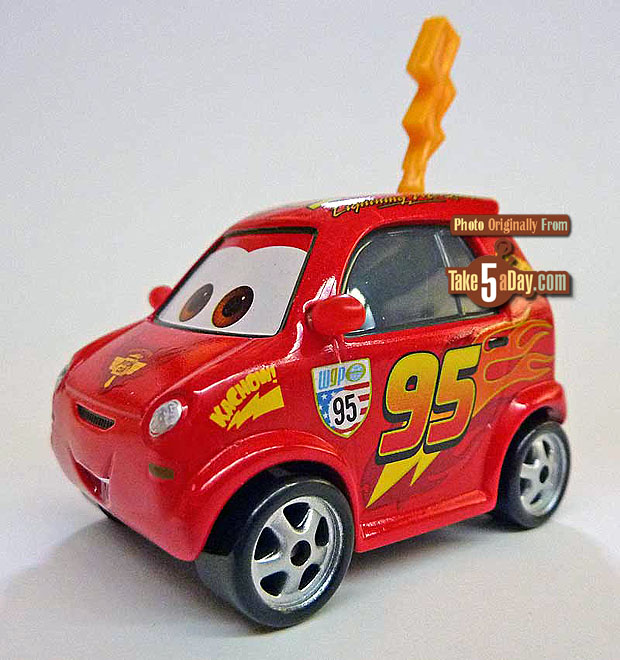 But my teeny, tiny body gave them ideas!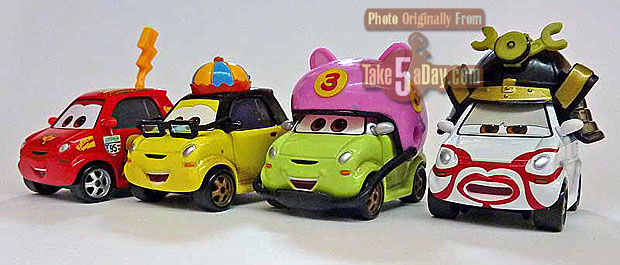 And at least, the 2013 Super Chases are available at retail and are canon to the movie (unlike the 2012 Super Chases, not available at retail and mostly un-canon to the film).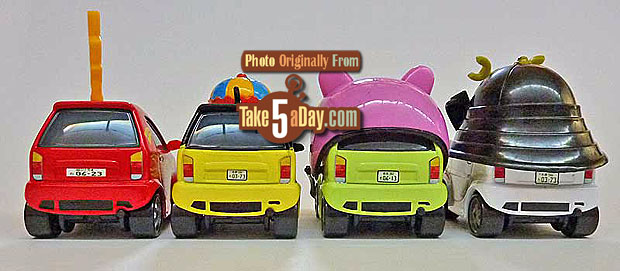 Thanks for the great photos, "John H!"

As you can see, Cartney Brakin', Hiroaki and Yukio are the same mold, Takeshi is similar but not the same.
The MiCARDO box set that John H. suggests is a major general idea but might be met with blank stares in selling this to retailers. It's an opel-retta!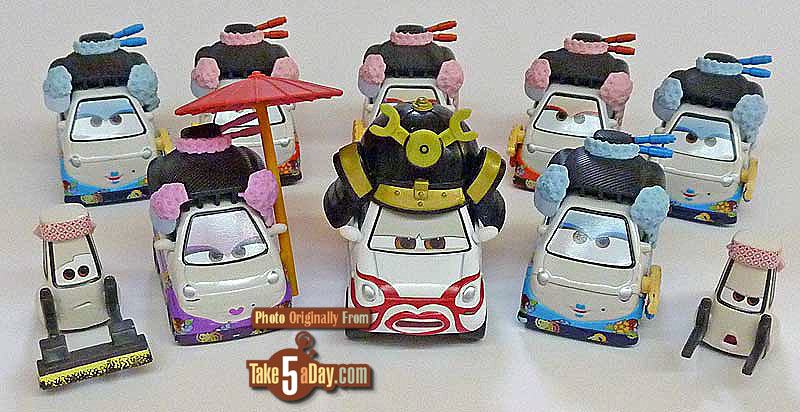 Thanks for the great pics, "John H!"

metroxing

31 August 2013

Disney Pixar, Disney Pixar CARS 3, Mattel Disney Pixar Diecast CARS 3


7 Comments