Home
»
Australia
,
Disney Pixar
,
Disney Pixar CARS 3
,
Mattel Disney Pixar Diecast CARS
Mattel Disney Pixar CARS Diecast: Case J Arrives in Australia
While CASE J (and its TWIN CASE K) were canceled and essentially merged into CASE N – CASE J did make it to Australia …
"Daven N." was at the store in Australia when they opened the case for him.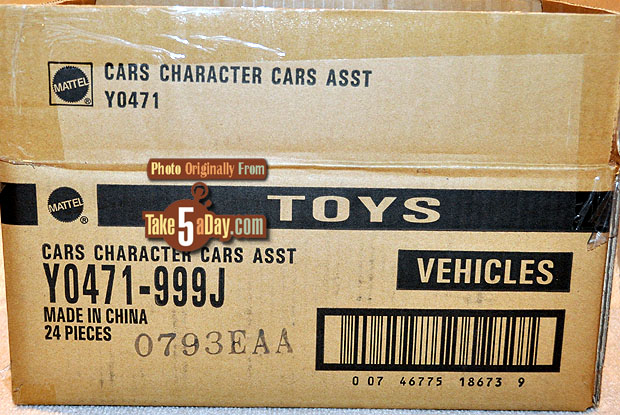 Brent Mustangberger with headset x1
David Hobbscapp with head set x1
Lightning Mcqueen with racing wheels x3
Victor H x1
Finn McMissile
The King
Sheriff x2
Wingo with Flames x2
Franca x1
Mrs Topolino x1
Fillmore
Vern x1
Maurice Wheelks x2
Greta x1
Mater with Bomb x2
Hank Halloween Murphy x1
(can't remember the other duplicates)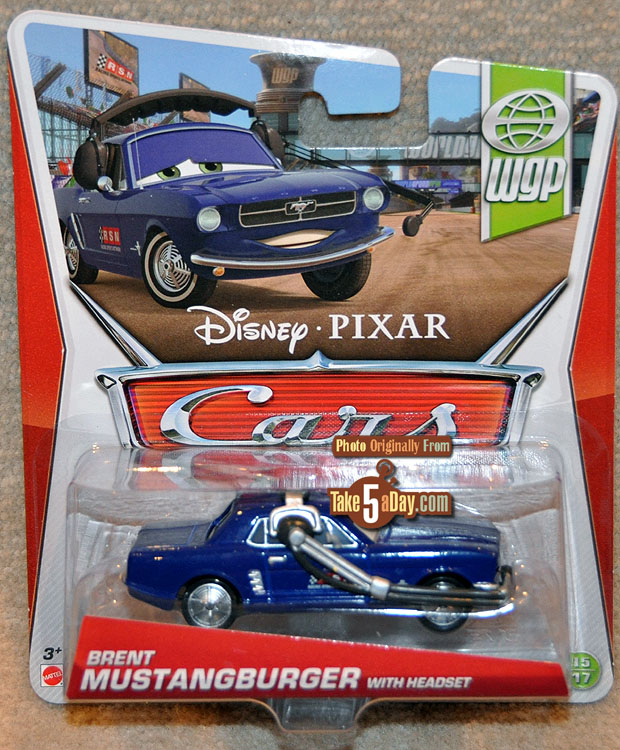 This is an early release now — Brent  has been moved to a later case for the US.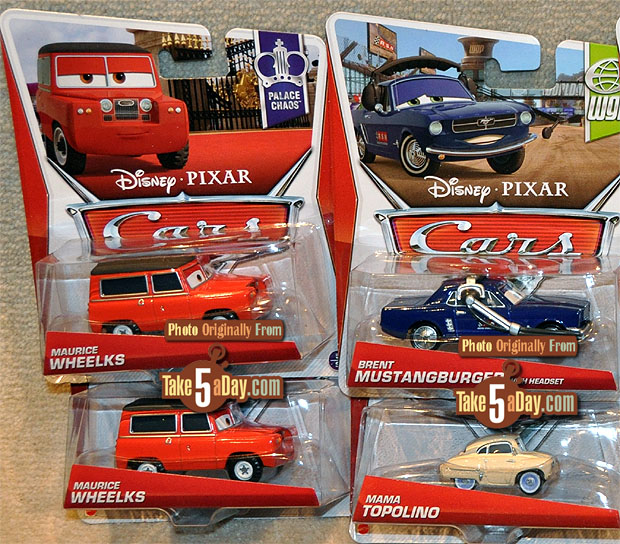 Australia got part of the original J CASE – no Donna Pitts but Vern was there. And NO Nature Drive Lightning McQueen, instead of 2 of those, there were two Lightning McQueen with Racing Wheel.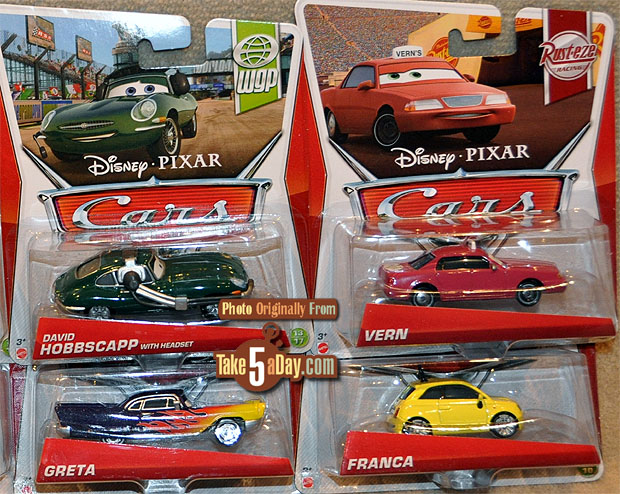 No Super Chase which was part of the US J Case.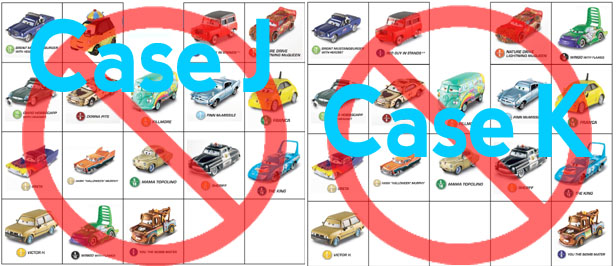 Since Australia has no language requirements, it looks like they often get the US cards but the international group packs their own cases – in this situation, it looks like they pretty much went with the US contents except for the Super Chase (probably not offered?) – but then at the last minute, the US team seems to have shifted things around so perhaps short of Nature Drive McQ's, they gave the Australian Int'l group another diecast … thanks Daven N for the heads up and photos!

metroxing

27 August 2013

Australia, Disney Pixar, Disney Pixar CARS 3, Mattel Disney Pixar Diecast CARS


One Comment