Home
»
Disney
,
Disney Planes
,
Mattel Disney Planes Diecast
Mattel Disney PLANES: Chug A Lot of Chug's …
With the release of Mattel's Chug as a single (also available in the Target 4-pack), it's still hard to say exactly what is the right size or scale of Chug … of course, you can't really go wrong with the Mattel Chug.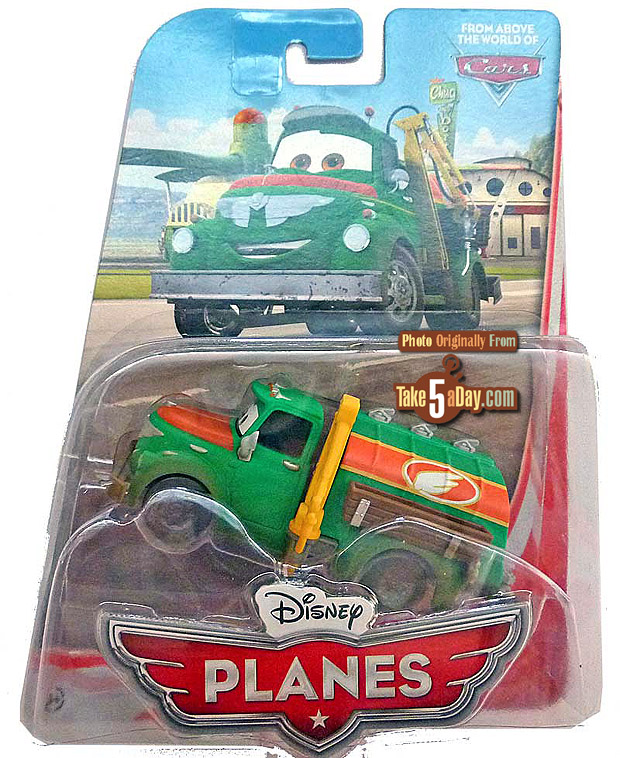 It's nicely done and has nice little details.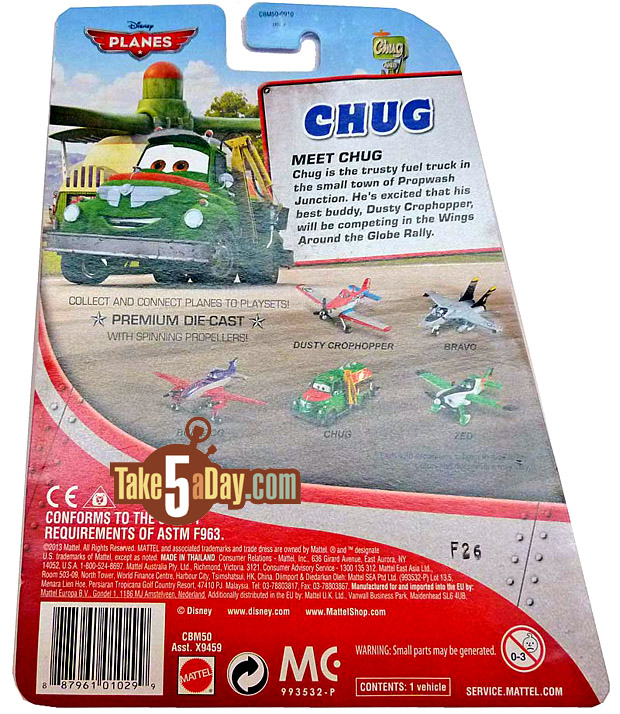 But it is hard to beat the Disney Store Chug which is all metal and has the moving fuel arm. The Mattel one is locked in place.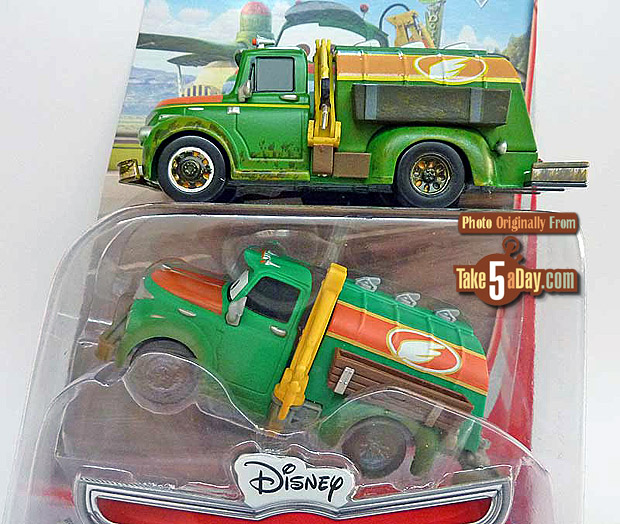 The Disney Store Chug does have the back gas valves – just can't see them from this angle. And having only seen PLANES once, I can't say for certain which "release valves" are the more correct design. Though you could argue the Mattel one technically intrudes on the back door opening so kind of safety issue when you damage the heads every time you open the back door. 🙂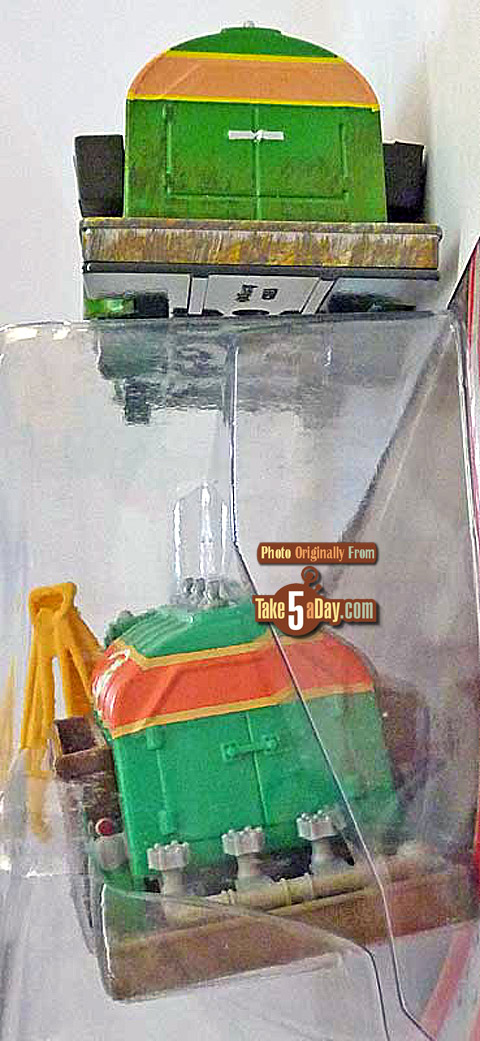 Chug is probably slightly larger than Mater so the scale and size of Mattel's Chug is probably correct – the Disney store one is wider and taller but then the Disney Store PLANES tend to be taller.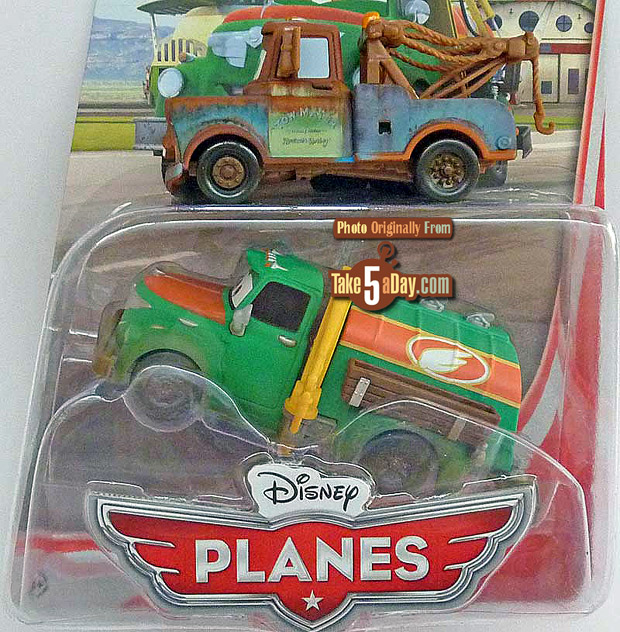 So for now, collect 'em all. The Disney Store also offers a smaller plastic version – here are all three. All photos courtesy of "John H." Thanks John!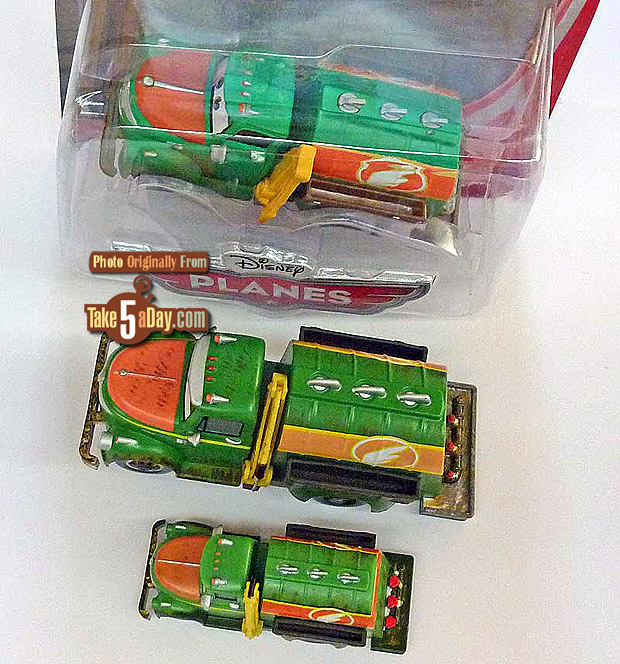 metroxing

18 August 2013

Disney, Disney Planes, Mattel Disney Planes Diecast


4 Comments