Home
»
Disney Planes
,
Mattel Disney Planes Diecast
Mattel Disney PLANES: Gift Sets with Pitty Pit Crew
Thanks to "John H," we can get a nice closeup of the PLANES Gift Sets … there are three out now (with the next three shown in this post).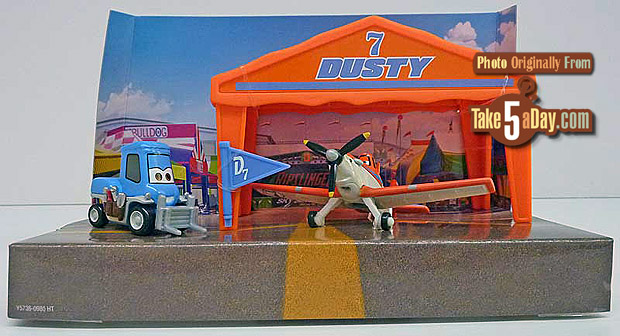 You get the "singles" PLANE, the pit crew Pitty and a "hanger tent." If you are collecting the Pitty's, they are apparently ONLY available in the Gift Sets.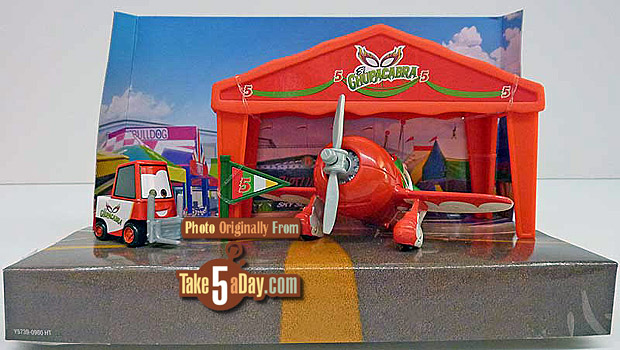 The three Gift Sets available everywhere including: Dusty, El Chupacabra and Bulldog.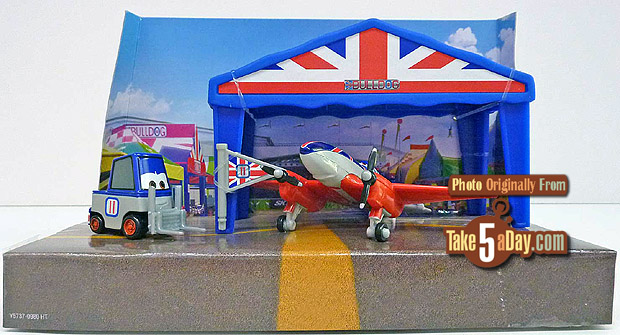 The Pitty's are all "normal" sized (in size & scale with all other Pitty's from CARS) but Bulldog & Dusty might be a little short in comparison but until the film is out, it's hard to get an exact size, scope and scale of the characters.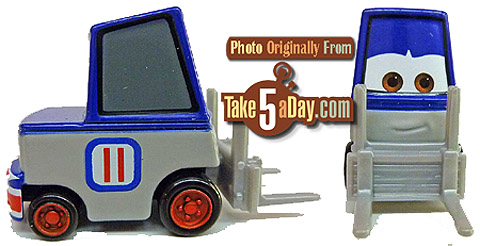 Bulldog's Pitty.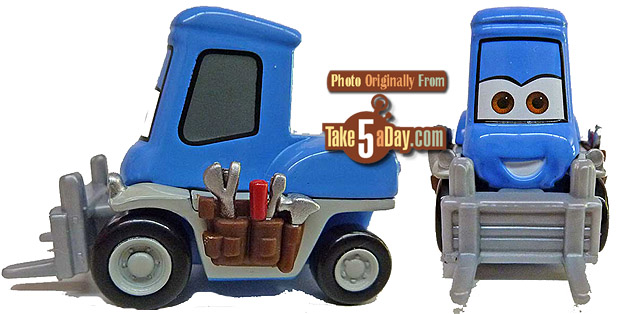 Dusty's Pitty, Dottie.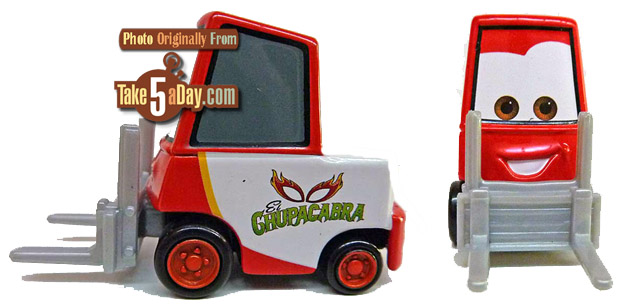 El Chup's Pitty.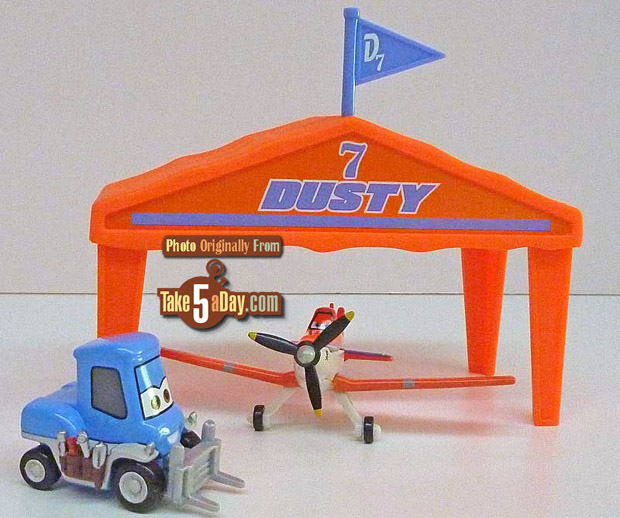 Dottie does look huge next to Dusty but in a few shots from the trailers, Dottie looks bigger/taller than other Pitty's so until we see the film, the final verdict is still out.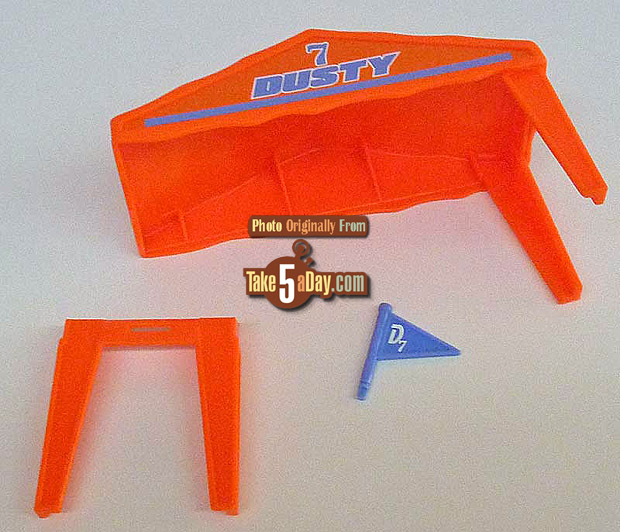 I think the hanger tent comes assembled in the box … though I guess you can take it apart.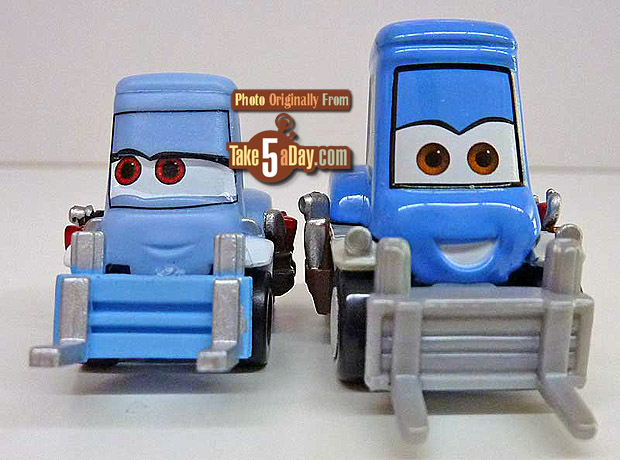 Dottie compared to the PLASTIC Disney Store version.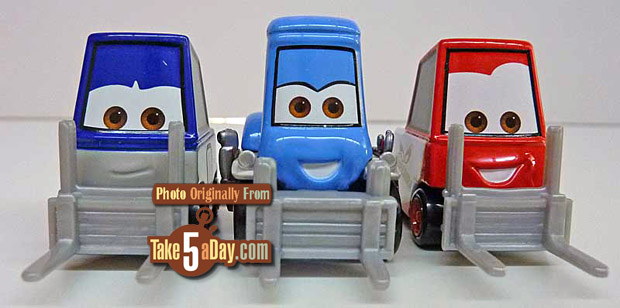 Here are the three PLANES Pit Crew Pitty's. Yes, these are all METAL DIECASTS. (well, the front forks are obviously plastic).

Compared with the two plastic Disney store ones.

Compared to CARS Leak Less Pit Crew …
Thanks for the great photos, "John H."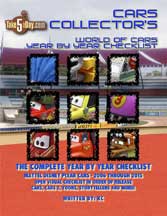 metroxing

9 July 2013

Disney Planes, Mattel Disney Planes Diecast


4 Comments