Home
»
Disney
,
Disney Planes
,
Mattel Disney Planes Diecast
Disney PLANES: What Dusty Crophopper Looks Like in Real Life
"Sergio" has found a photo of the real life Dusty. A painted Cessna 188.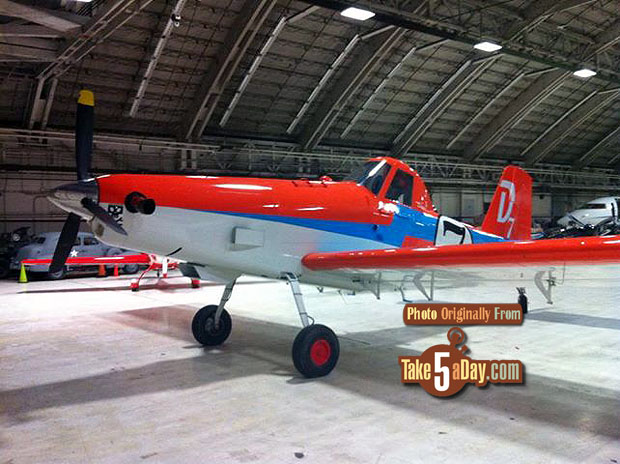 As you can see, they definitely shortened him …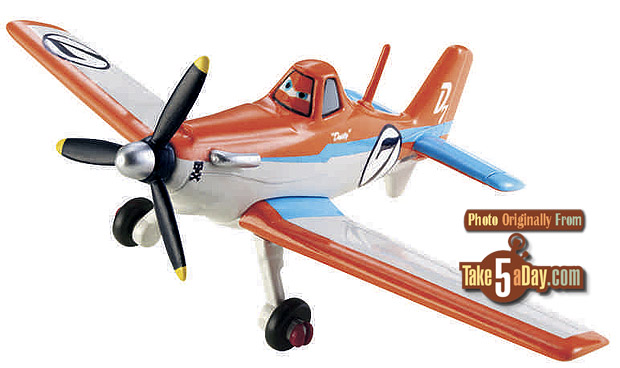 I think animation design-wise, they make him more of an underdog by making him seem smaller/shorter … diecast wise, it's a bonus as they save on weight and materials.
Thanks for the fun pic, "Sergio!"
You can read all about the scale/size of Dusty here.


metroxing

13 June 2013

Disney, Disney Planes, Mattel Disney Planes Diecast


7 Comments