Home
»
Disney Pixar
,
Disney Pixar CARS 3
,
Mattel Disney Pixar Diecast CARS
,
Mattel Disney Pixar Diecast CARS 3
Mattel Disney Pixar CARS 2 Diecast: Krate Rainson Wash – Just a Pint Low
Krate Rainson Wash is not a lemon or a minion …
John "Interpol" H. sends along proof he's just a pint low after a hard day and just looking for what "ales" ya … 🙂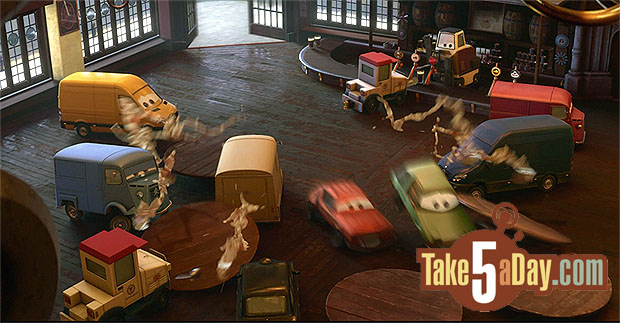 And a Pixar movie Easter Egg trivia hunt – not seen in this shot but what Pixar movie is Easter Egg alluded to in the giant art hanging on the wall later in the pub scene?
Thanks for the nice screenshot, John H!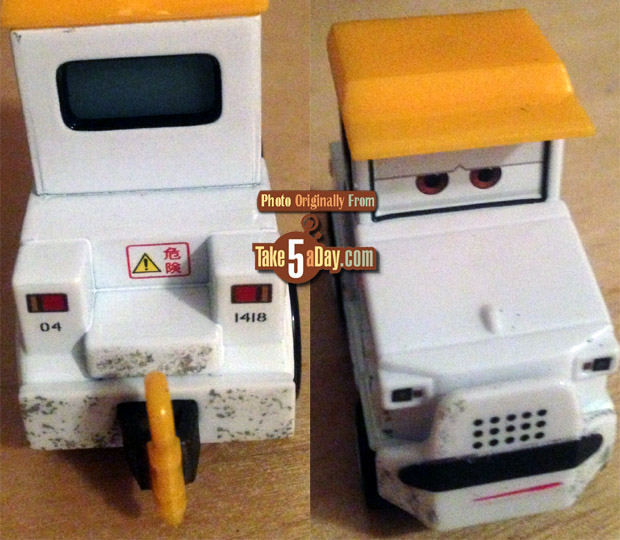 What is a "Keyoto" luggage truck doing in an English Pub? Looks like we need another Mater Tall Tale to explain this one.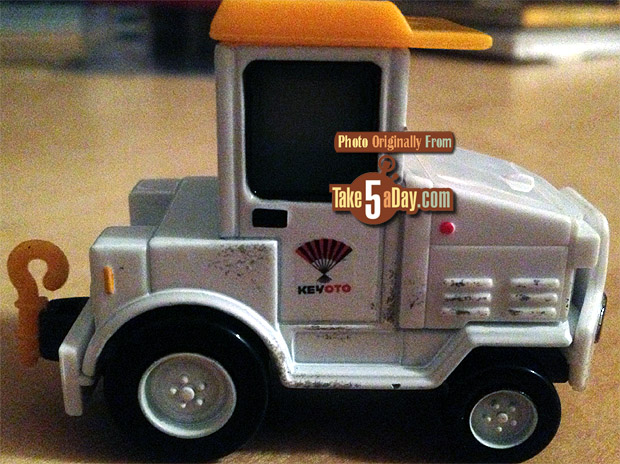 metroxing

20 March 2013

Disney Pixar, Disney Pixar CARS 3, Mattel Disney Pixar Diecast CARS, Mattel Disney Pixar Diecast CARS 3


11 Comments