Home
»
Disney Pixar
,
Disney Pixar CARS 3
,
Mattel Disney Pixar Diecast CARS 3
Mattel Disney Pixar CARS Diecast: Retail Stores That Are Retail Stores
I think most people have found their stores looking vaguely like this …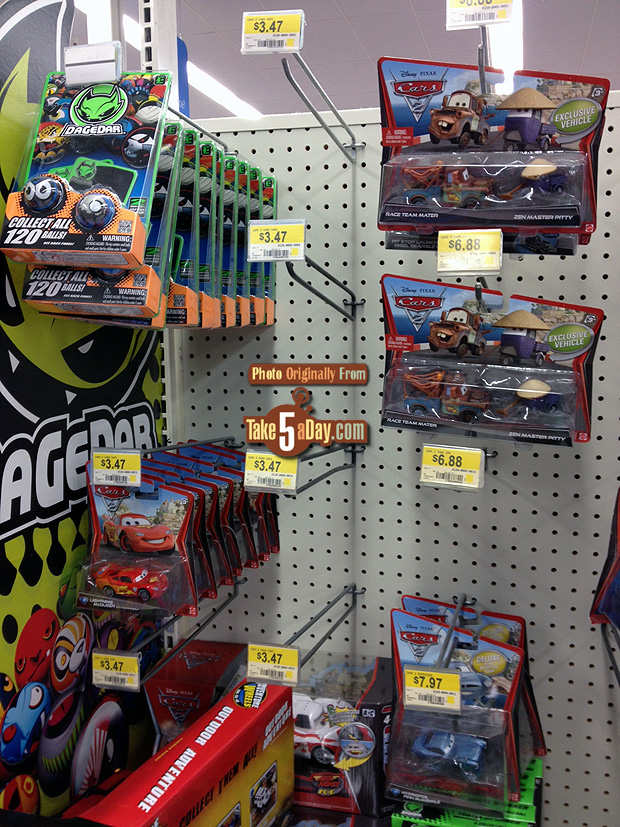 But not "wraukn" who claims this is a real store in Springfield, MA … this may be the greatest photoshop job I've ever see, it looks totally 3D and real. 🙂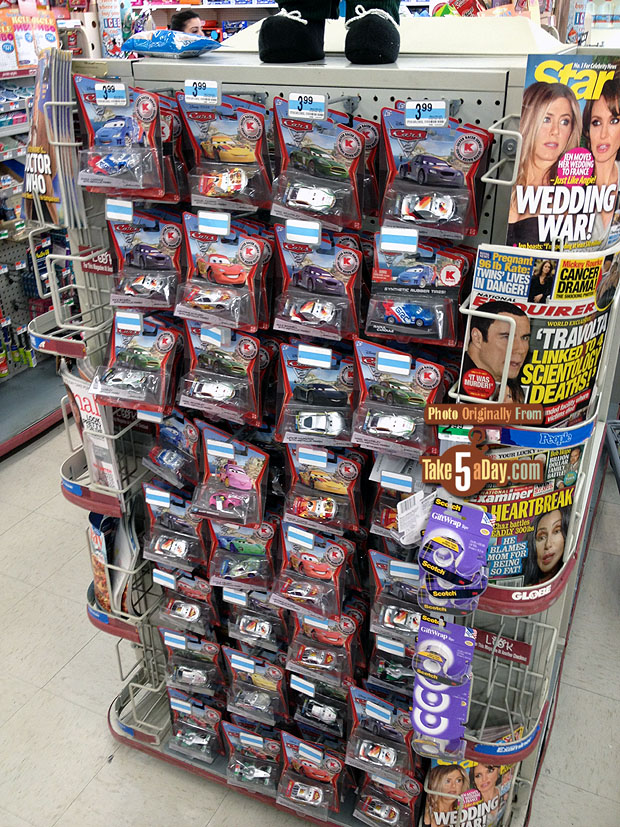 I suppose we can convince tourists it's like this for CARS in every store in America. Yea, come on by – get what you want – always on, always available!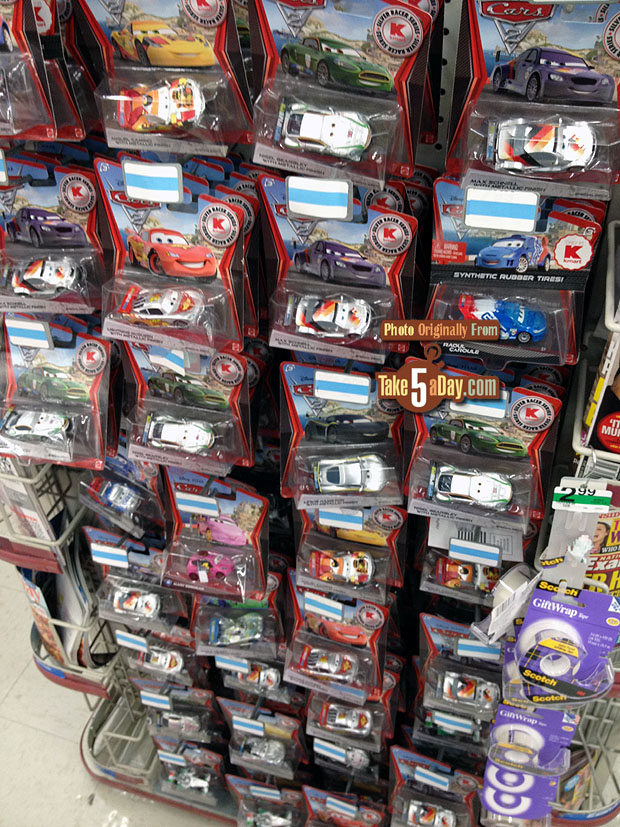 Or "Celso" in Miami … it's like Kmart actually stocks items … what a concept!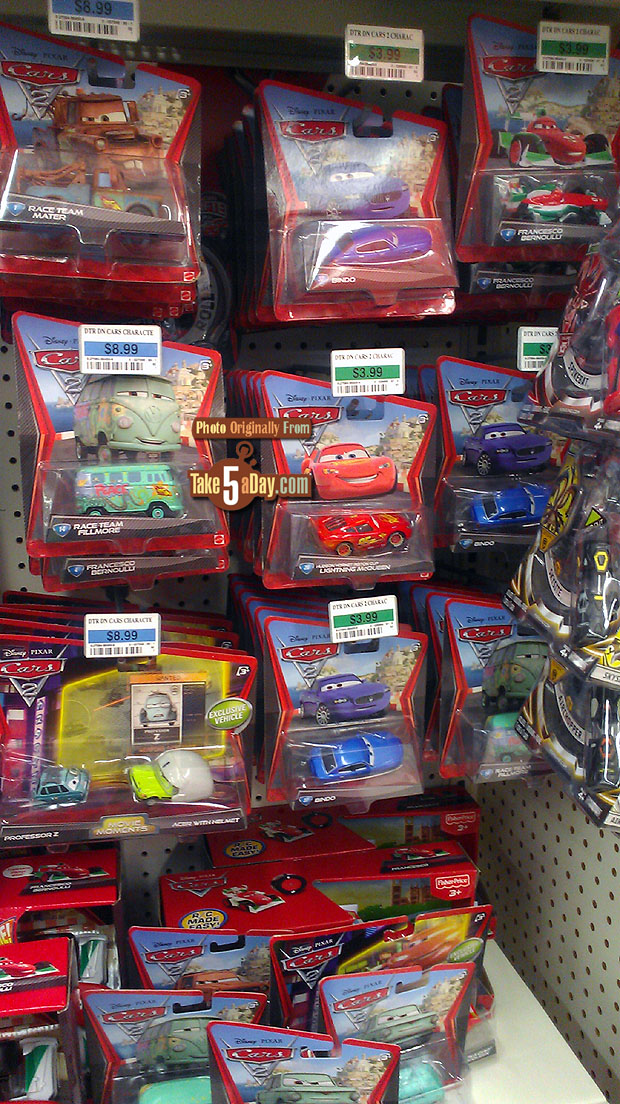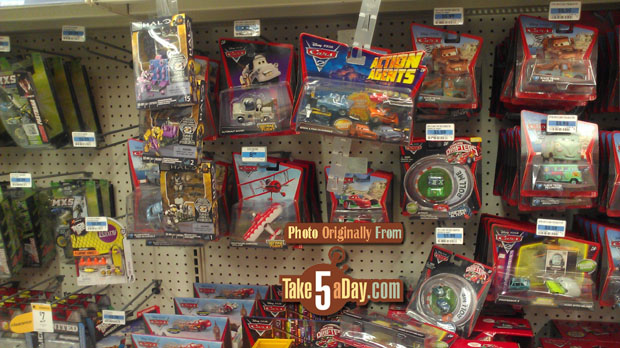 Or this Target (sorry, lost track of who sent this photo) … OMG! It's like you can walk into a store and buy CARS? What a unique retail concept! It might not work, it's just too risky!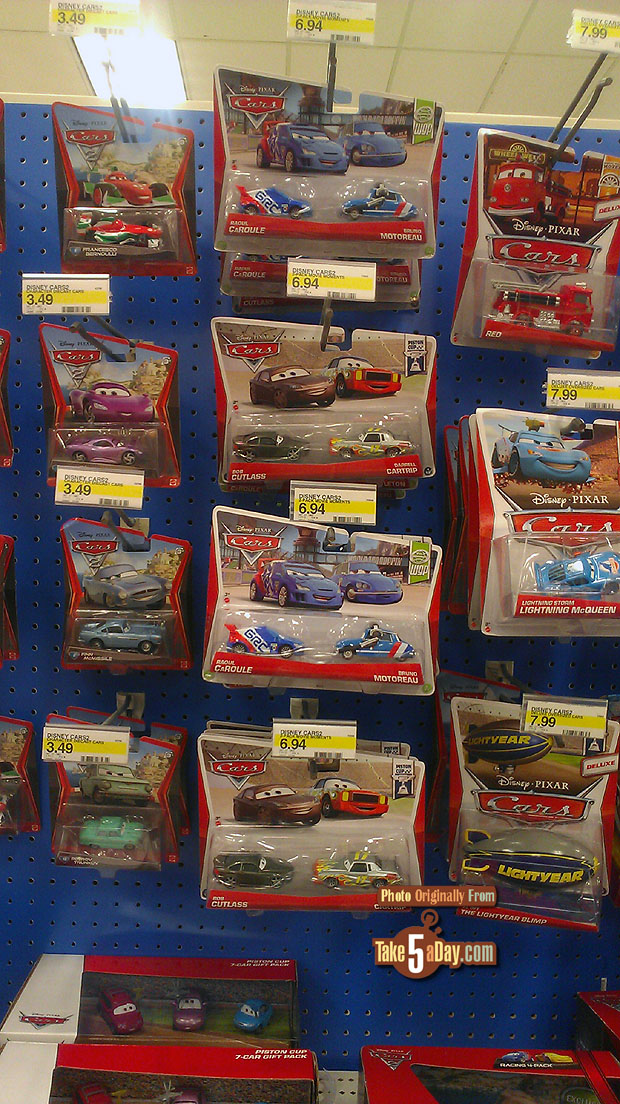 While no one is particularly excited about the Stunt Racers, at least there's some to make a nice display …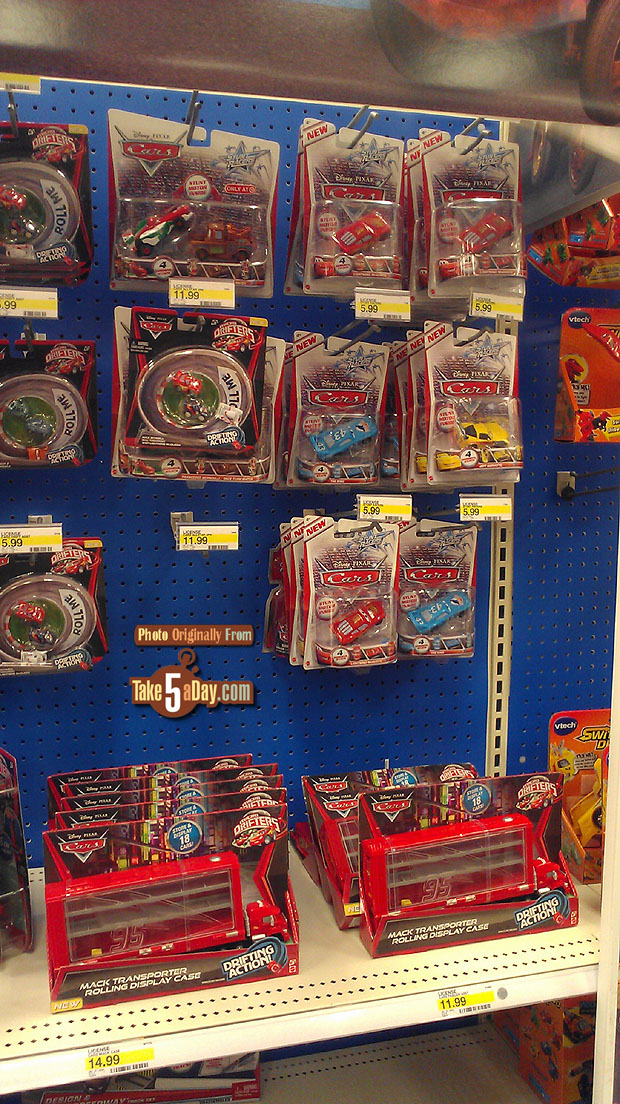 Crazy stores – stocking products! It'll NEVER catch on!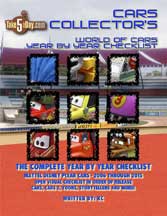 metroxing

10 February 2013

Disney Pixar, Disney Pixar CARS 3, Mattel Disney Pixar Diecast CARS 3


10 Comments