Home
»
diecast
,
Mattel Disney Pixar CARS
,
Retail
Mattel Disney Pixar Diecast CARS: Ready, Set, Go Reset! With DPCI Numbers!

The Target reset is scheduled first – for Sunday, August 2, 2009 but of course, it might take days or longer before everything is actually shelved.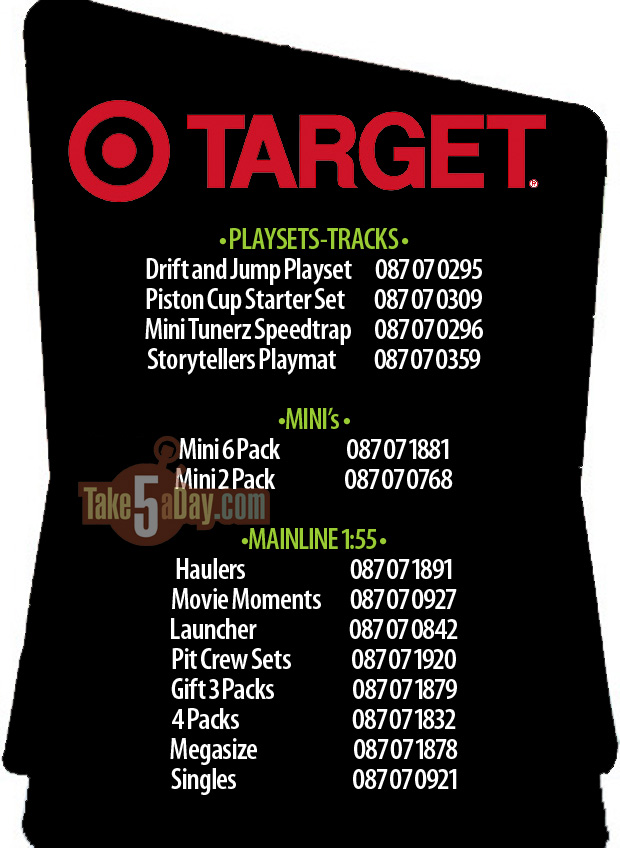 Thanks "NS" for getting us the ultra secretive DPCI numbers which you can enter into the red scanners scattered throughout Target and see if they are in the system or on the shelves at your store. Apparently the Storytellers & Mater Tall Tales are endcap bound so they are on another list.
For those not certain how to use the Target DPCI scanners, it's perfectly legal for customers to use them … read this post on how to use them.

Meanwhile, the Walmart reset is scheduled for August 15-21 with stock arriving a week before … which of course means that some stores have already put out stock 🙂 … and others, maybe by Labor Day 🙁 …
Rowald R. sends along pics of the reset-restock already in progress at his store …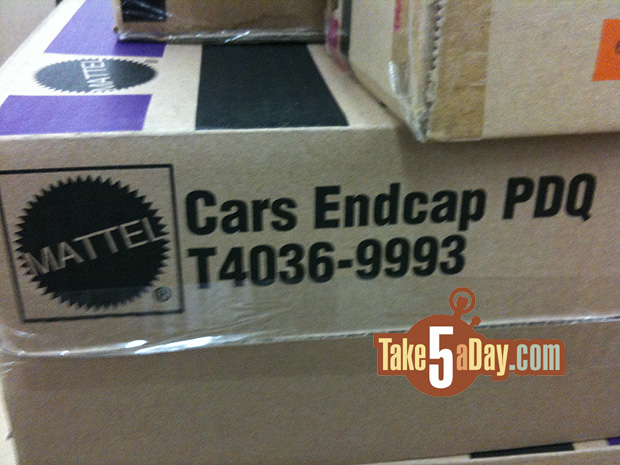 I can tell you there are 40 CARS in each "endcap" assortment. While it seems it is a match with the "normal" CASE B of the lenticulars of its contents, it is NOT a direct match in terms of its count (the lenticulars come 24 to a case so it clearly not just a doubling of two lenticular cases – unlike previous endcaps at WM which were just a multiple of 18 to match the "normal" cases of mainline singles then).
Also from Rowald R. …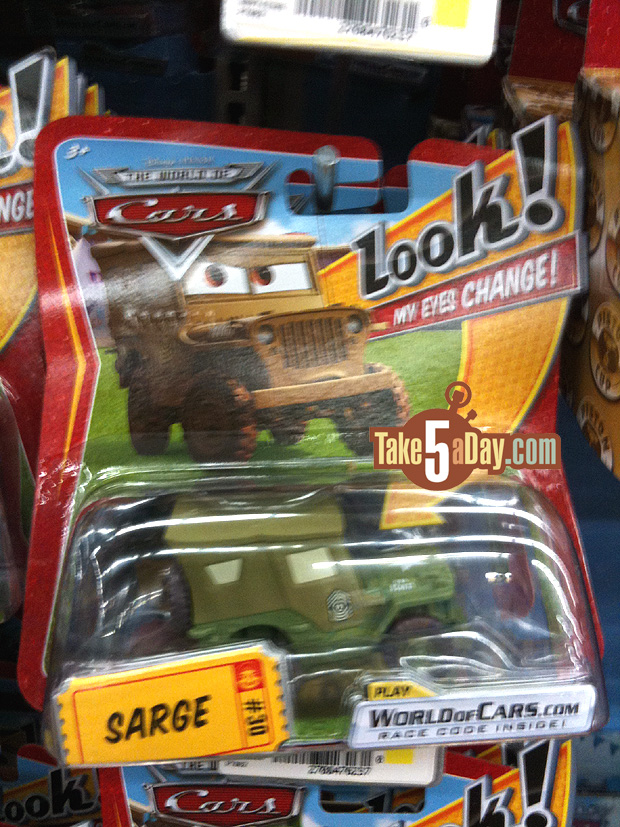 Hey, look, it's lenticular #30 Sarge …
So, it seems safe to guess that the 40 CARS in the endcap will be a mix of CASE B lenticulars …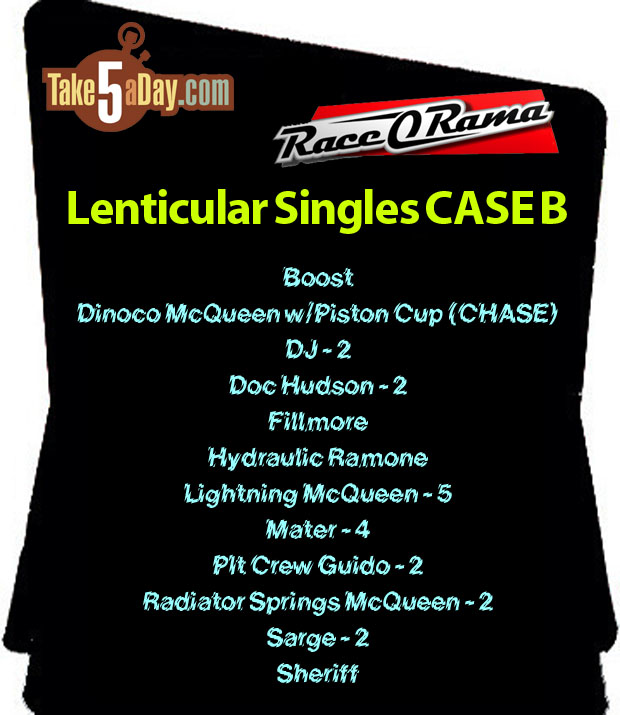 Will there only be one CHASE?
??
Are there more Sarge's than the normal case of 2 in a case of 24?
Let us know when you crack open the endcap case … give us a detailed update, please 🙂
BTW, some stores will be getting 6 cases of the endcap … so 240 lenticular CARS might be headed to your store.
Will this mean Sarge will be a pegwarmer?
Will the CHASE CARS be gone in lickity-split?
Will there be another 30 McQueen's? Will they be metal or two-piecer plastic fronts?
These and many more questions will be answered soon – WITH YOUR HELP 🙂


metroxing

30 July 2009

diecast, Mattel Disney Pixar CARS, Retail


72 Comments