Home
»
Advertising
,
CARS
,
collecting
,
Marketing
,
Mattel Disney Pixar CARS
,
Retail
,
Toys
,
TV
Mattel Pixar CARS: At Costco Holiday 2008 & Random Retail
Sadly, nothing too spectacular – the RC's of Mater & McQueen (both available mostly elsewhere) …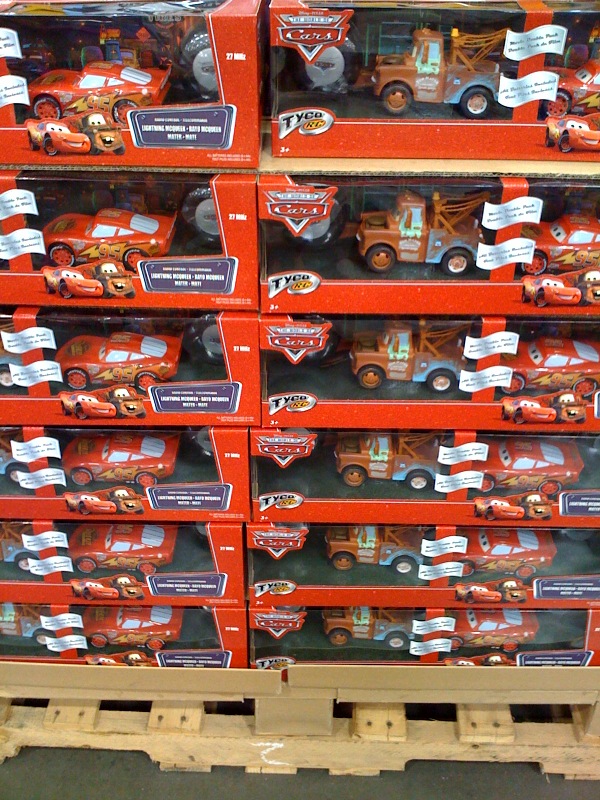 Plus this track which I think is new but not terribly exciting … the Tyco Division at Mattel didn't even bother with original art – they just added some motion lines to the mainline artwork … um, weak, weak …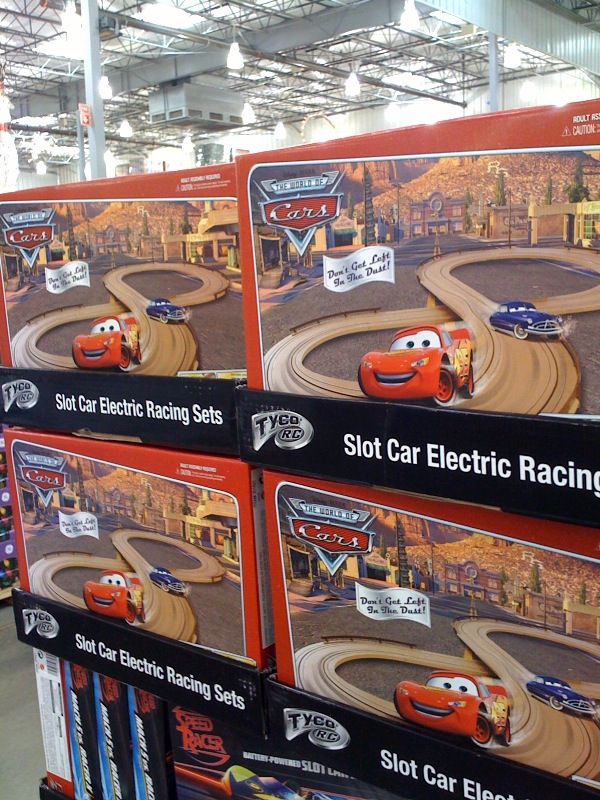 Besides, Now THIS is a SLOT TRACK!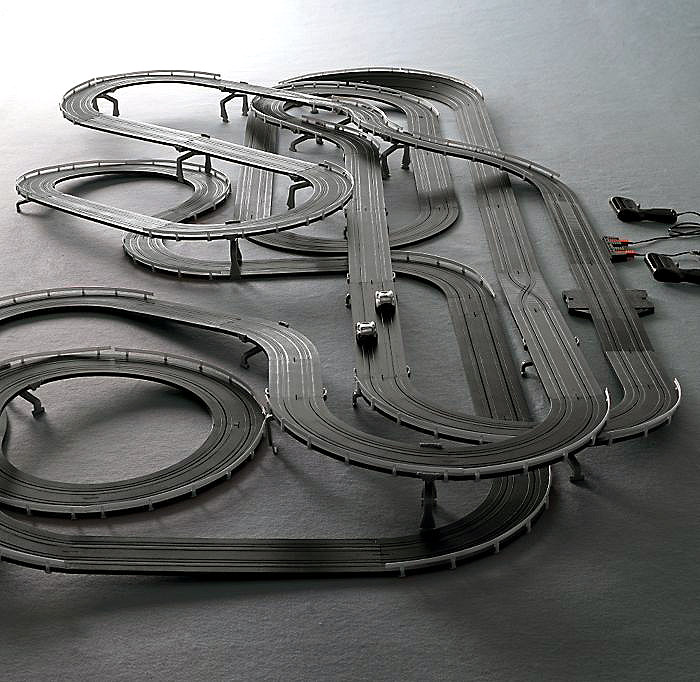 Available at Restoration Hardware (of all places).
Thanks for the Costco pics, Mikey.
And of course, some 32-Days of CARS advent chocolate (like a bag of chocolate would last 32 days …) from Heinz57baby (Canada).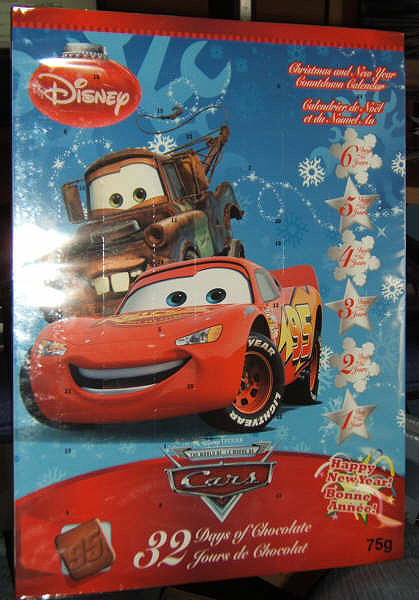 Speaking of "candy," though not CARS, very oddball …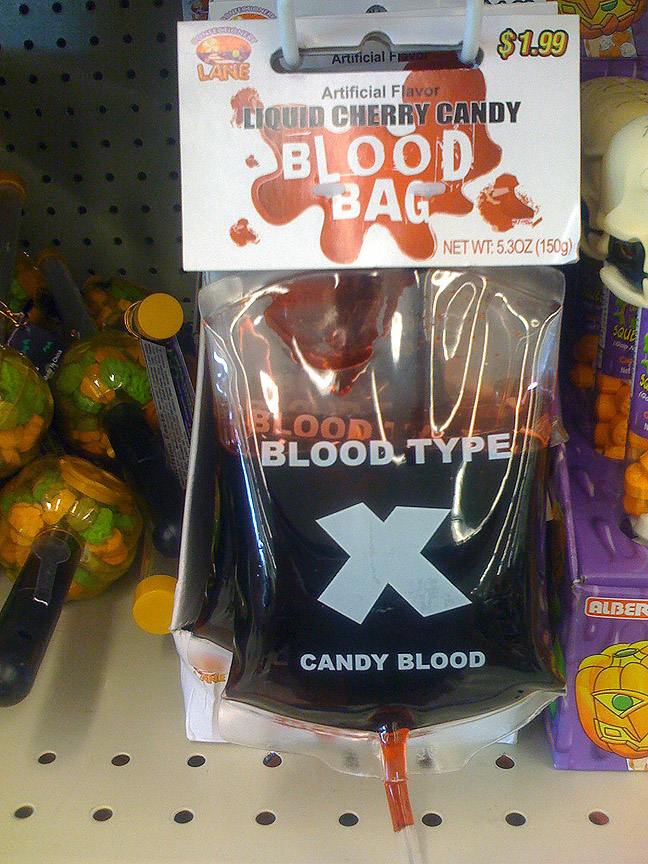 Is it just me or does it seem odd to get kids used to drinking from an IV bag? … or maybe kids shouldn't drink two quarts of artificially colored corn syrup but hey, maybe I'm just old fashioned …


metroxing

17 October 2008

Advertising, CARS, collecting, Marketing, Mattel Disney Pixar CARS, Retail, Toys, TV


7 Comments