Home
»
Mattel Disney Pixar Diecast CARS
Mattel Disney Pixar CARS: 2023 Singles CASE G, a Great Case …
The 2023 Singles CASE G is out and hitting store pegs (DXV-95CG) … it's a G for Great Case …
ALL NEW Kelly Beambright & Pitstoposaurus (likely to be the only dinosaur name we can remember without looking it up).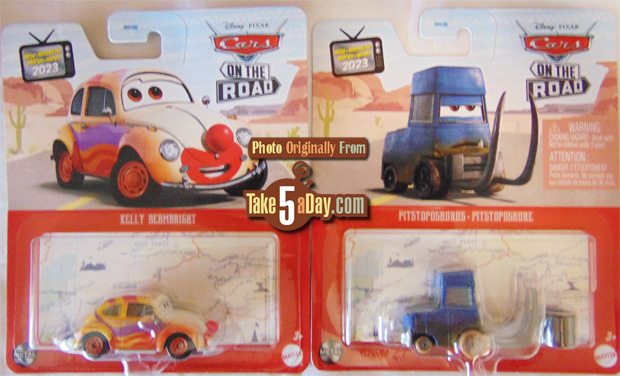 Nice detailed Road Rumbler Lightning McQueen … 2X!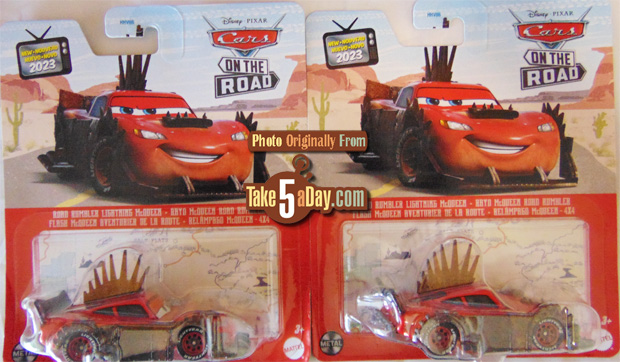 Not the first release of Mae Pillar DuRev but nice to get 2 more.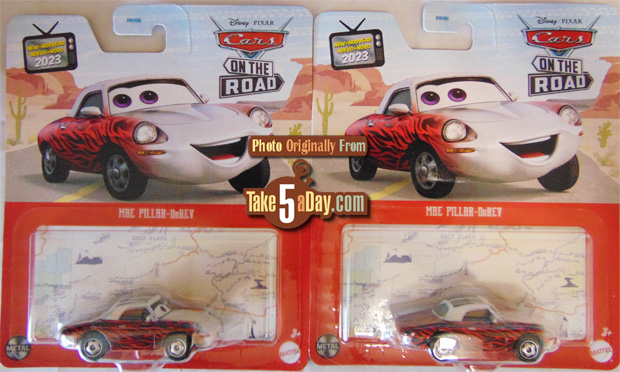 The return of Tokyo Mater singles plus Tokyo Mater specific artwork … They now sport the Thai eyelid line: Drift Party Mater (unibody now, I believe previously, he had a segmented fcae+a plastic tow body); Patokaa, Tokyo police and; Ito San …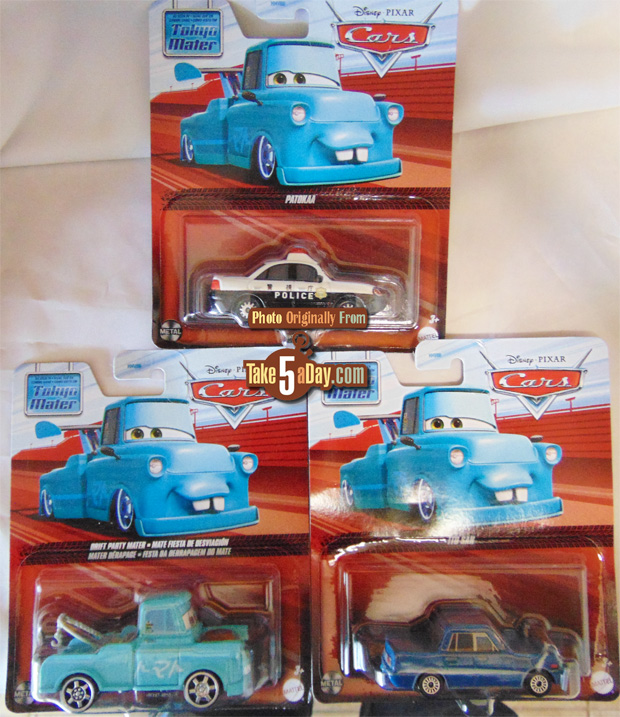 Not new but nice to see more of Noah Goeck and Tim Treadless.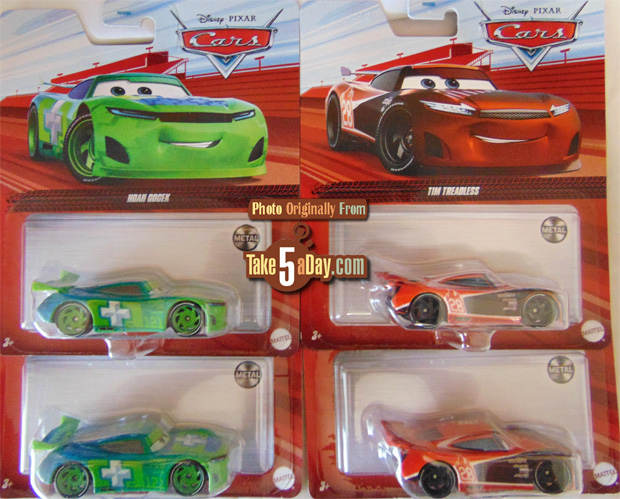 Plus returning characters that look nice on the pegs …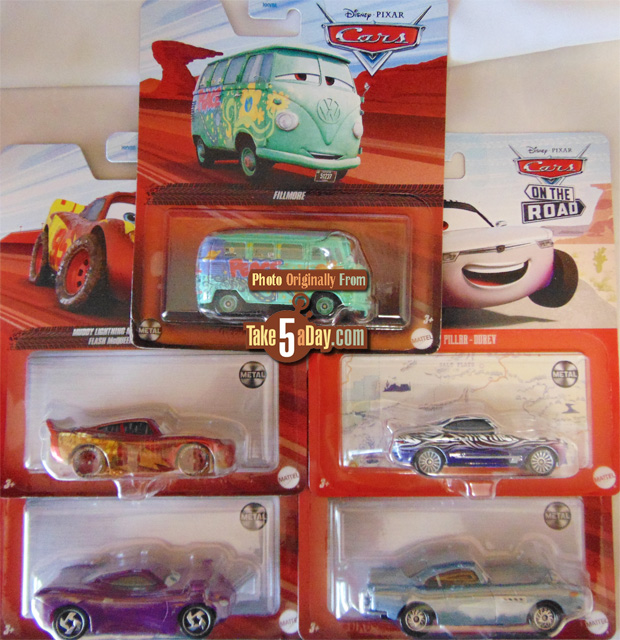 And a few common re-releases.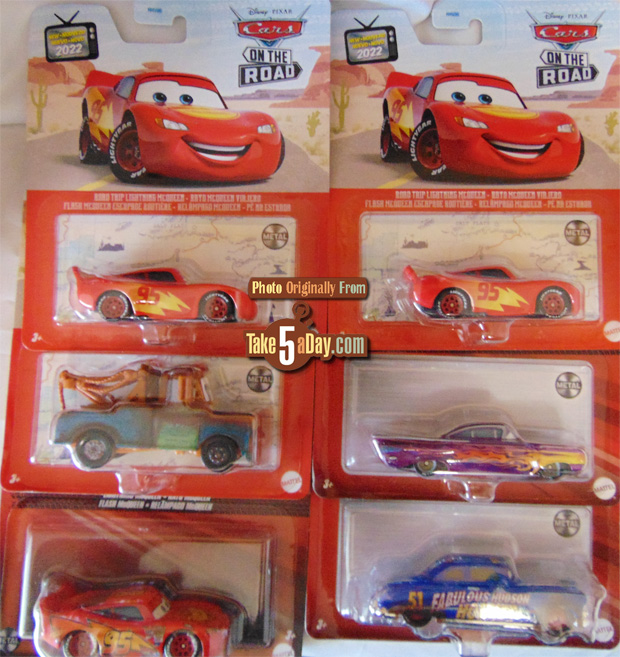 All and all, a gun case in the new square configuration.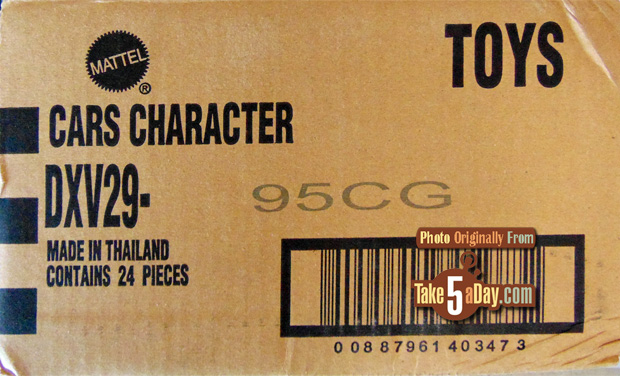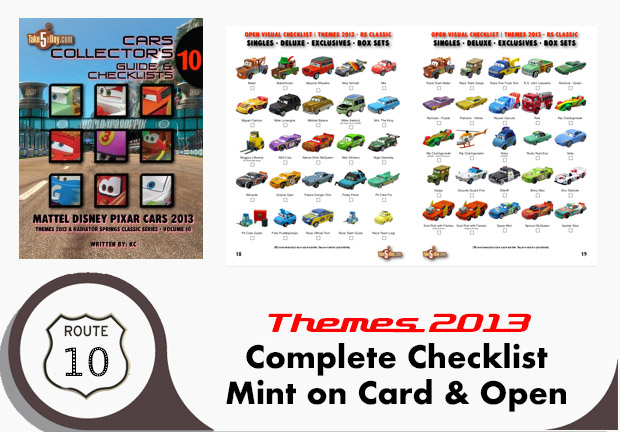 metroxing

20 July 2023

Mattel Disney Pixar Diecast CARS


No Comment