Home
»
Mattel Disney Pixar Diecast CARS
Mattel Disney Pixar CARS On the Road: 2023 Preview – Doug Crankel Will Blow Your Mind!
Get ready to collect 'em all …
Doug Crankel!
From the movie within a TV Show, "Attack of the Space Zombies From Planet B."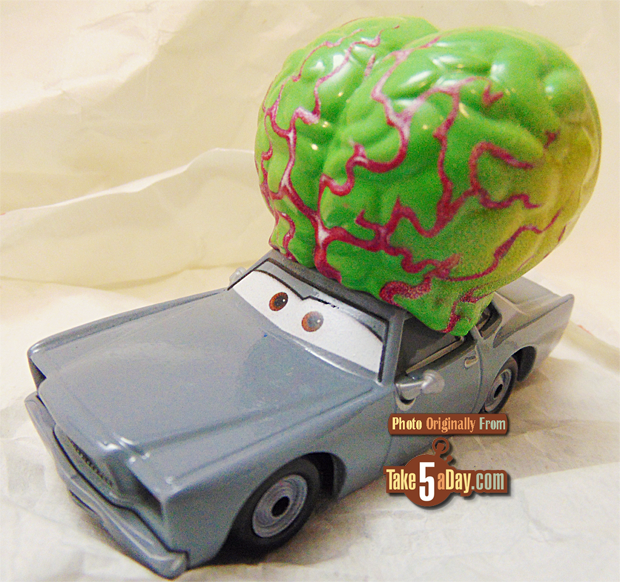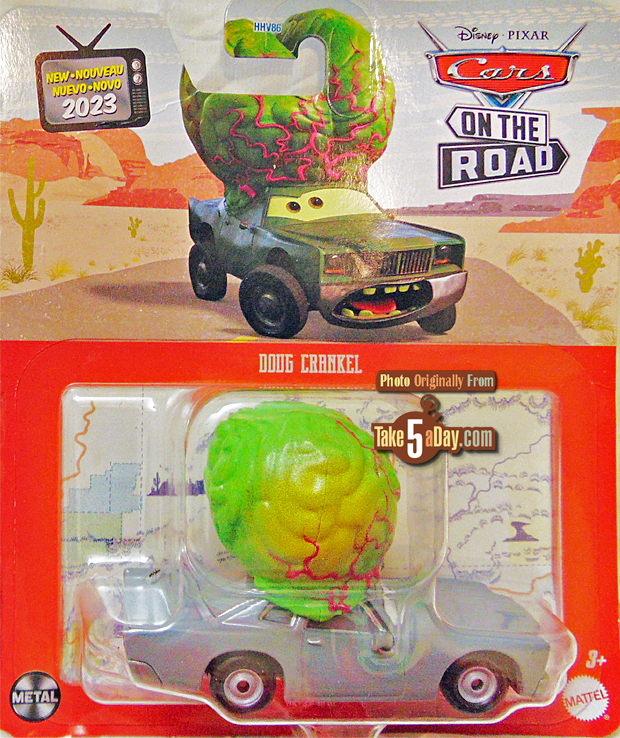 Not removable.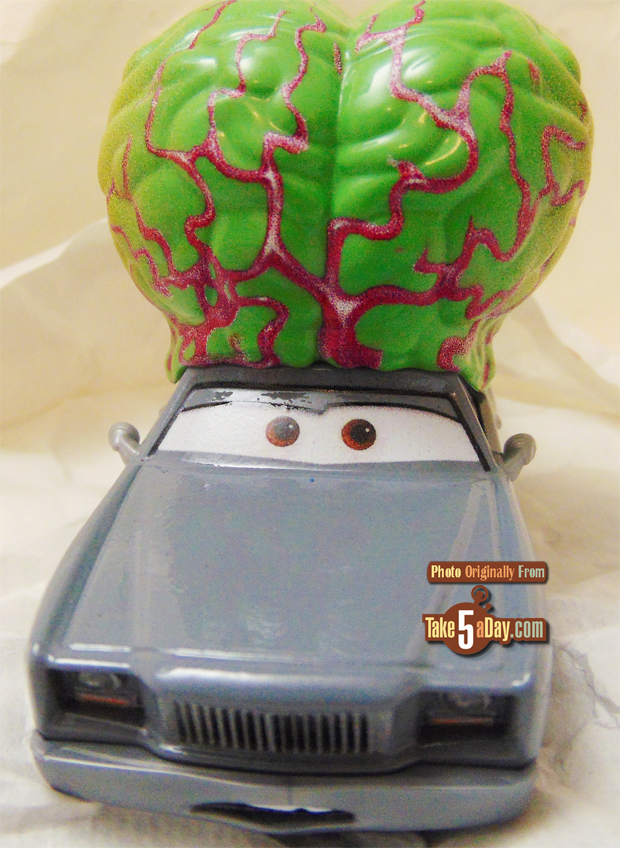 \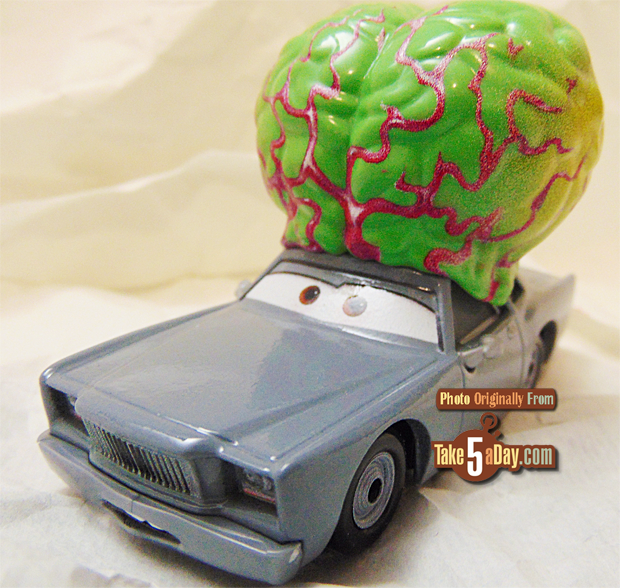 Great detailing, not just a green blob but with various paint ops throughout … that's using the old noggin'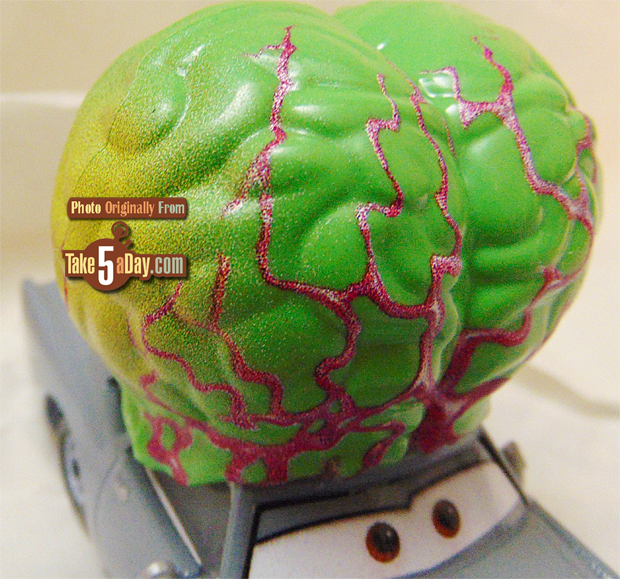 \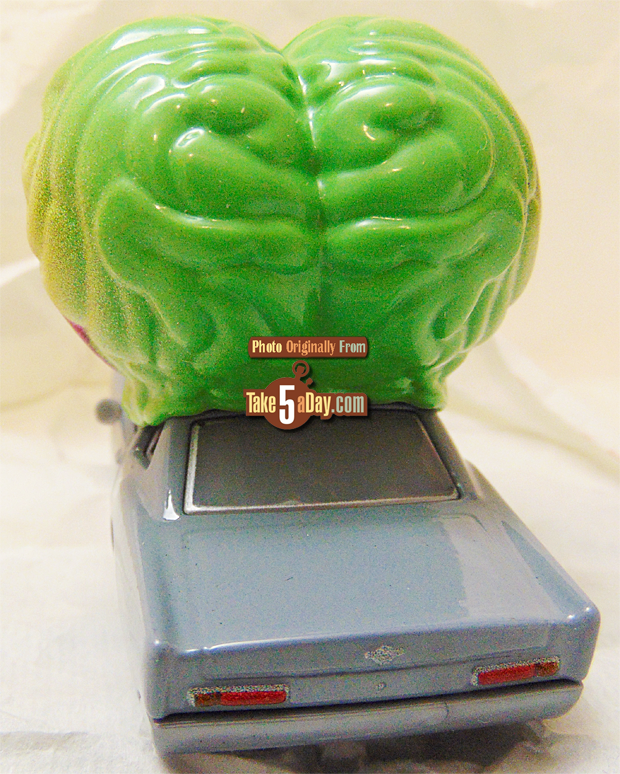 AND very cool it's not a deluxe, just a single release …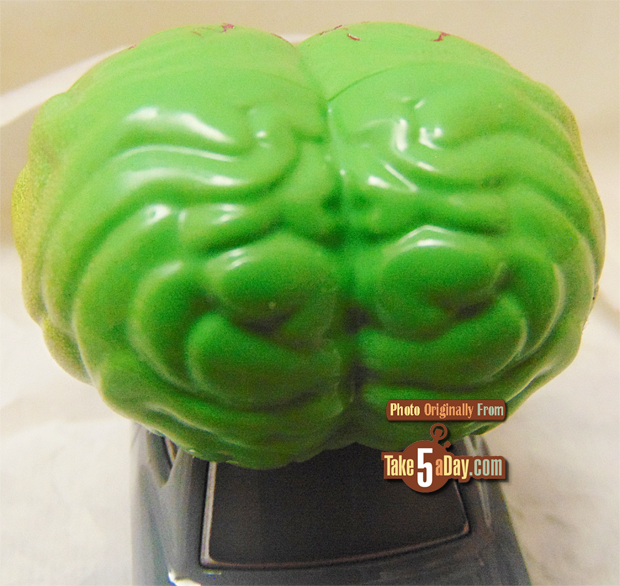 Only other new character on cardback is the yellow racer from SALT FEVER.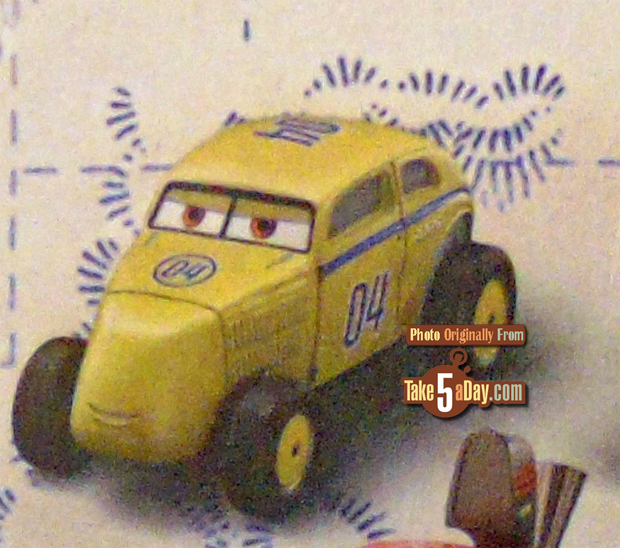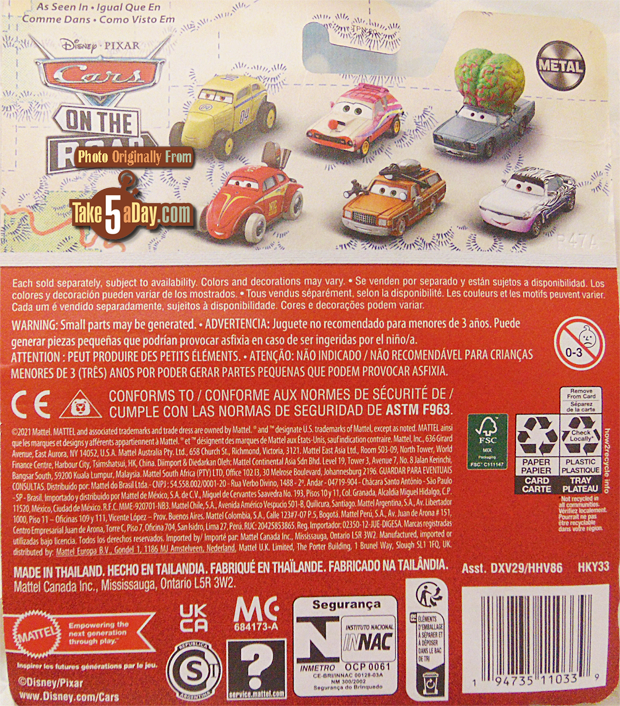 Interesting the front of the card is sniped NEW for 2023 but the back still has the 2021 © date so presumably since the releases got pushed back from July to September, this was probably supposed to make it out in 2022 but collect 'em all!
Looks like the yellow racer is coming in CASE B (the 1st case of 2023, CASE A canceled, thanks for the heads up GetMeCollectibles) with Doug Crankel coming a few cases later …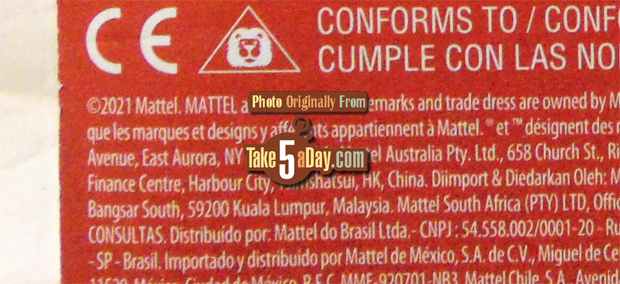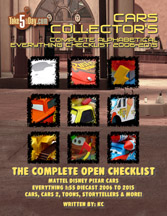 metroxing

22 December 2022

Mattel Disney Pixar Diecast CARS


8 Comments