Home
»
Mattel Disney Pixar Diecast CARS
Mattel Disney Pixar CARS On the Road: 'Show Time' Diecasts?
The "Show Time" episode features a whole slew of clown and circus stunt CARS … we've gotten a few, will we get many more??
SHOW – TIME!
For such a colorful and dazzling episode, the title card is surprisingly sparse.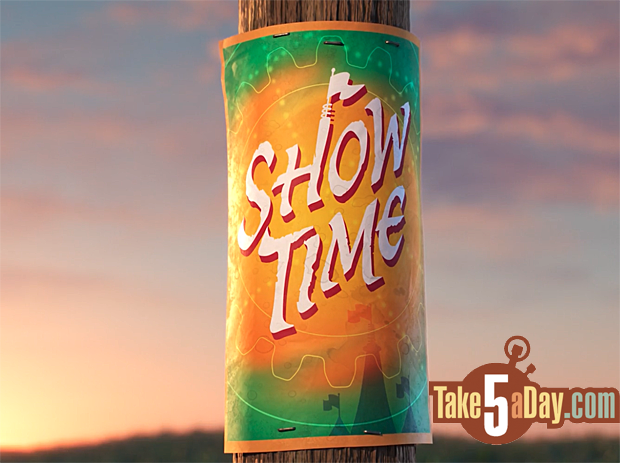 Clean Ivy which we're almost certain to get.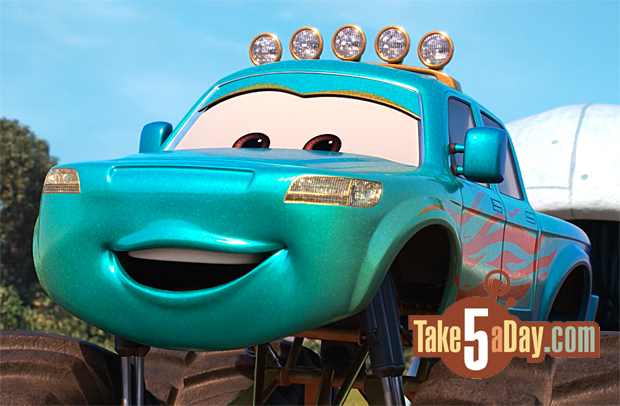 Car Wash Pitty …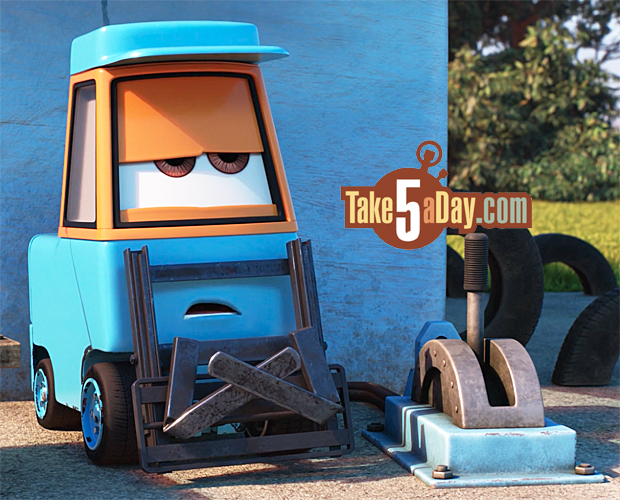 The Clown CARS are aplenty.
Most seem to be based on CARS diecast released as other characters as it makes sense – saves time on a new body and just the new paint scheme is needed (and/or a clown nose).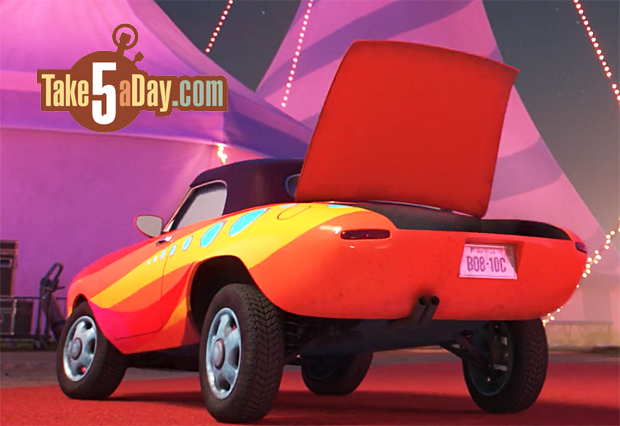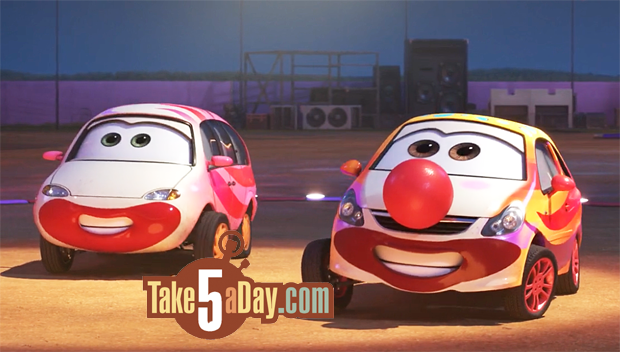 Lightning with Nose + Sad Clown.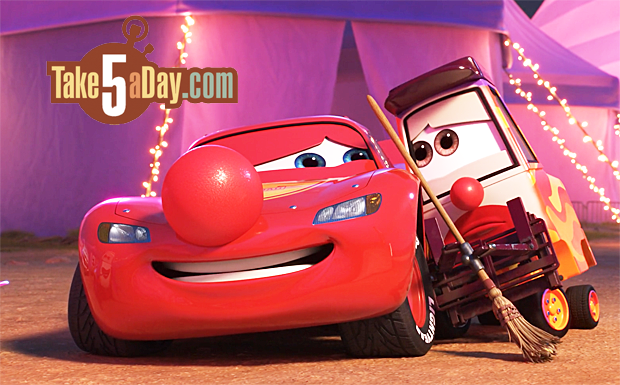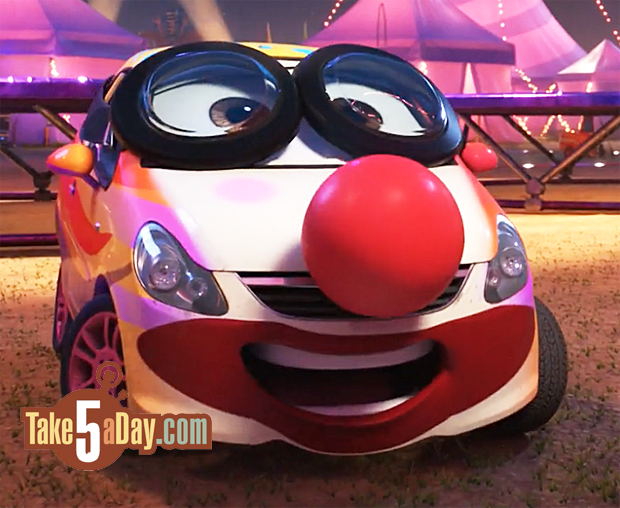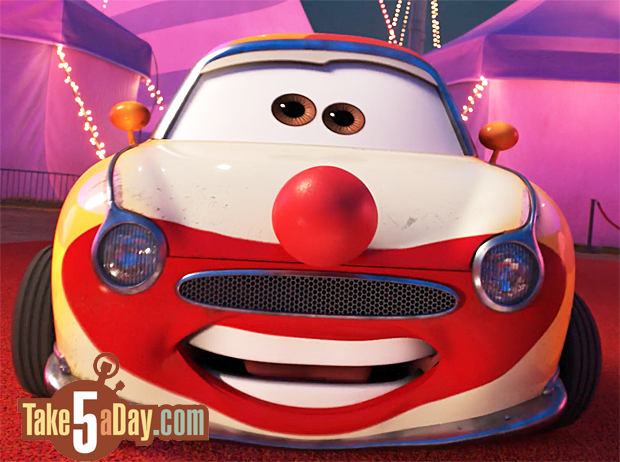 And the "stunt CARS."
The MC's (already out)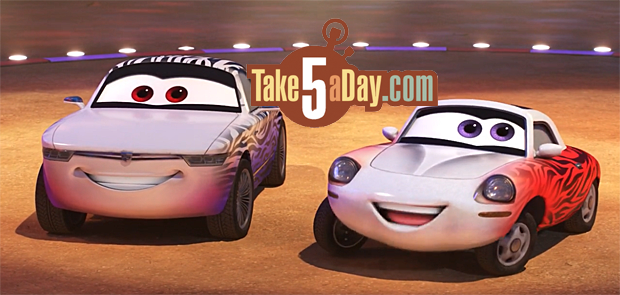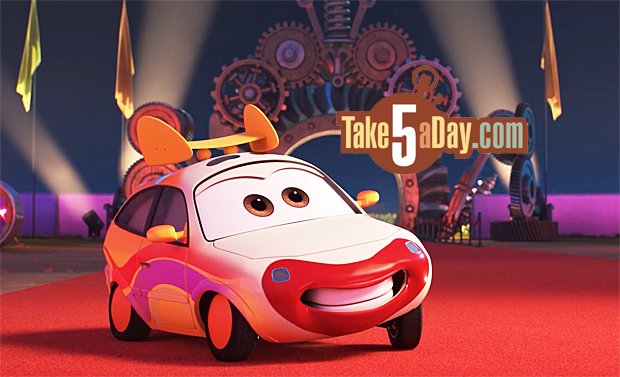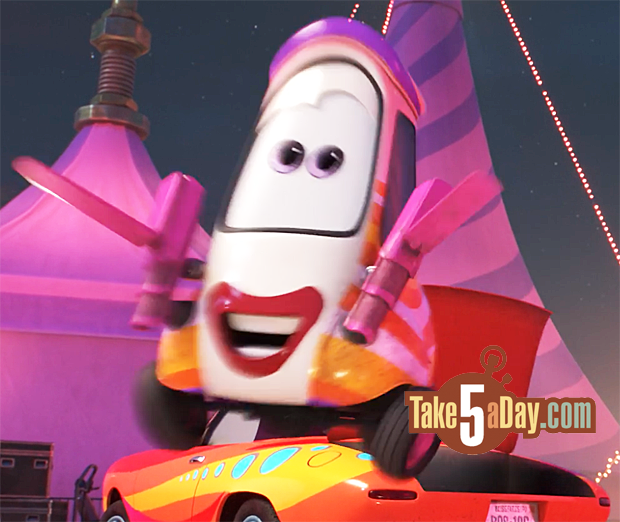 Seltzer … down your pants??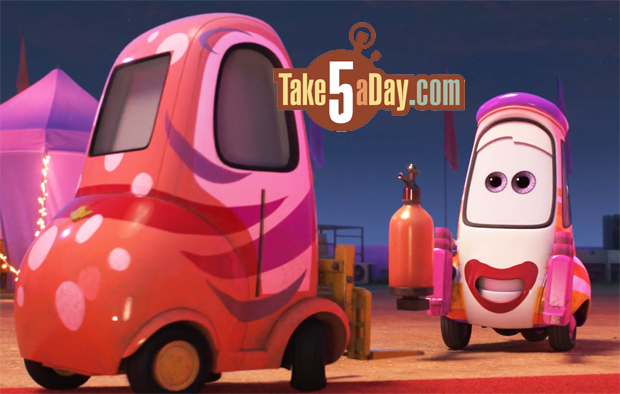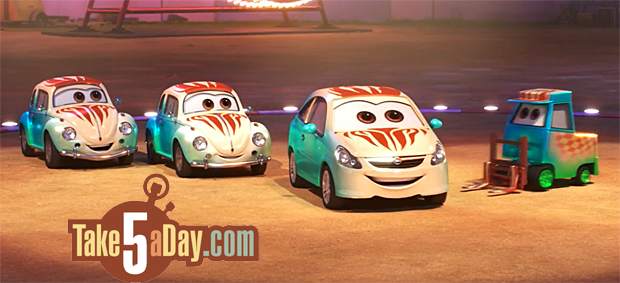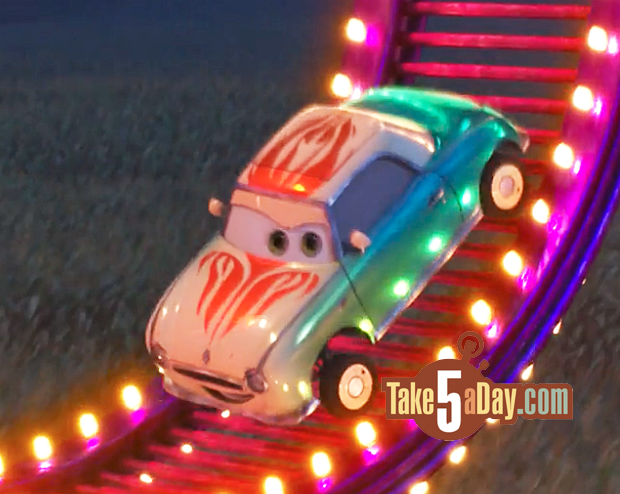 This would be pretty difficult to pull off as a diecast …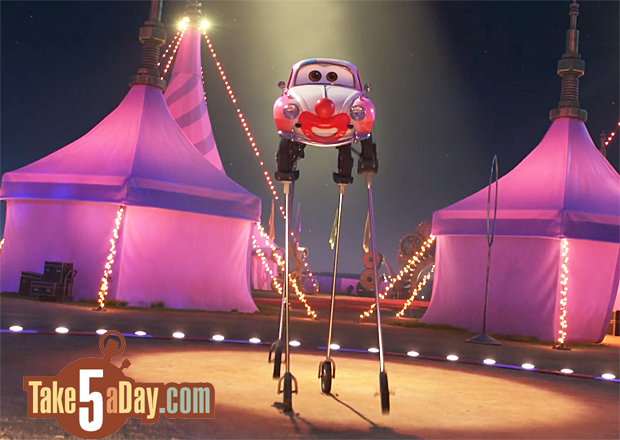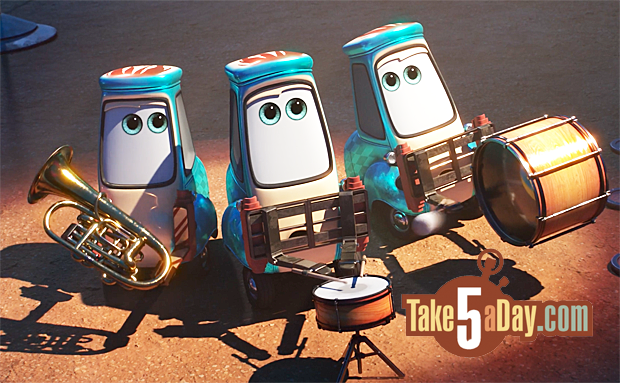 "Circus Stunt Biplane" out … we need 6 tiny Pitty's to clip on his wing.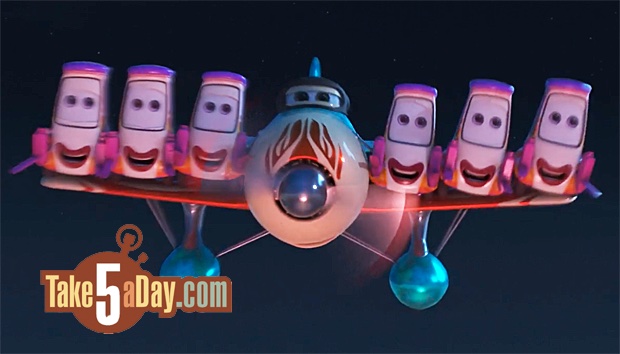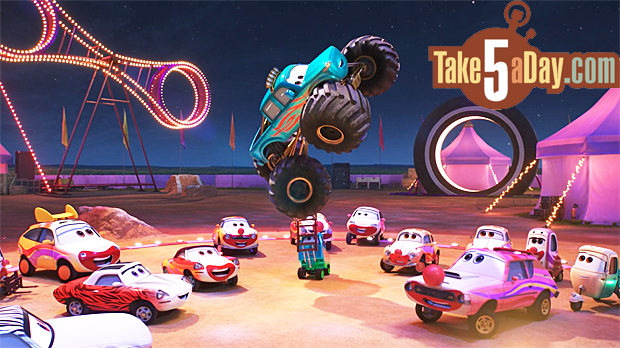 If this comes out as a 10-pack, it has to come with clips so I can re-create this. 🙂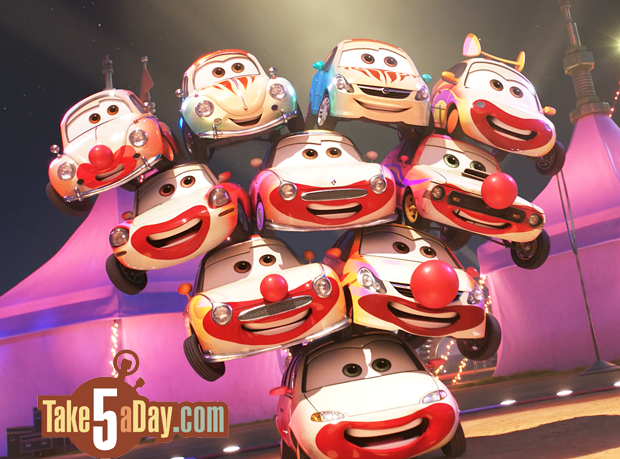 The Pitty 3rd from right in the front is out in the box set … and Greebles (Gremlin) is out as a single leaving us a nice 15-pack left. 🙂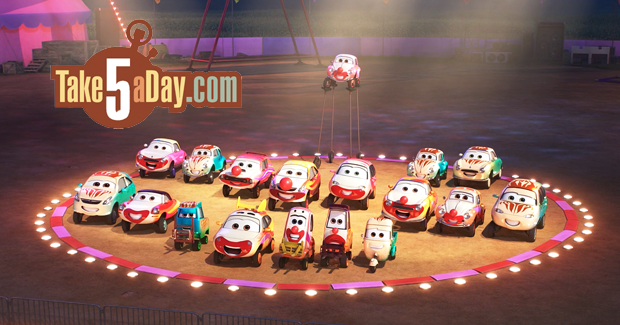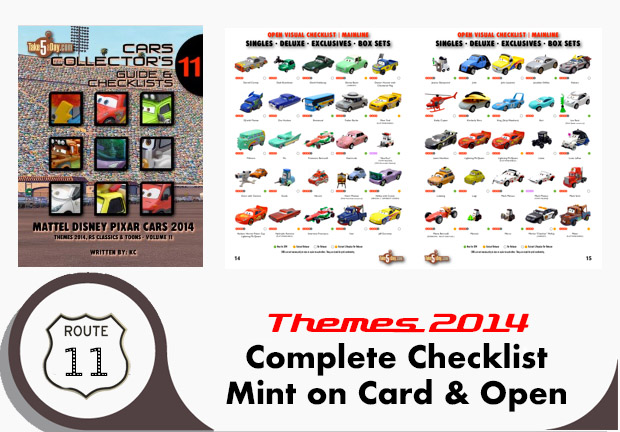 metroxing

12 December 2022

Mattel Disney Pixar Diecast CARS


2 Comments