Home
»
Mattel Disney Pixar Diecast CARS
Mattel Disney Pixar CARS On the Road: 'The Legend' Diecasts?
The LEGEND is the appearance of IVY as the "Bigfoot" Monster Truck which we are sure to get in 2023 as a Deluxe but what else might we get??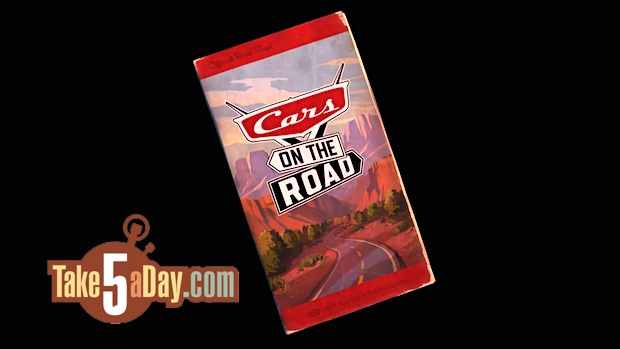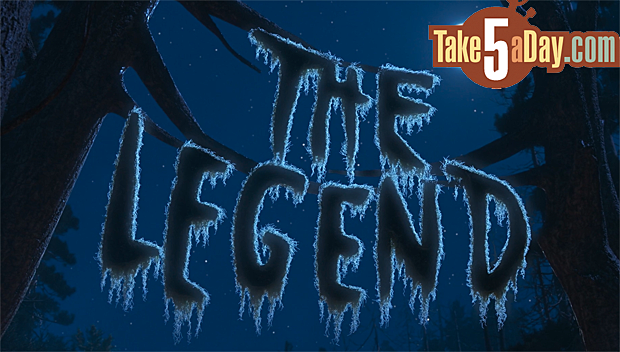 IVY covered in moss … too bad she won't be "flocked" but a plastic moss … maybe for a comic con?? (she doesn't get cleaned up until the next short/episode).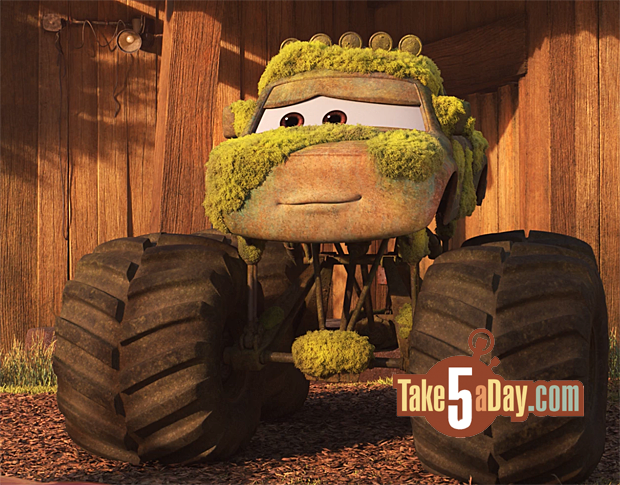 Lightning with the Wayne County CBC decal.  I presume one of the C stands for Cryptic but the rest??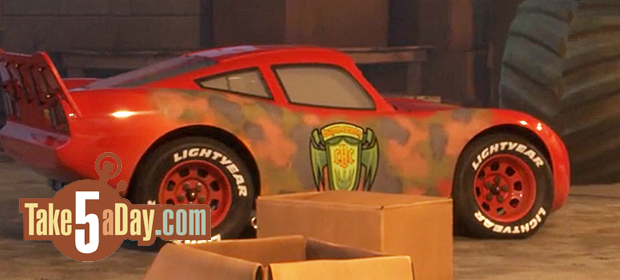 Mater with lights is pretty much "Off Road Mater" from the Radiator Springs 500 1/2 Toon short diecasts. (some pics here).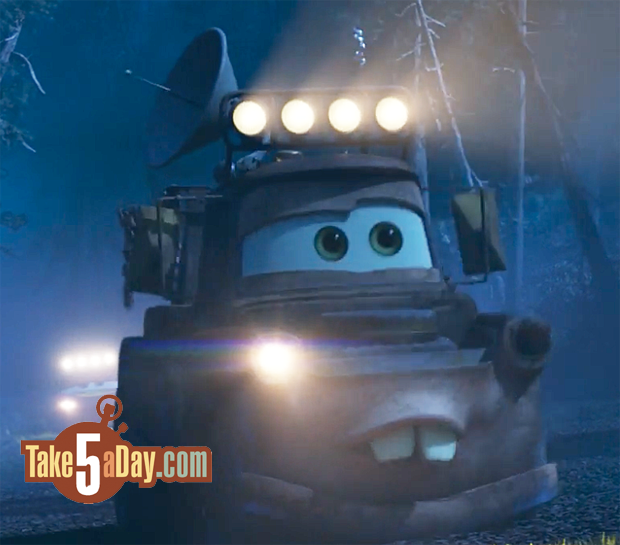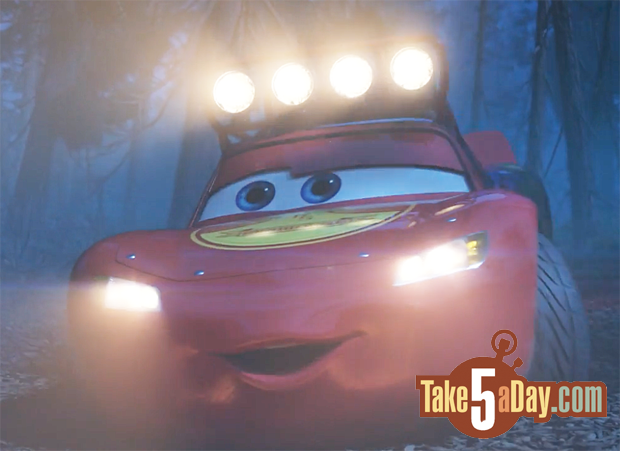 Ghhhooosstttt Lightning seems an easy shell …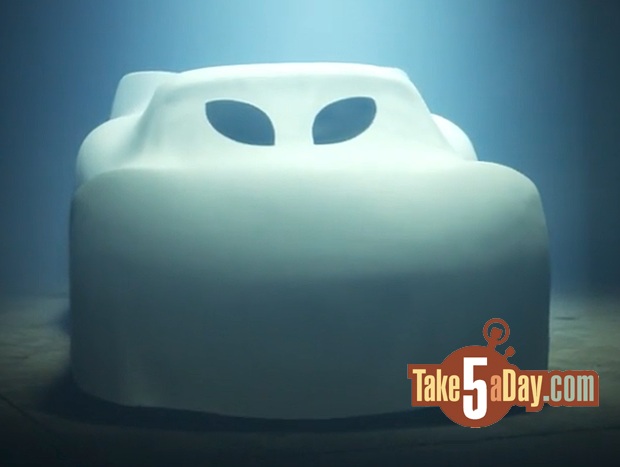 The 2 cryptic CARS (Griswold of course is out). The RV is Clutch Humbolt and the Land Rover is Margaret Motoray.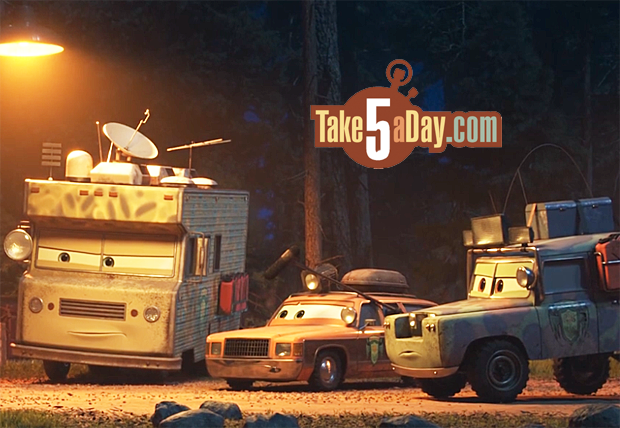 Moss Eyelid Mater …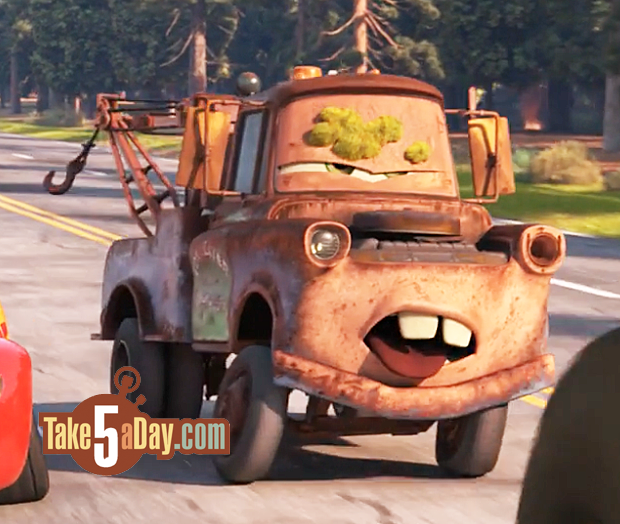 The truck looks like Oliver Lightload (though the trailer is a short one) along with a kind of old school Jeep Wagoneer.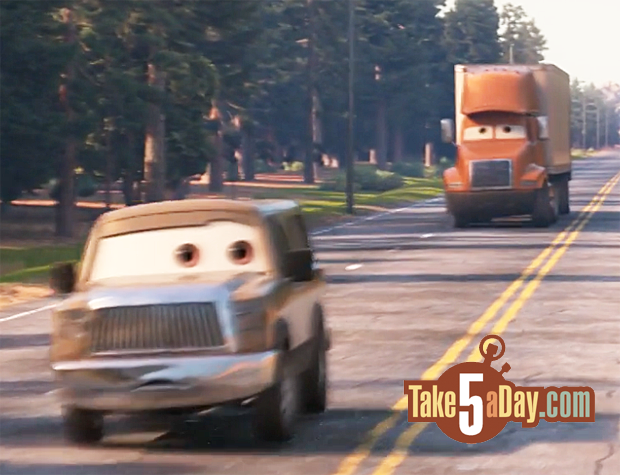 Probably not but??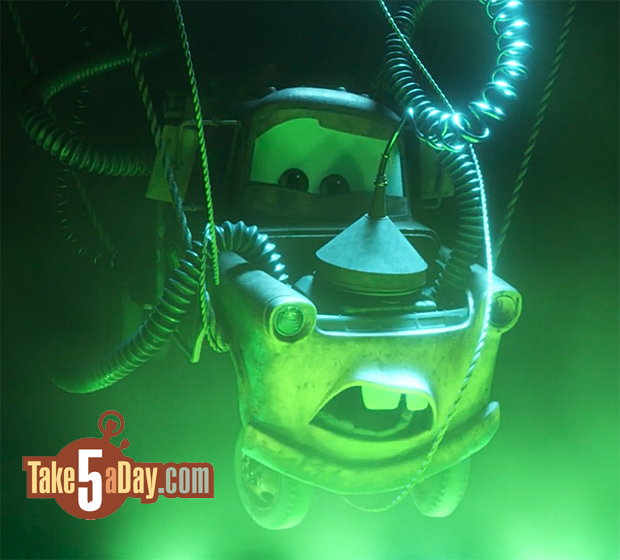 Collect 'em all.

metroxing

2 December 2022

Mattel Disney Pixar Diecast CARS


2 Comments