Home
»
Mattel Disney Pixar Diecast CARS
Mattel Disney Pixar CARS: New Box Sets & CARS On the Road Playsets …
It's beginning to look like the holiday gift giving season … lots of new box sets and playsets …
Florida 500 Race … Bubba Wheelhouse has not been updated with the eyelid line but with the dark design, it doesn't matter very much (M. Fast Fong & Ryan Inside Laney already out with the eyelid line).

Tuners Race – nice to see them all available in a box set. I think Boost has not been re-released with the eyelid line but its design doesn't matter much – it's nice starter box set.

There's also an updated 11 pack, Speedway of the South …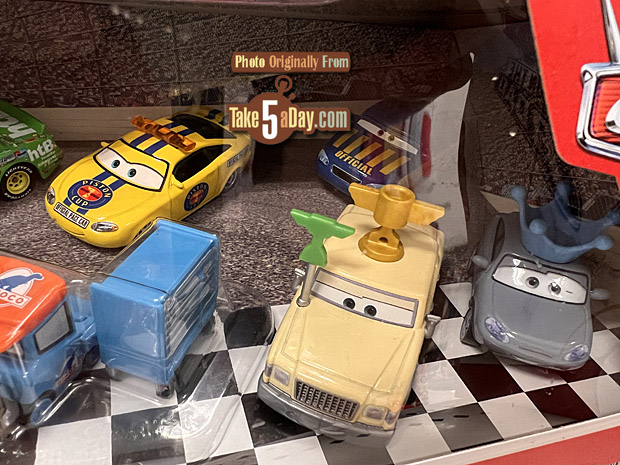 A Salt Flats Super Speed playset …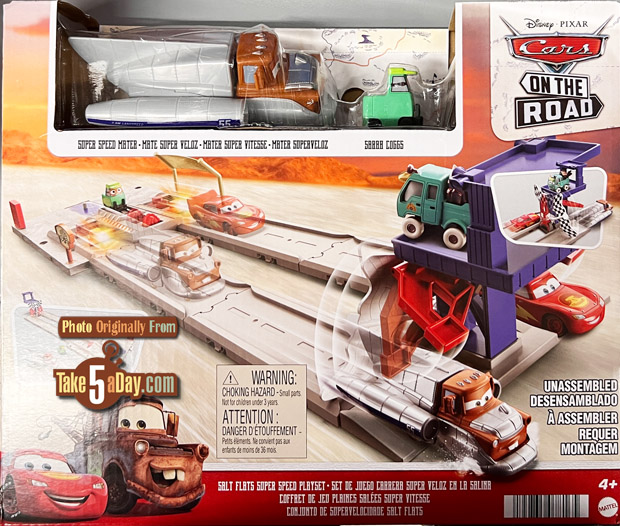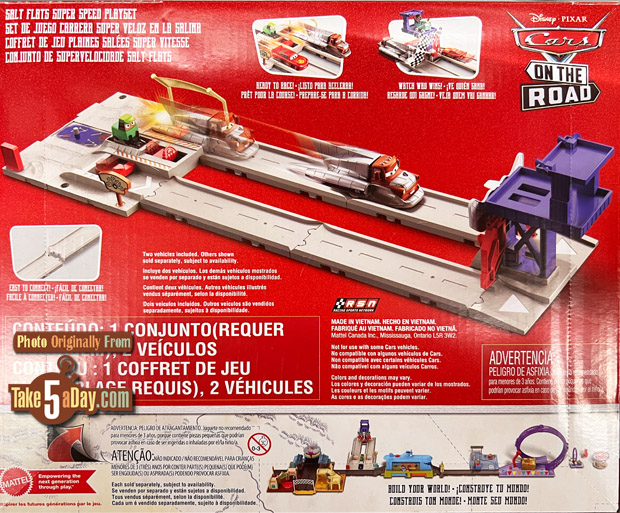 Also new, the Showtime Loop playset.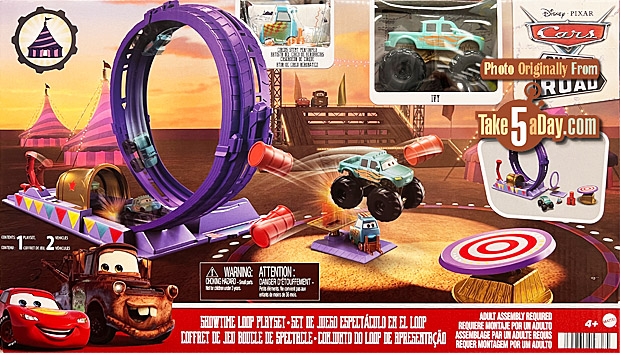 And of course, Haulers are back at Walmart.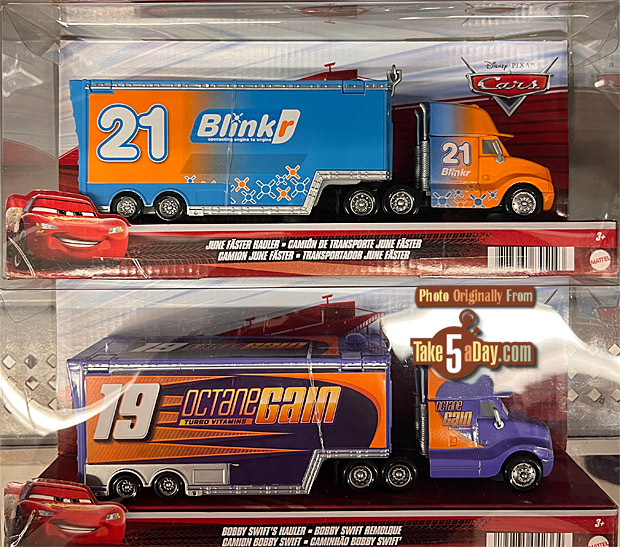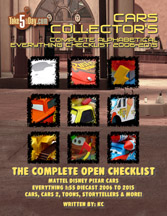 metroxing

3 November 2022

Mattel Disney Pixar Diecast CARS


No Comment