Home
»
Mattel Disney Pixar Diecast CARS 3
Mattel Disney Pixar CARS On the Road: Dino Park Diecasts?
Dino Park is the 1st episode in CARS on the Road … (SPOILER ALERT SCREEN SHOTS!)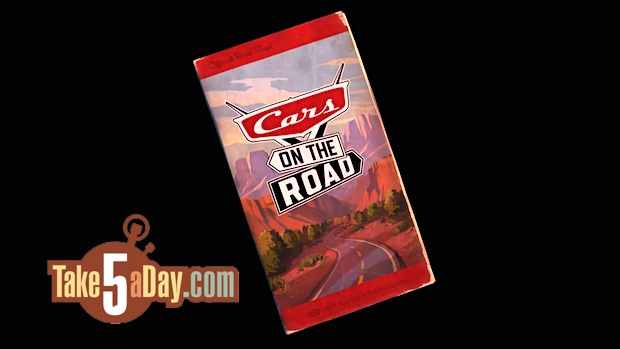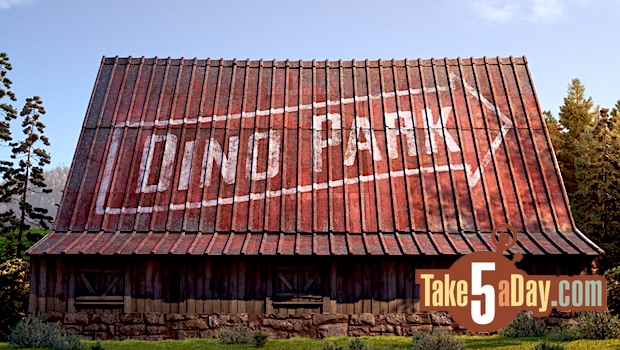 No surprise, Ramone has new deco …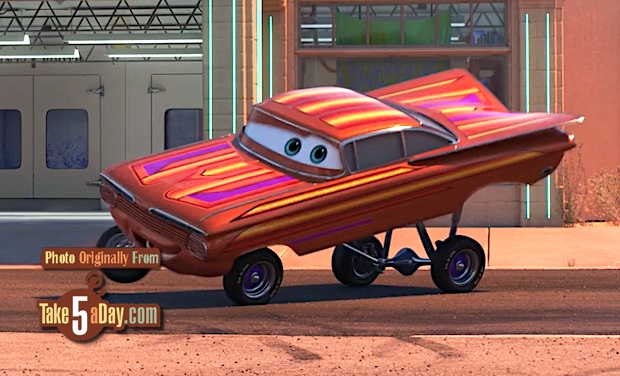 The Ford Explorer SUV (Richard Clayton Kensington) + sedan.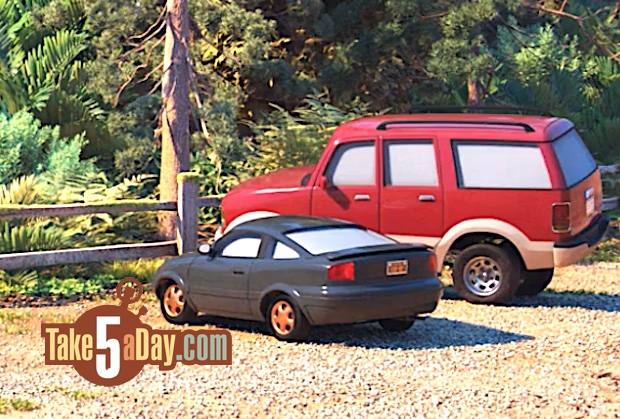 The Japanese 'Super Chase' of CARS 2 might return??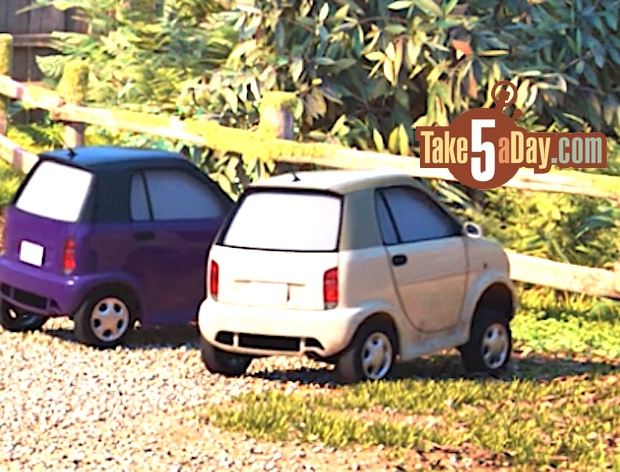 The Mini Cooper (Becky Wheelin) … Will we get "dino" diecasts??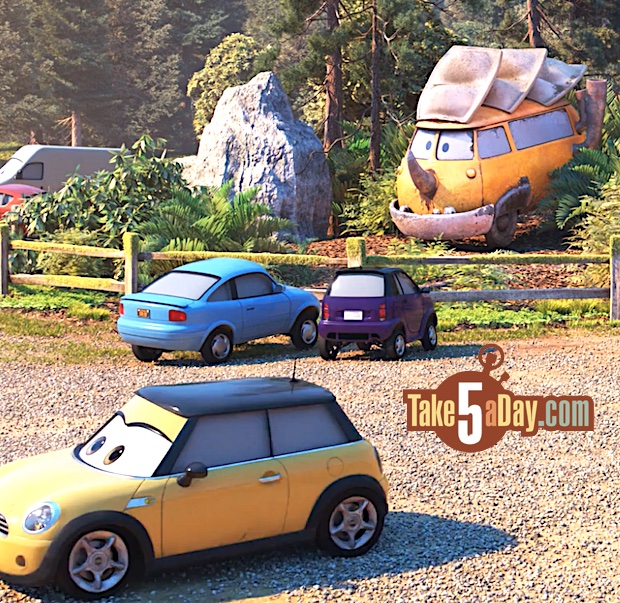 So, this confirms these sub compacts are CARS as kids … (we had scenes with 'sub compacts' next to mom & dad before) … so you can begin the speculating on how. they "grow" into full sized CARS.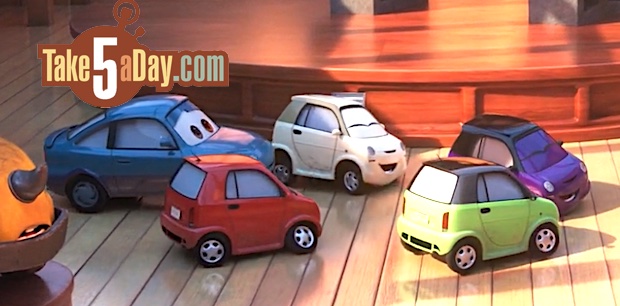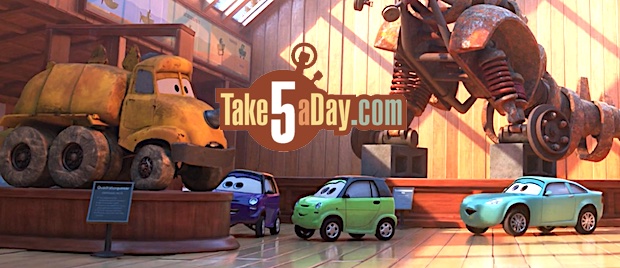 Slightly different SUV.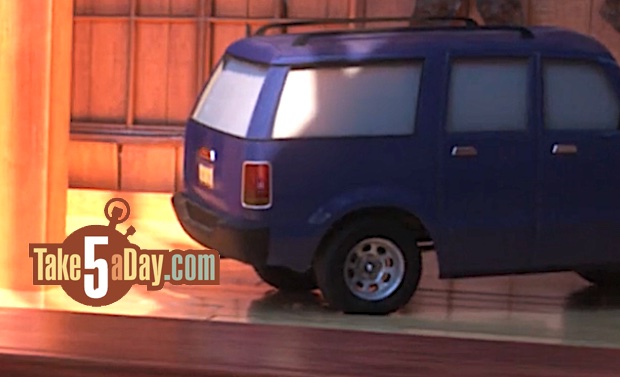 The Honda has been released (usually with flags as fan like Alberto).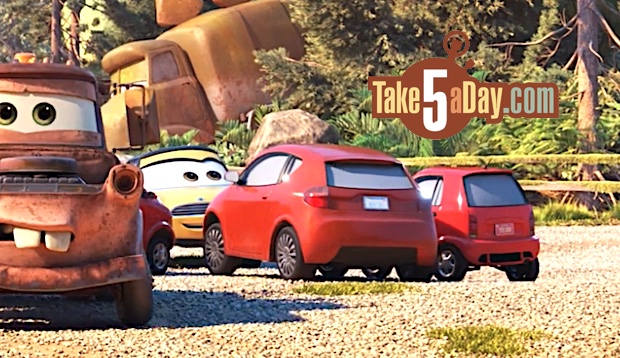 I do want a Wooly Pitty!
And of course, Cave Lightning with the big brow …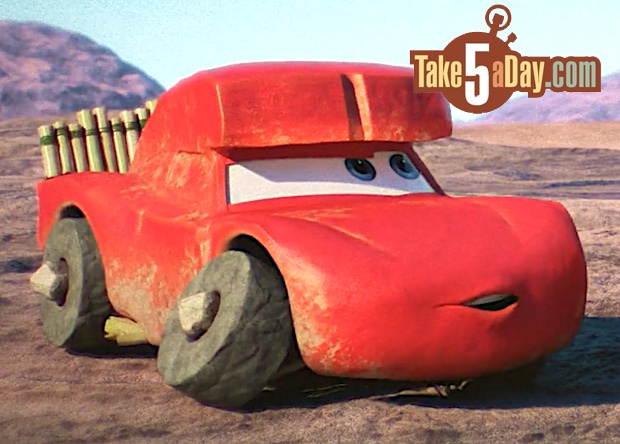 Cave Mater, too cool.,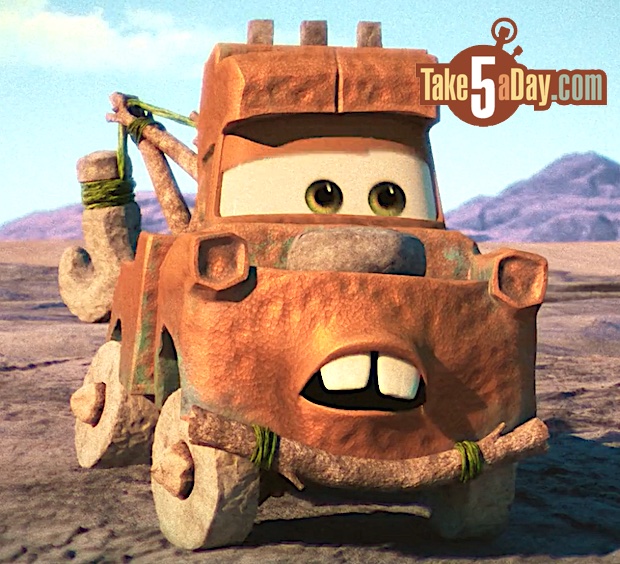 metroxing

15 September 2022

Mattel Disney Pixar Diecast CARS 3


7 Comments