Home
»
Mattel Disney Pixar Diecast CARS
Mattel Disney Pixar CARS: CARS On the Road Diecasts – Coming Soon!
Arriving soon, singles case DVX20-95BK singles case with the first three CARS On the Road singles!
Road Trip Lightning McQueen.*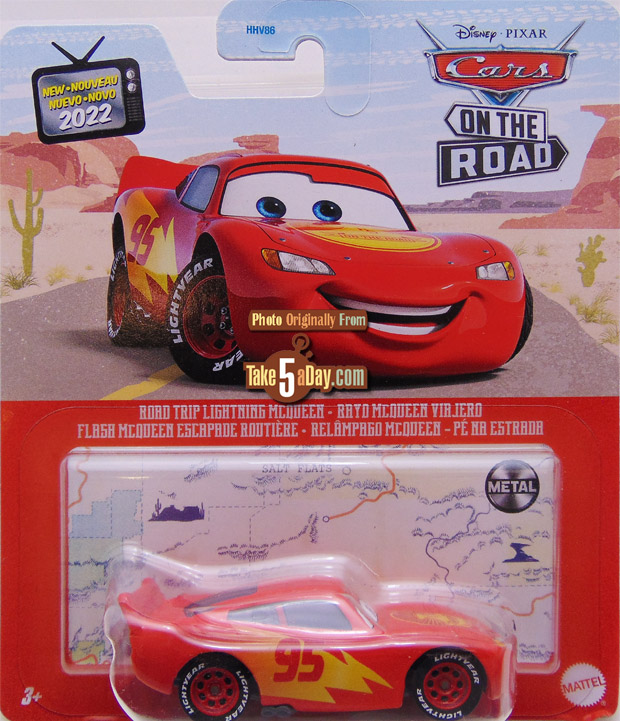 Road Trip Mater.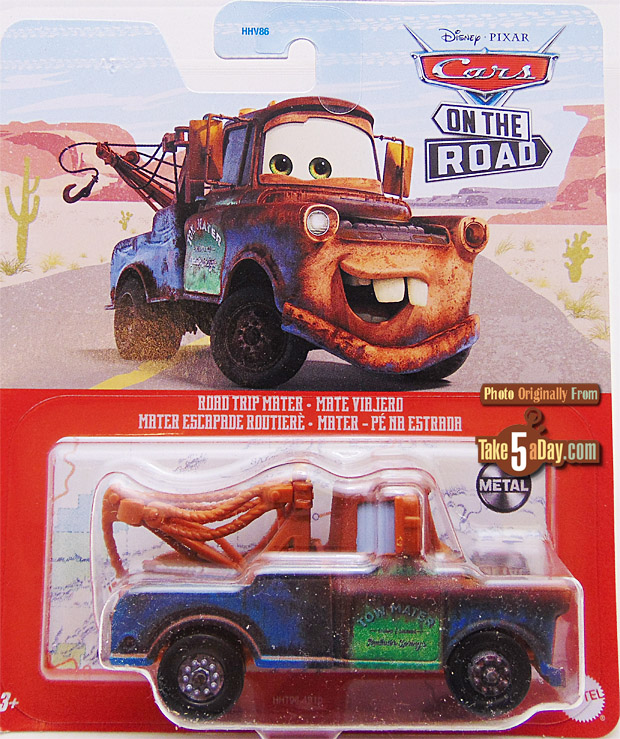 Speed Demon (all new!)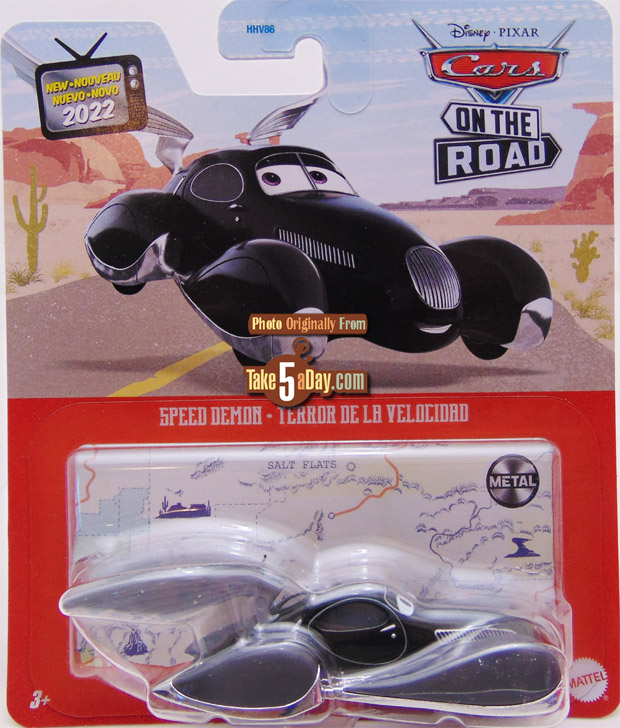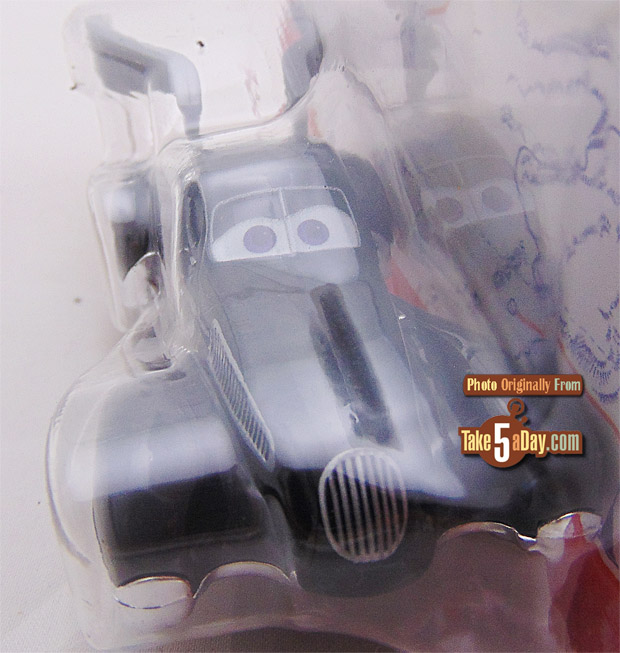 The guy has serious wings!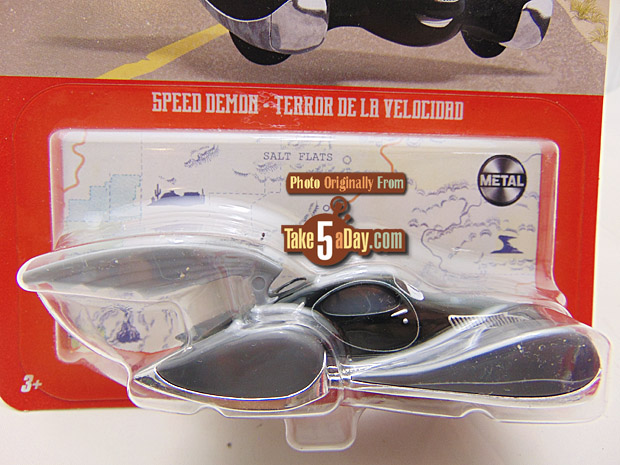 While the TV show trailer shows Mater with some white paint on his back panels, the diecast looks like a typical 2022 Mater … even the eye position looks pretty much the same.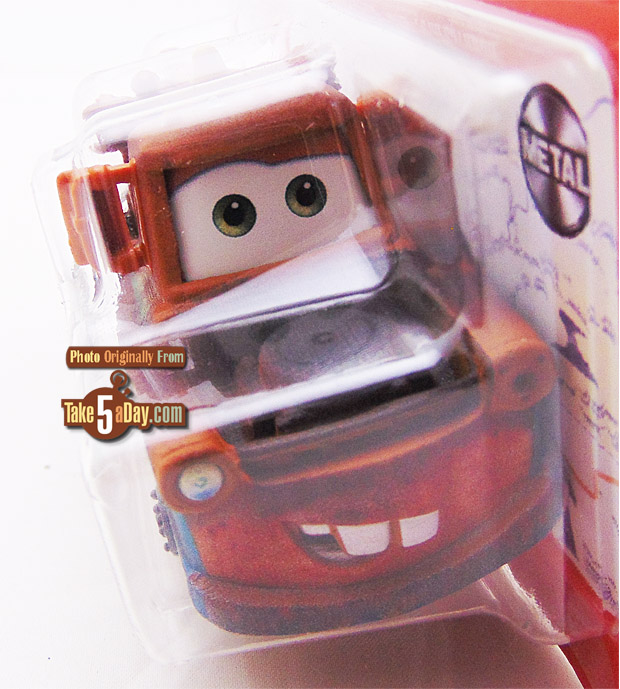 The back of the card.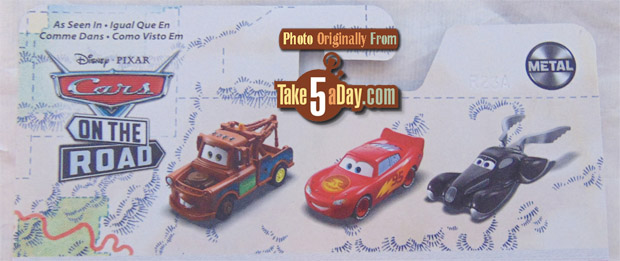 They added a mini map to the card where the bubble sits (not a separate element) that does not show Radiator Springs but has the words SALT FLATS so presumably an early episode will be Mater wearing the thrusters and doing a speed run …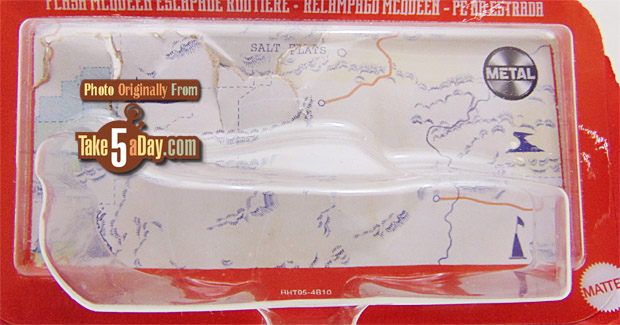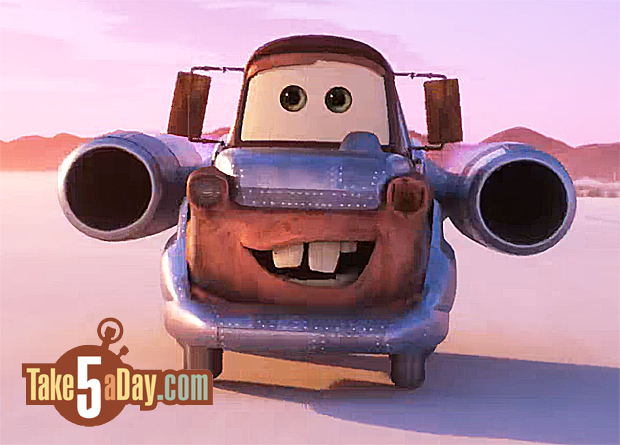 The box does read DO NOT SHELVE BEFORE JULY 17 so presumably, the show was going to debut around July but got pushed to September …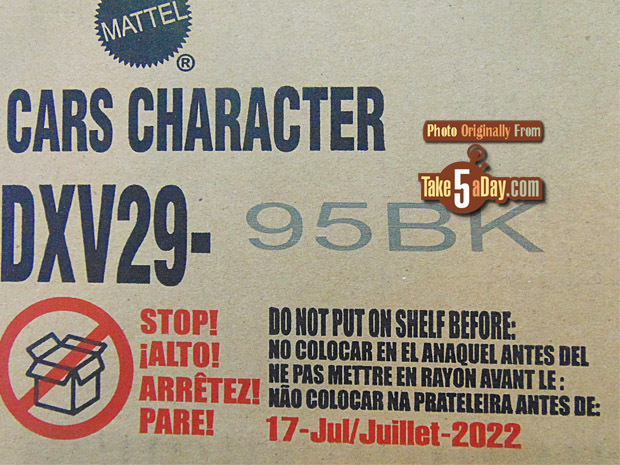 The rest of the case has a few new non-CARS On the Road diecasts (plus repeats) – pics coming in the next few days – Collect em all.
*Yes, we had a ROAD TRIP series of diecasts (the ones with the trailers) but it was a Crusin' Lightning called Road Trip Cruisin' Lightning. Mater was also called Road Trip Mater.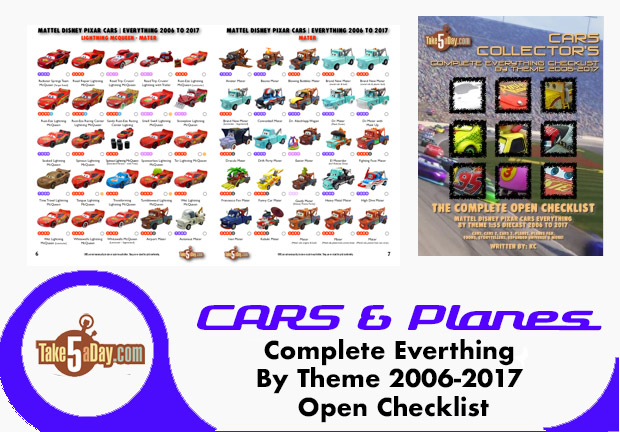 metroxing

15 August 2022

Mattel Disney Pixar Diecast CARS


3 Comments