Home
»
Disney Pixar CARS
Mattel Disney Pixar CARS: CARS On the Road – If You're happy and You Know It
Thanks "Michael VN." for his business intelligence work … checking on the shipments coming in …
9503000073 (HS) 170 CARTONS 362.95 KGS 2.834 CBM DISNEY AND PIXAR CARS ON THE ROAD DINOCO RUST RACING CENTER – GDSM/COSM (HTS 9503000073) PO NBR: 93124727
Sounds like a playset, of course …
CARS TOYS-DISNEY AND PIXAR CARS ON THE ROAD DINOCO
But the big news seems to  be a McDonald's Happy Meal promotions!
TOY, RESTAURANT PROMOTION ITEMS 1402 PACKAGES 'RESTAURANT PROMOTION ITEMS' . 1402 CTNS CARS ON THE ROAD – 16932021-IVY/CARS/HM22/US – WRIN#16932-021 – HTS#9503
appears to be at least the following characters: 
Cruz
Ivy
Road Mater
Cave mater*
Rumb mater**
Rumb Mcqueen**
Cave Mater? DUDE, looks like I will be eating at McD again and being the annoying adult buying up all the toys. 🙂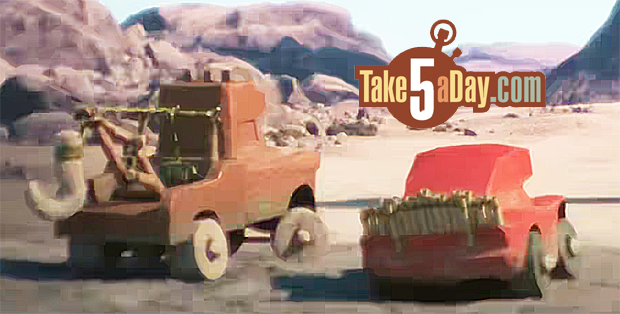 Rumb (le) Mater & LM is mostly these – as it looks like a rumble of "Mad Max" v Solar CARS … people who make the list at one end do not access to the actual names, just looking at them or some vague description to make a guess …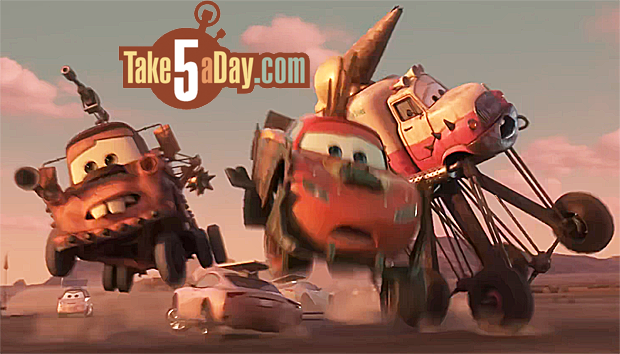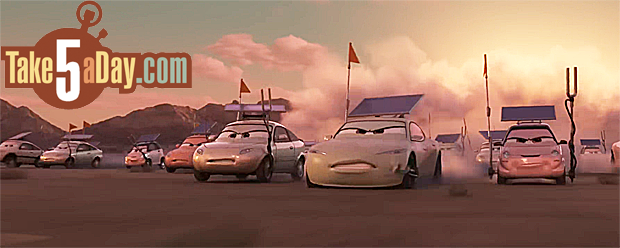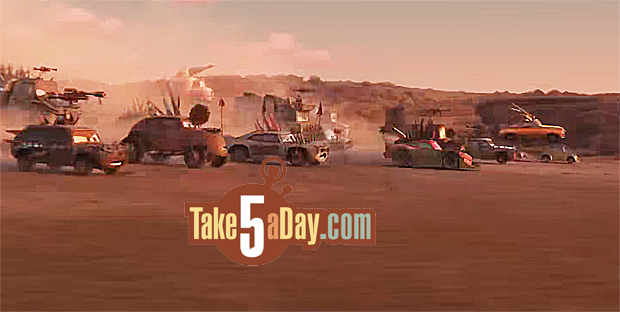 Seems likely to start around Labor Day for the McD Happy Meal? TV Series starts on 9/8.
Send pics if you have insider access to a McD as they will probably arrive in a week or so?? Send pics.

metroxing

8 August 2022

Disney Pixar CARS


One Comment