Home
»
Mattel Disney Pixar Diecast CARS
Disney Pixar CARS: CARS On The Road Trailer #1 is Here + Screengrabs (Decasts?)
Thanks "Carl P" for the heads up that the CARS On the Road TV Series trailer #1 is HERE!
It covers a lot of ground and a lot of characters – will they all be diecasts?
Obviously we'll get Mater who looks about the same in his norm look, maybe a little more white paint? Lightning is a simplified throwback look …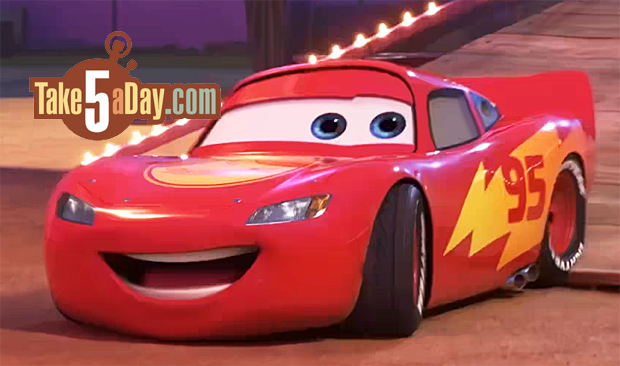 Shocker, Ramone has a new look.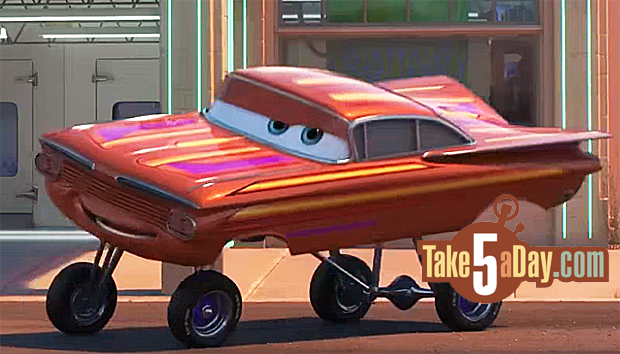 Ooga, ooga, I want pre-historic Lightning & Mater … maybe a SDCC 2023 Box set with a dinosaur?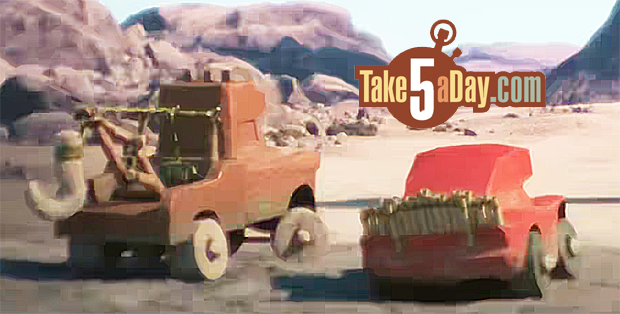 Rarrrararh.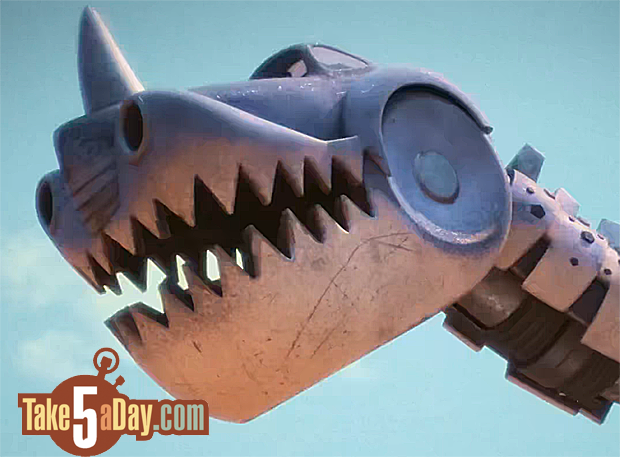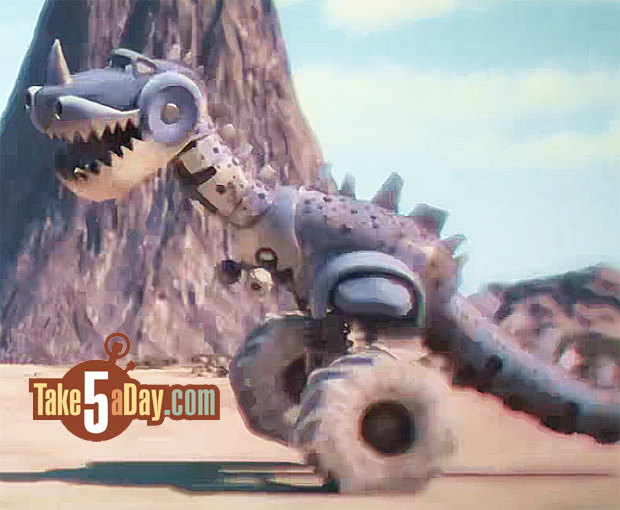 Other characters …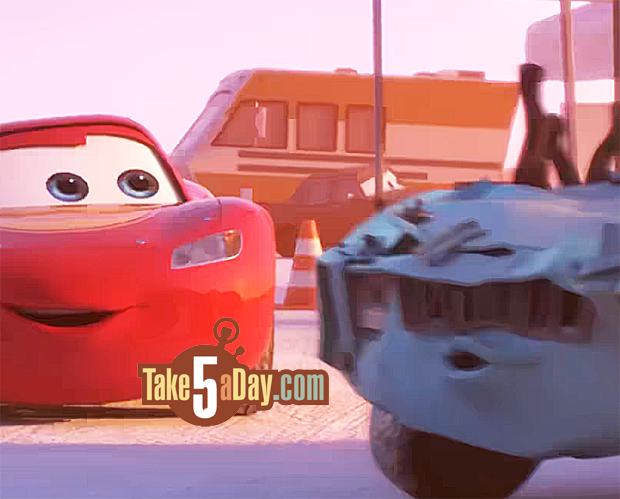 Some sort of Presidential Mater & staff …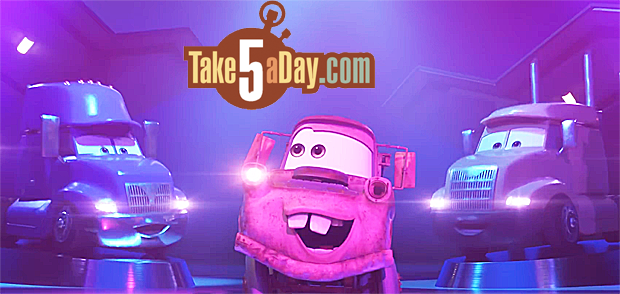 Hot Rod Mater Version 2 …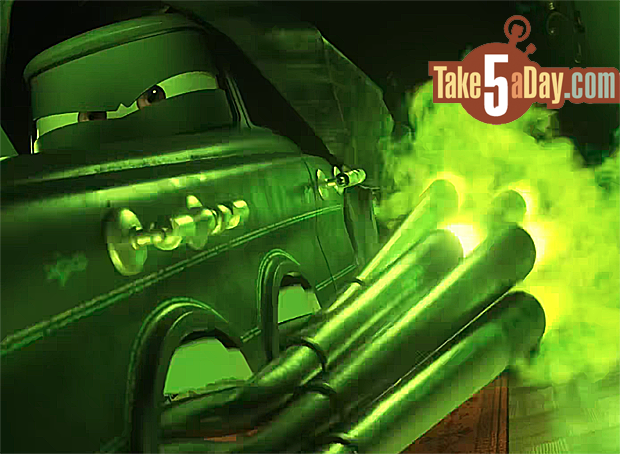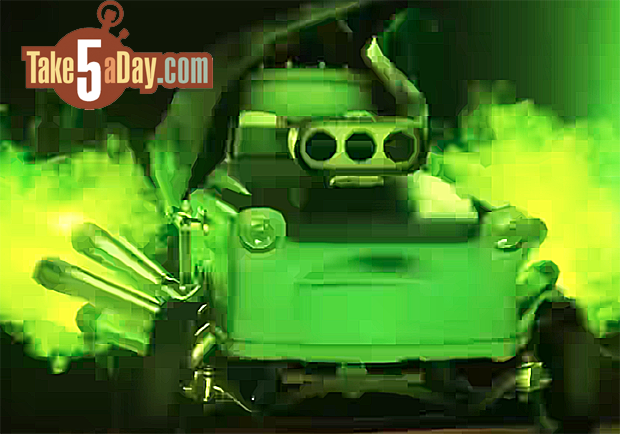 Dog CAR.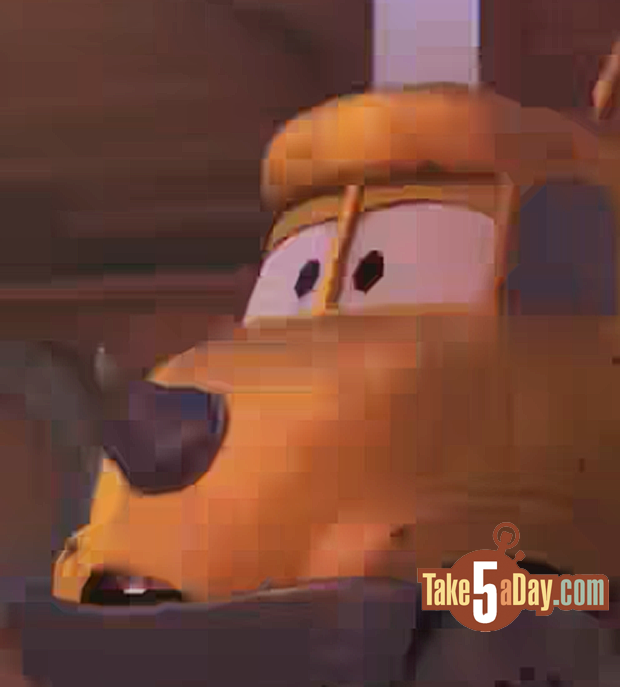 Clown cars are back! Including a Gremlin Clown CAR …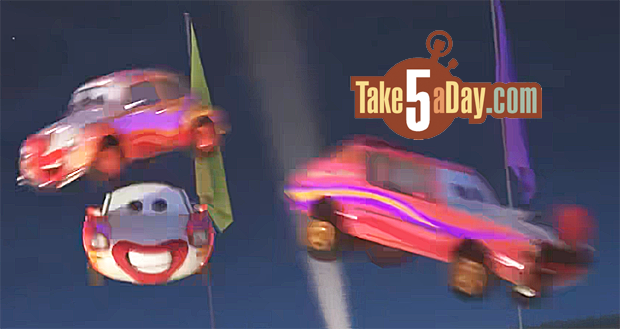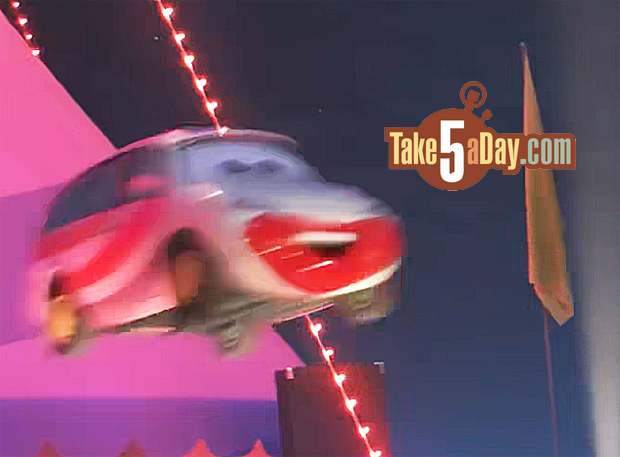 All diecasts?
More screen grabs tomorrow.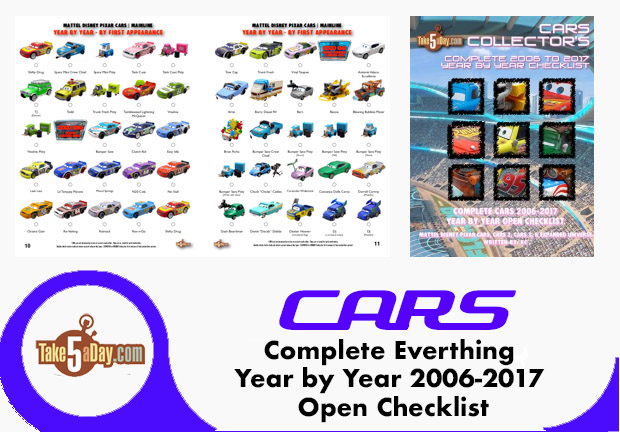 metroxing

2 August 2022

Mattel Disney Pixar Diecast CARS


6 Comments