Home
»
Mattel Disney Pixar Diecast CARS
Mattel Disney Pixar CARS: Rusty & Dusty Rust-Eze Variants
The Rusty & Dusty brothers are a variant … the 2-pack first arrived in 2021 but in small quantities so it may be easier to find now.
Dusty is one of my favorite sculpts – capturing the blocky Dodge van of yore …  so the differences? They added a line (and piece??) for his mouth and grill which actually matches the screenshot BUT they also added a line around the word DODGE which is not correct (Screenshot below).
So, you can argue he's not a unibody. the piece is not straight plastic but I think a resin which is technically plastic but a new harder plastic so it better matches metal … YOU DECIDE.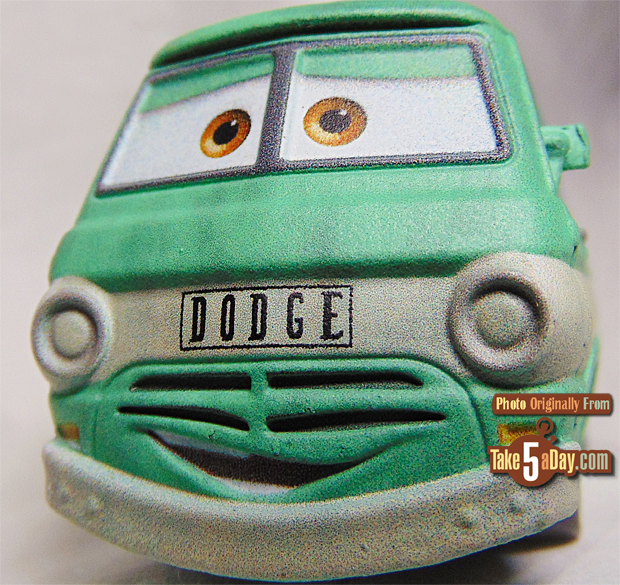 (screenshot CARS 3)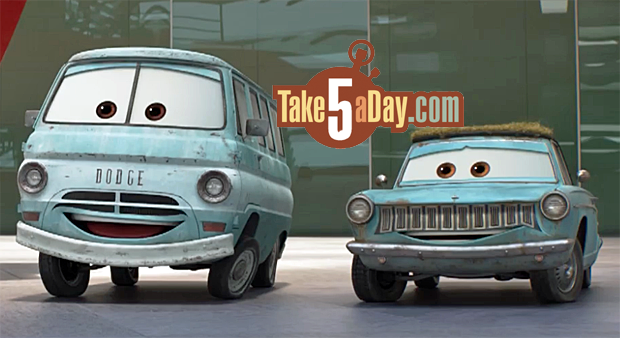 But great details throughout.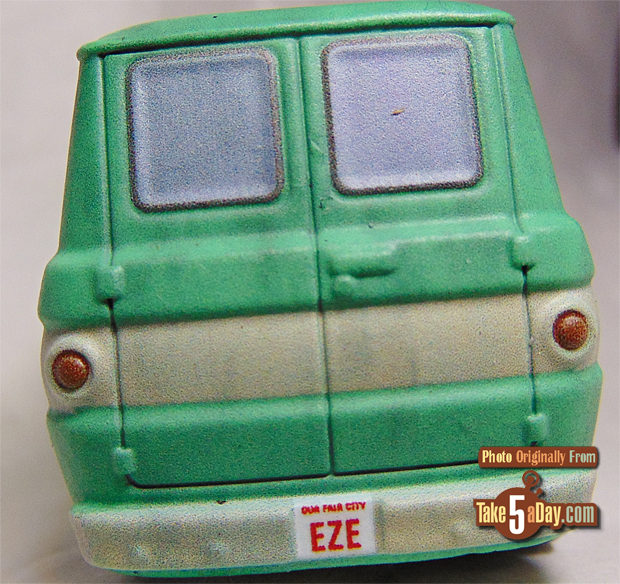 But his windows should be outlined in black … as the original release was.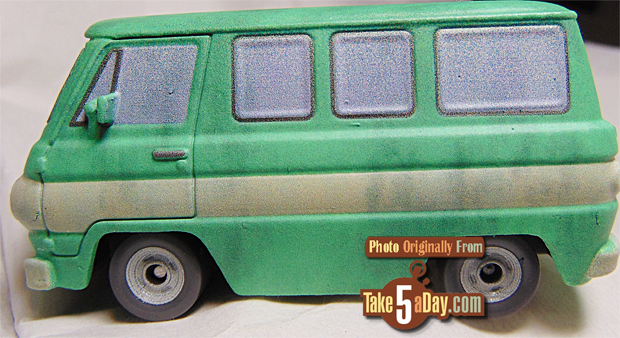 However, Rusty Rust-Eze has much more defined details.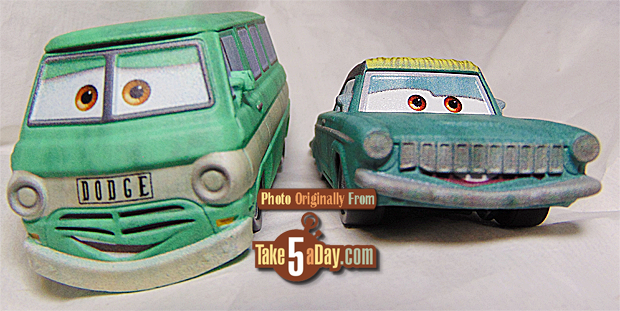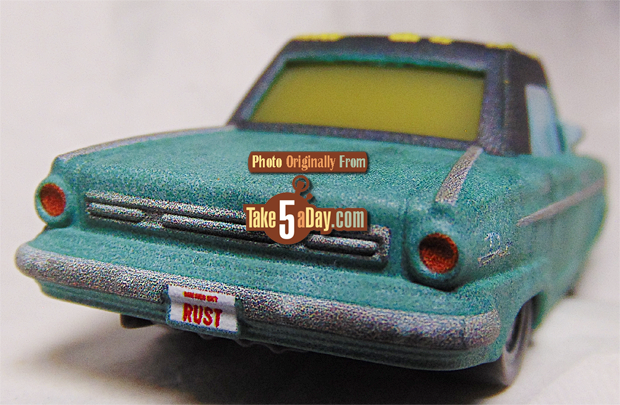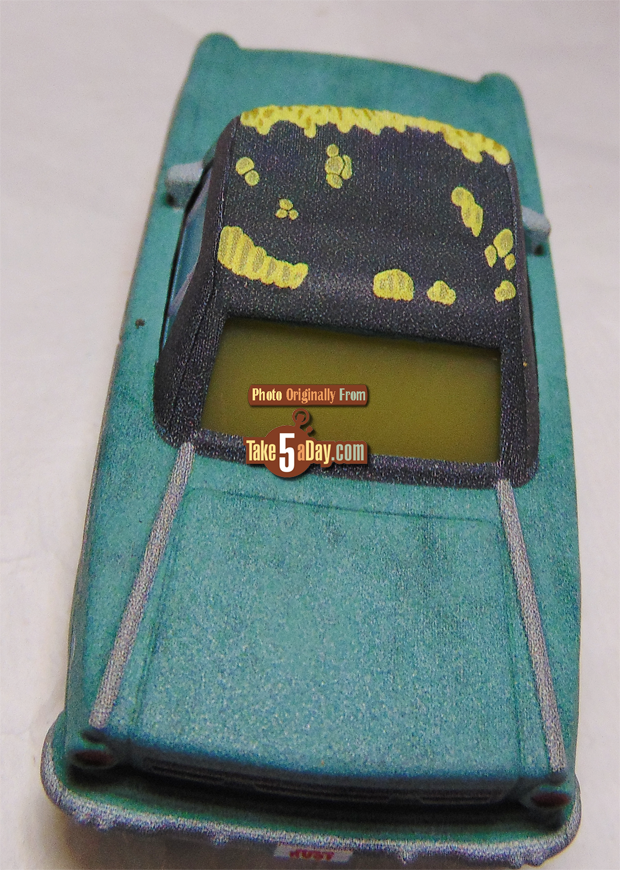 So, original Dusty has the correct window black outline but not the line around the mouth grille so in effect, a unibody AND the Dodge logo is correct. The overall aging paint effect is a little off – better on the new release.  But the rim design is a little closer to the screenshot so basically, if you want to bypass this current release, understandable so … if you don't have it yet, these are fine variant versions to have.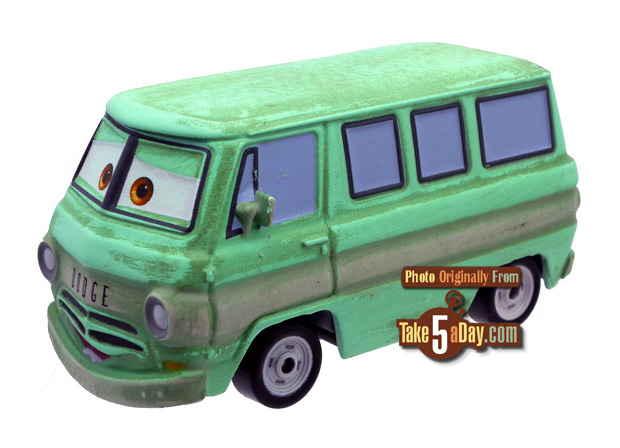 Rusty Rust-Eze is a much better sculpt with better details. So, YOU MAKE THE CALL. (this is the original release).


metroxing

23 June 2022

Mattel Disney Pixar Diecast CARS


3 Comments