Home
»
Disney Pixar
,
Mattel Disney Pixar Diecast CARS
Mattel Disney Pixar CARS: On the Road TV Series – Roadtrip Magnet Book
This one is not scheduled until October 18, 2022 – it might change but it may be the books out for Christmas …
Road Trip! Magnet Picture book is for kids … but ore CARS revealed.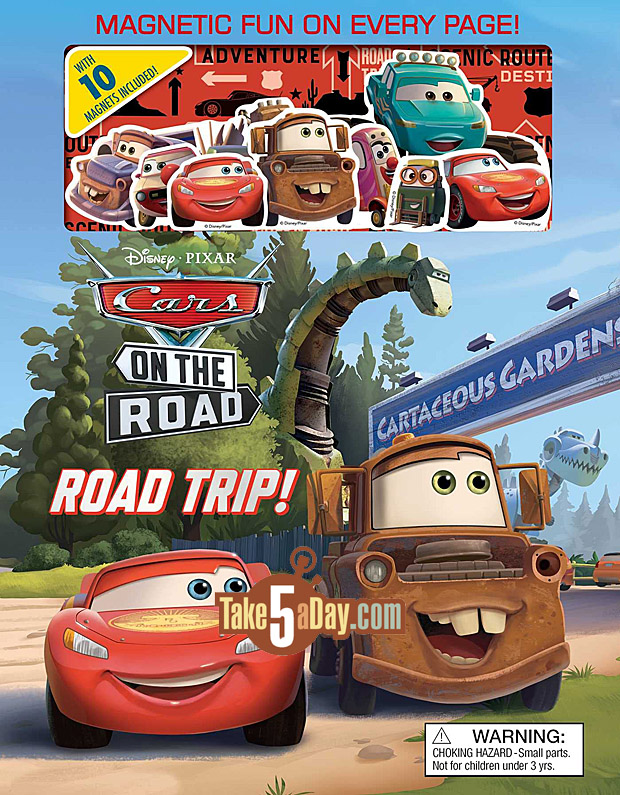 Circus CAR addition … And another pic of "Jet Engine Mater."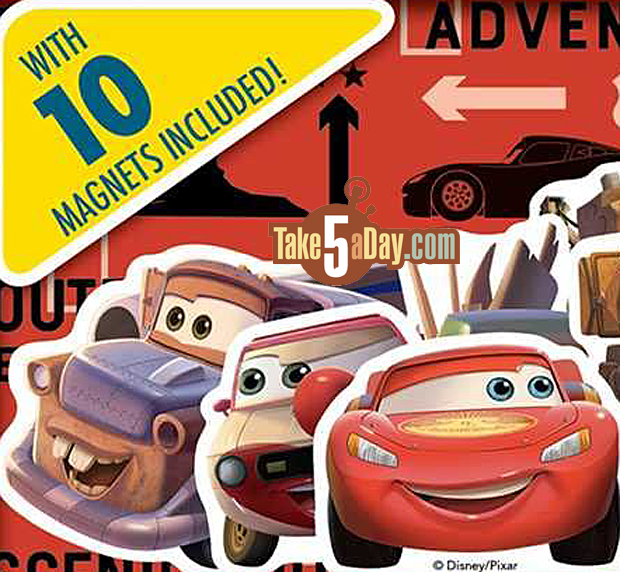 4×4 pickup truck, a clown car based on "Barmaid" from CARS 2 and a new Pitty.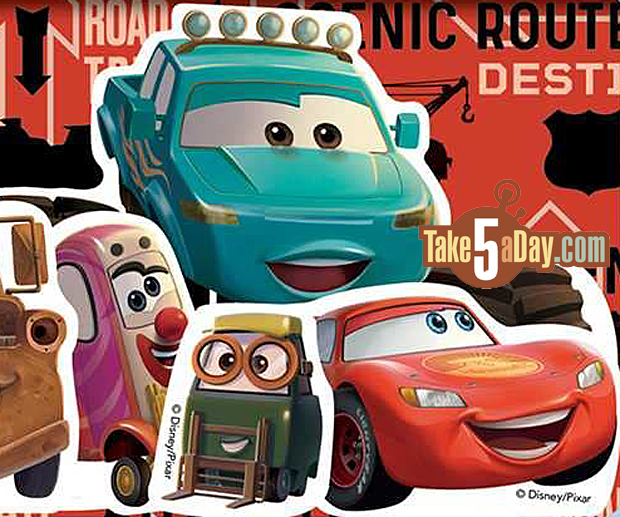 And it looks like they go to a dinosaur (or carosaur) park? Are these animatronic re-creations and extinct in CARS World or were they never gone and just "evolved?" Guess we'll have to find a three-year old to have a discussion.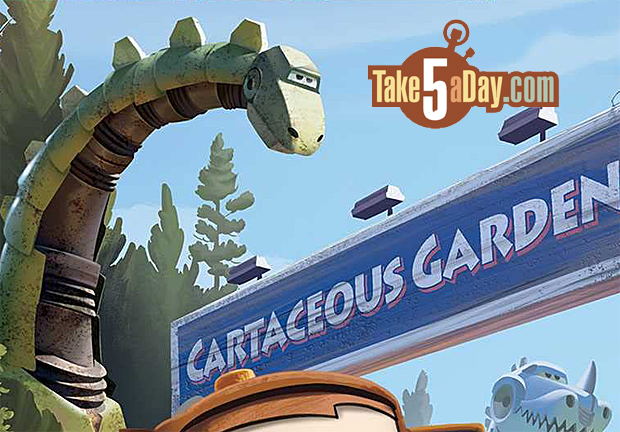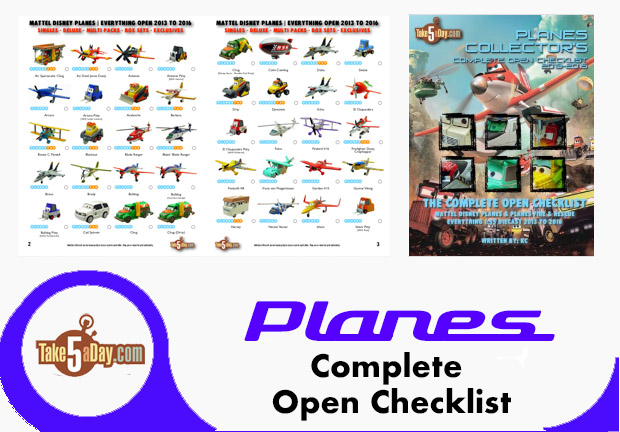 metroxing

16 May 2022

Disney Pixar, Mattel Disney Pixar Diecast CARS


No Comment