Home
»
Mattel Disney Pixar Diecast CARS
Mattel Disney Pixar CARS: Mr. Otis Version 2
Thanks, "Mark T." for the nice photos!
Otis (from CARS 2) returns with so much different, it's a new version.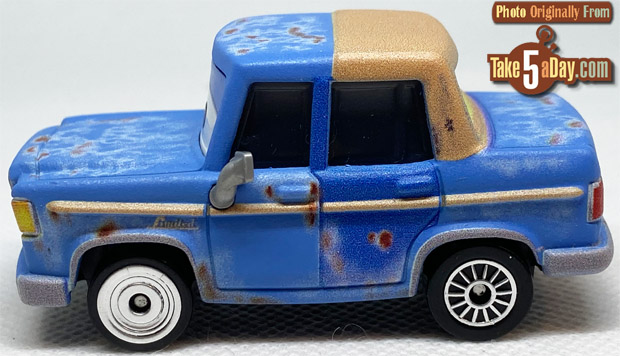 The 2022 version is on the left and the white wax paint splotches are more canon and accurate to the movie character.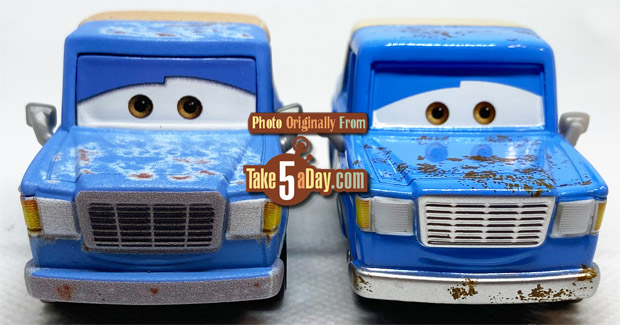 But one big difference is the light tan roof becomes a darker tan color.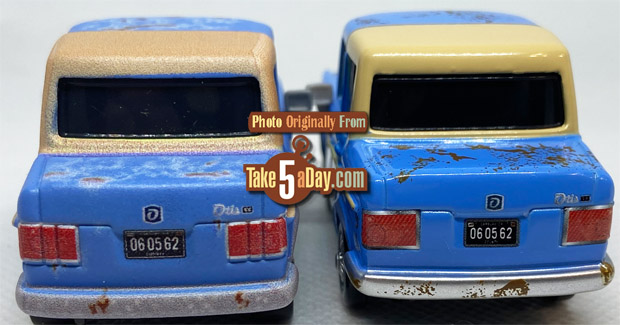 Here is the screenshot from the film, the white splotches on the diecast are correct. But the brighter silver grill seems more correct on the older version. Though the new front bumper looks more accurate …
But the tan roof "vinyl" is both light and dark tan in the film but it looks like on the diecast, you have to choose light tan entirely or darker tan entirely … and the new diecast looks like they replicated the slightly darker passenger doors so there's that …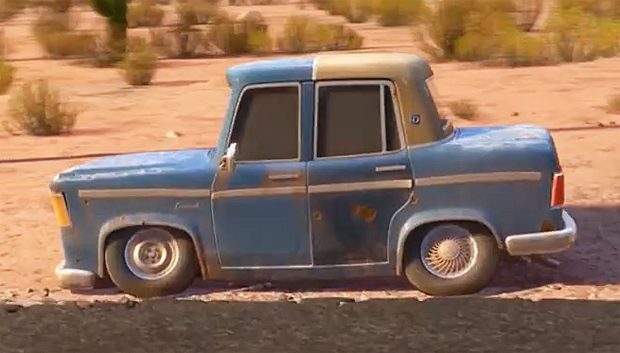 In other words, collect 'em all.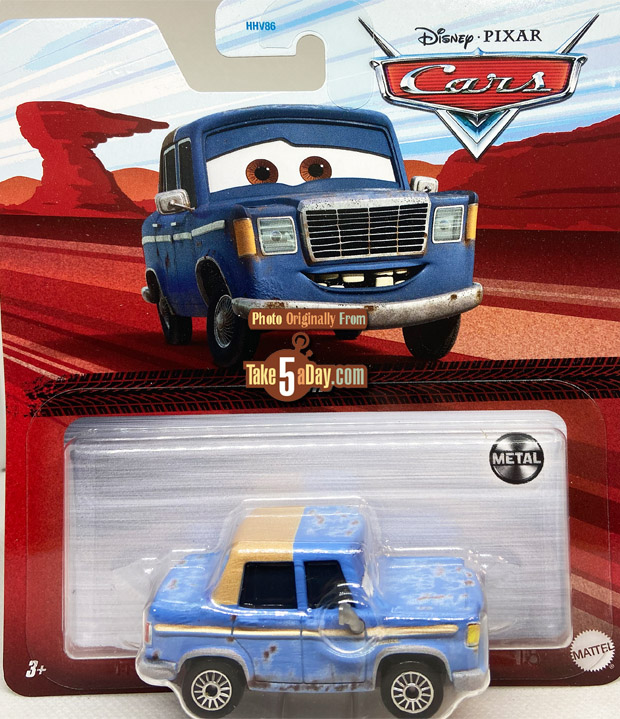 metroxing

2 May 2022

Mattel Disney Pixar Diecast CARS


3 Comments