Home
»
Mattel Disney Pixar Diecast CARS
Mattel Disney Pixar CARS: 2022 Singles CASE BA Arrives! (DXV29-95BA)
The 2022 singles case and card design is here!
Most CARS seem to get the "red grandstand" backdrop … the screenshot imposed is typical of nearly every card design. For the first time in the US, there is no card name insert – the name is simply printed on the card.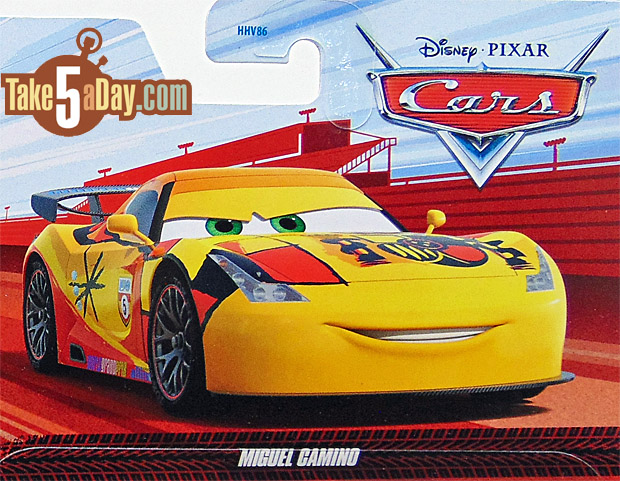 In CASE A, the is nothing NEW new but it is the 1st appearance with the eyelid line for: Darla Anderson & Miguel Camino.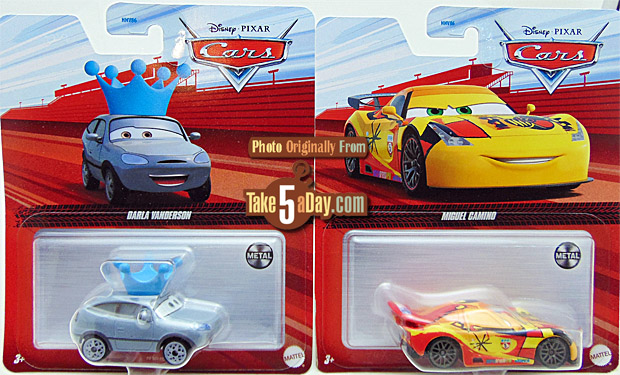 New eyelid line for CARS 1 Ralph Carlow and Haul Inngas.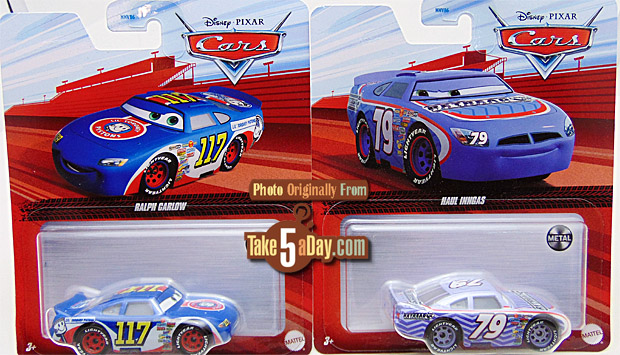 New eyelid line for Matthew True Blue McCrew, many years since his last release.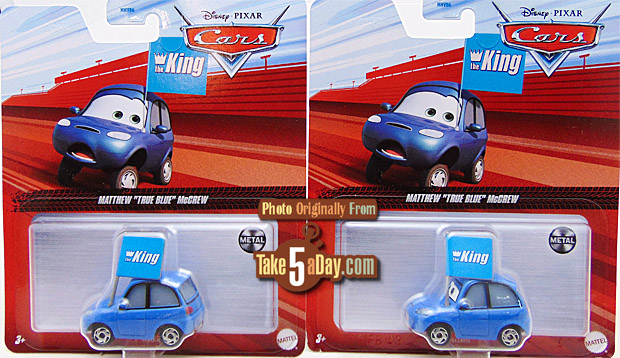 New eyelid line for Liability.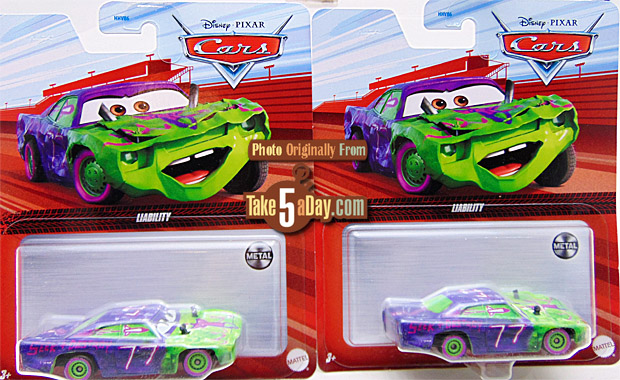 Returning releases already out in the past few years with the eyelid line …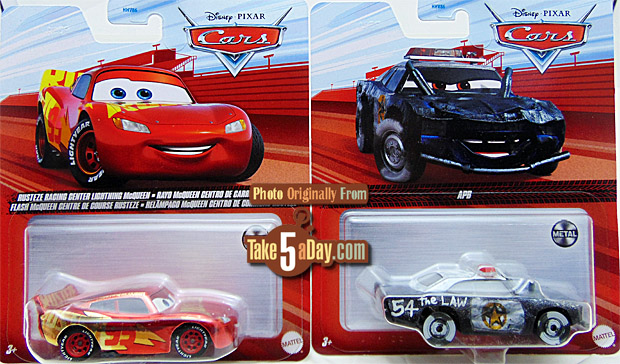 The Townies seem to get the Radiator Springs background …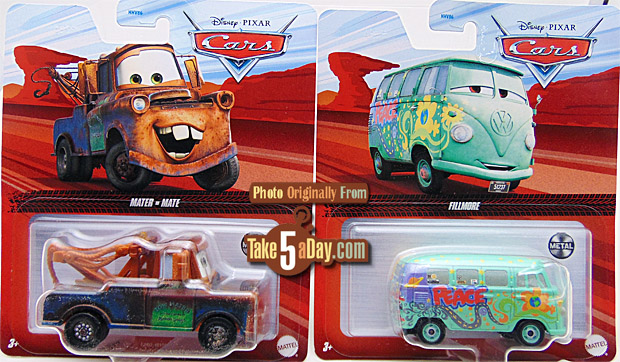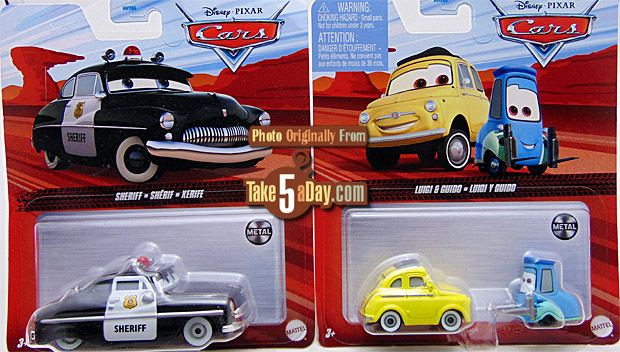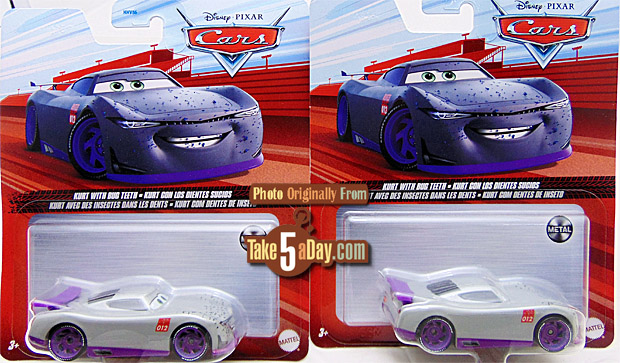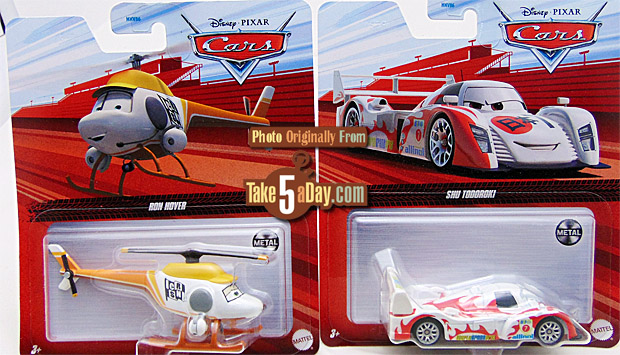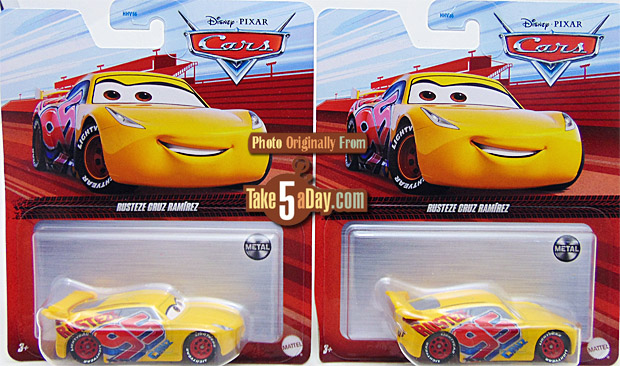 More Holiday Hotshot Lightning if you missed it.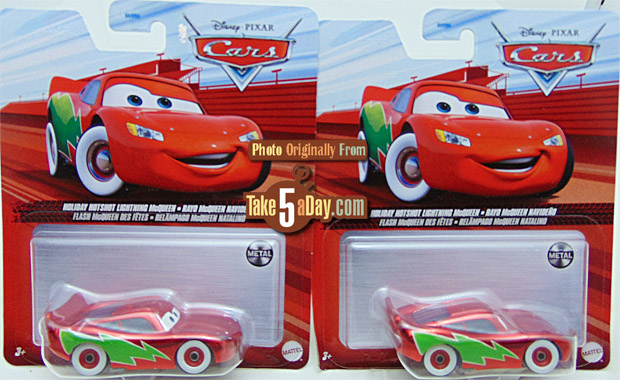 Card backs pretty much feature the releases in CASE A (Marlon Clutches McKay) seems to be the only exception.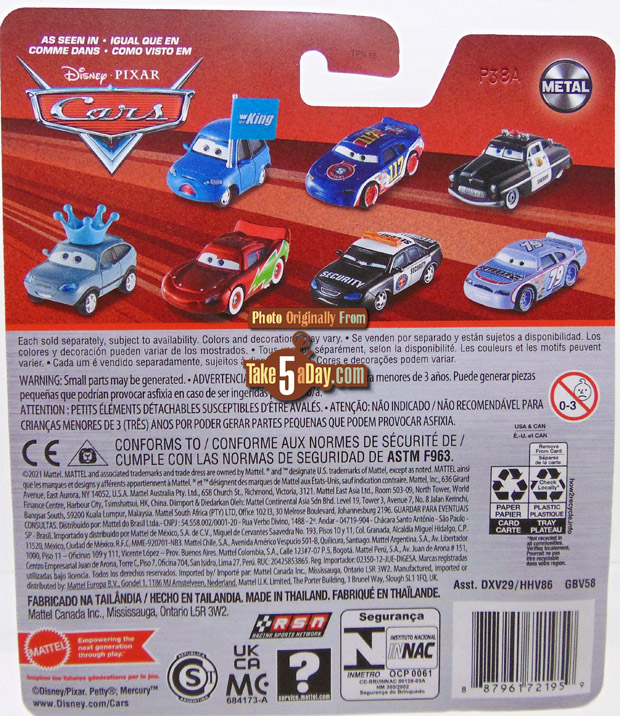 CASE A doesn't offer too much too new, new but probably a case for retailers to have the main characters plus a mix on the pegs since it's been a while for many retailers.
And presuming CARS, CARS 3 and CARS 3 on Disney+ means newly minted 2 year old collectors-fans are looking to start their collection … you may not want to point they are about 2,000 behind but then 2-years old can't really grasp more than 16 (the number of CARS they can carry in their arms and under their chin while running away from you as you shout, "hey those are mine!"  🙂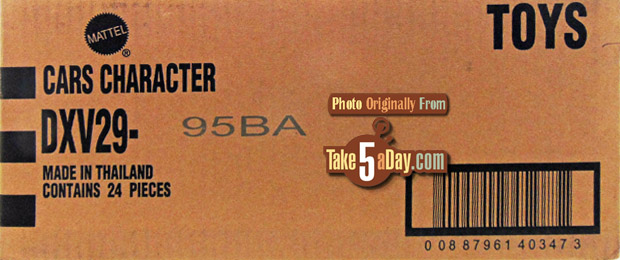 metroxing

28 January 2022

Mattel Disney Pixar Diecast CARS


7 Comments