Home
»
Mattel Disney Pixar Diecast CARS
Mattel Disney Pixar CARS: Missing Diecasts (From Books & Comics)
Thanks, "Carl P." for combing through your book/magazines and comic collection to find these for us …
From the MEET THE CARS book, a few RV's still missing … Clayton Gentlebreeze.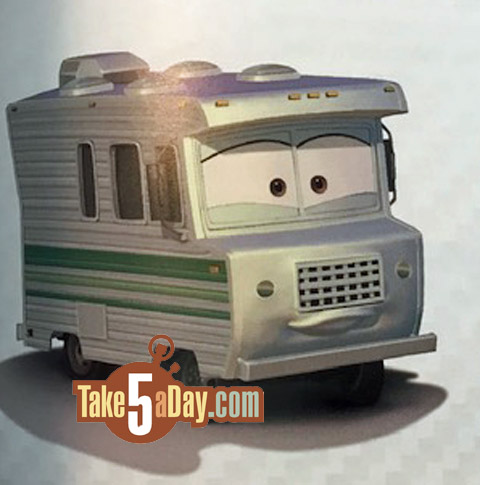 Syd VanDerKamper.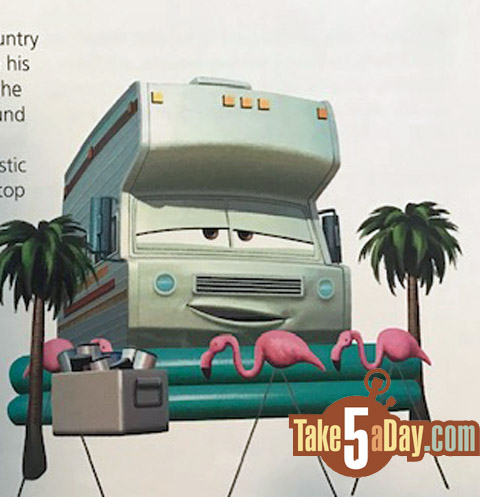 Karl Haulzemoff.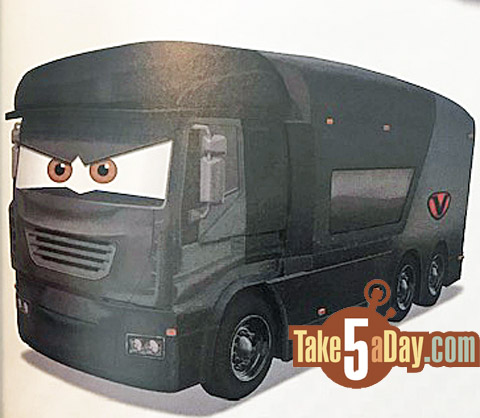 Mitch the Transporter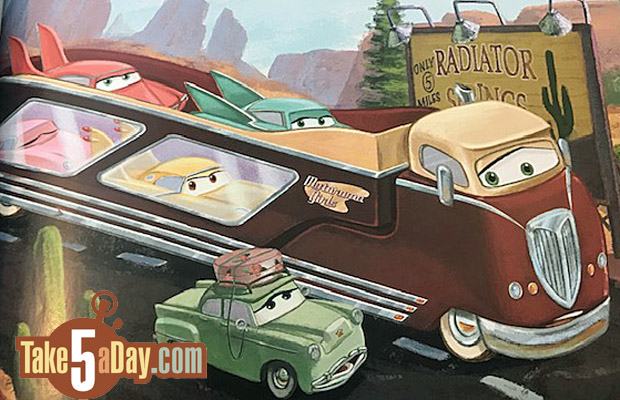 Flower Power Mia & Tia?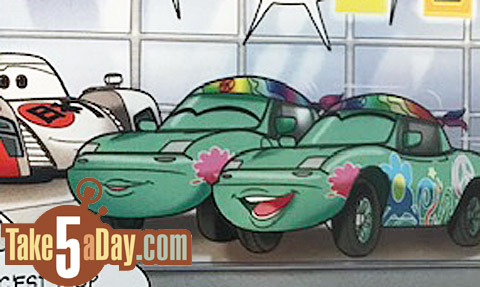 "Woody Station Wagon"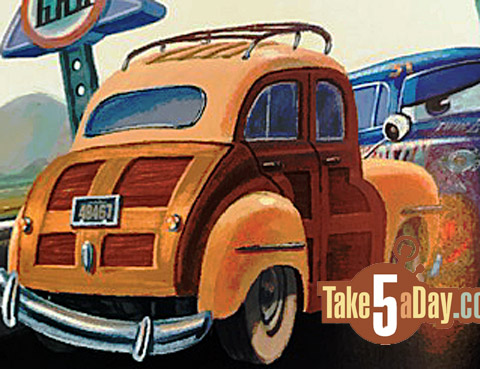 Fire Brigade Lightning & Police Mater (available as a plastic Micro Racer).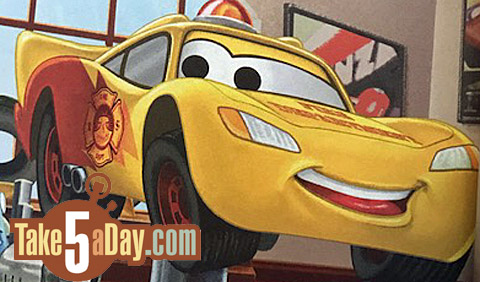 Tater & Tater Jr.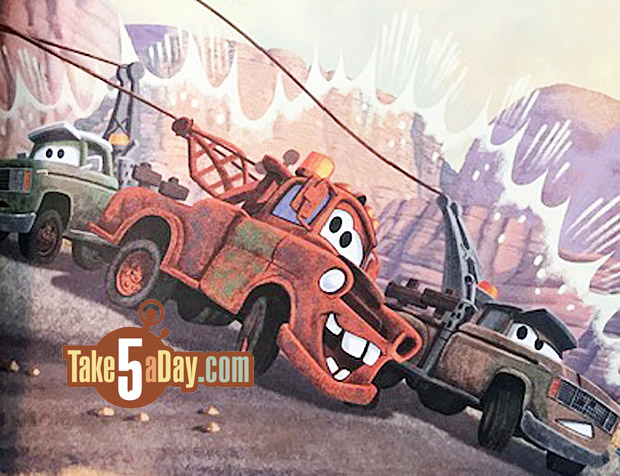 "Artist Guido."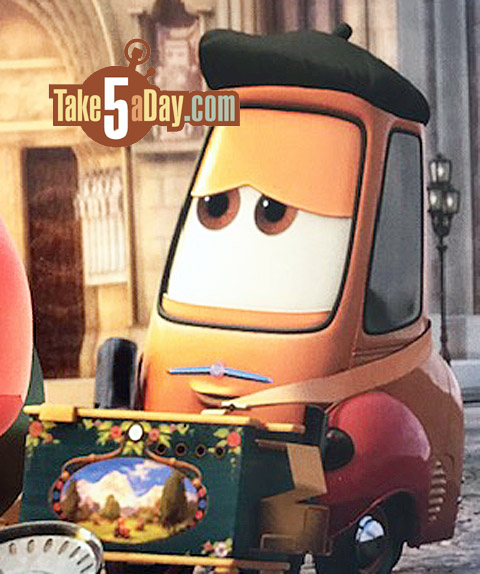 "Ski Jump Finn."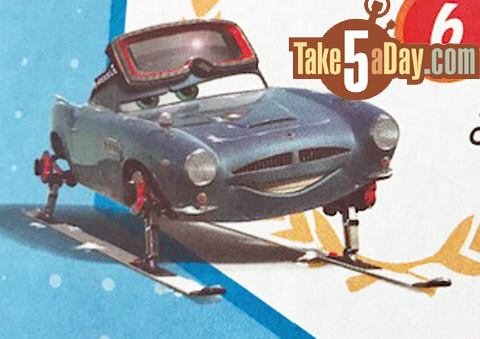 "Camo Finn."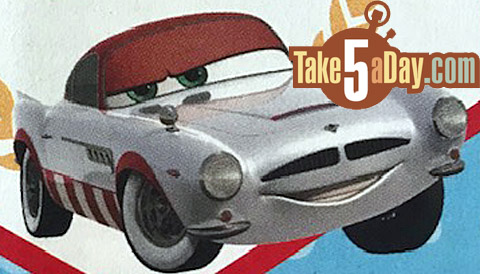 Storm Jackson fan (s).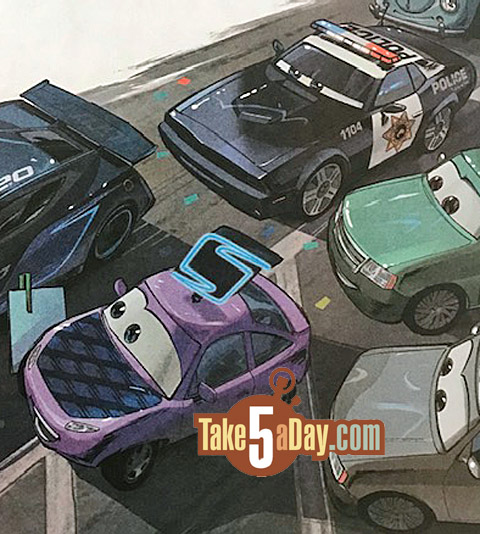 metroxing

27 September 2021

Mattel Disney Pixar Diecast CARS


6 Comments