Home
»
Mattel Disney Pixar Diecast CARS
Mattel Disney Pixar CARS: Where Be The CARS (at Retail) …
Carl P asks, "Where are all 2021 Deluxe by the way?" (or CARS?)
Stuck on a sea cruise or in ports …
"A record-breaking 44 container ships are stuck off the coast of California." (READ HERE)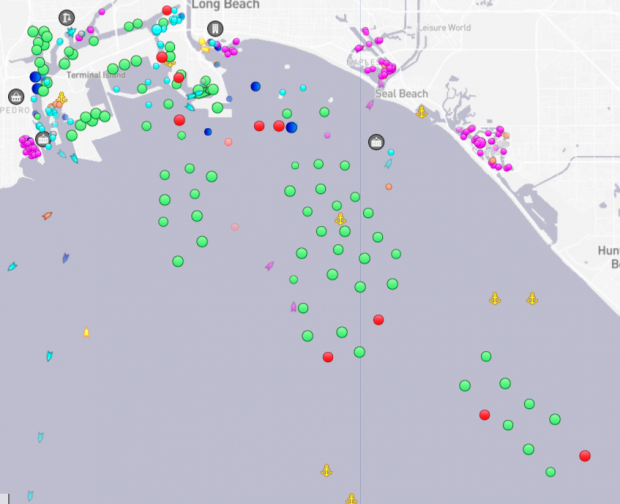 You can click on each dot to check the ship info (LINK). Of course, you have to pay to see it in detail (like which port it left from).
Each container ship can hold 10,000 to 22,000 containers so you can do the math and that's just the ones on shis, there are a few hundred thousand at the port waiting for trucks/truck drivers and trains.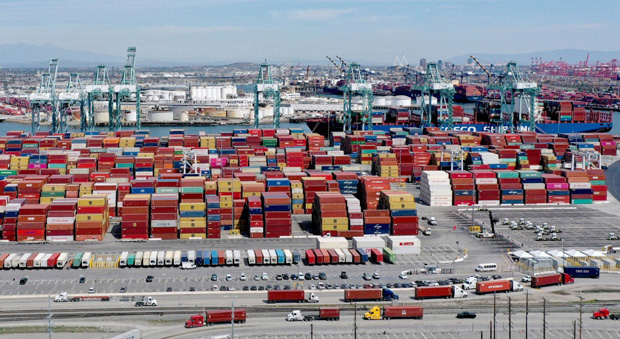 Since CARS are not perishable, presuming Target, Walmart and Amazon does not cancel – WE will get an huge (insane?) amount of CARS on the pegs in a month/two months? Will 2022 CARS be pushed back or will we just get a massive mix? And Target which is quick to mark down might mean a massive sale on massive stock of CARS in early 2022 since they just follow whatever the computer says?
It's going to be a wild few months whatever happens.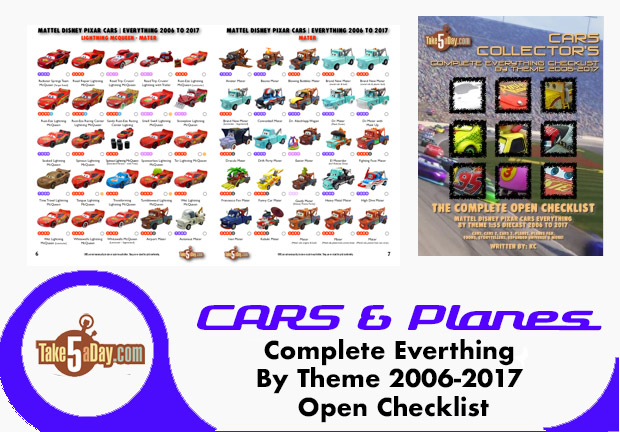 metroxing

1 September 2021

Mattel Disney Pixar Diecast CARS


3 Comments