Home
»
Mattel Disney Pixar Diecast CARS
Mattel Disney Pixar CARS: 2021 Mini Racers 3-Pack ALL New, Part 2
The new Mini Racers 3-packs are all new for 2021. Part 1 was yesterday.
Tokyo Mater (1st Toons release?), Cruisin Lightning & Sheriff.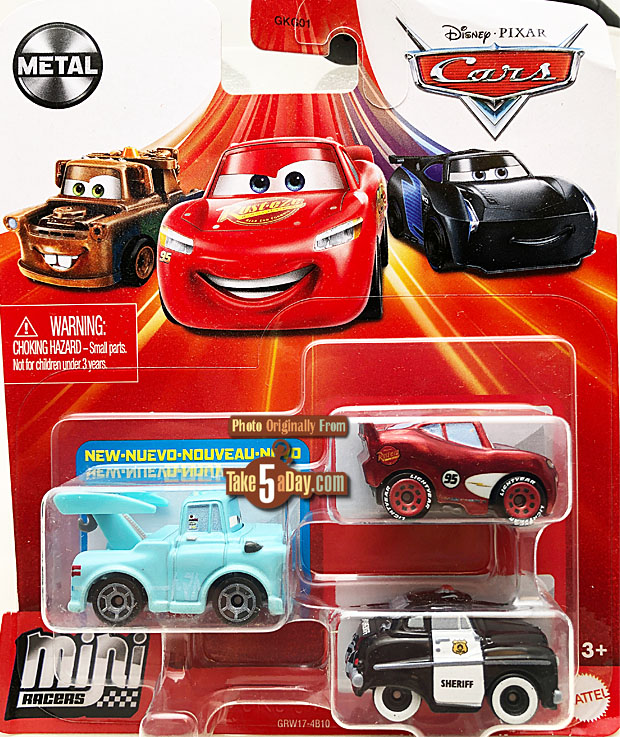 Nicely done Tokyo Mater! Solid as a heavy metal diecast should.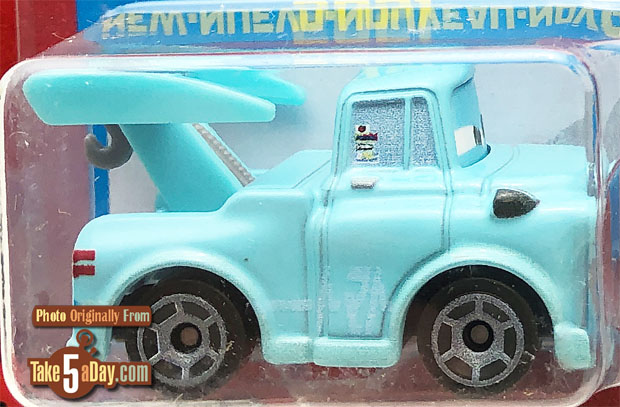 CARS 2 Lightning McQueen (LM with Racing Wheels) + Francesco (new for 2021 but out as a single) and Mater.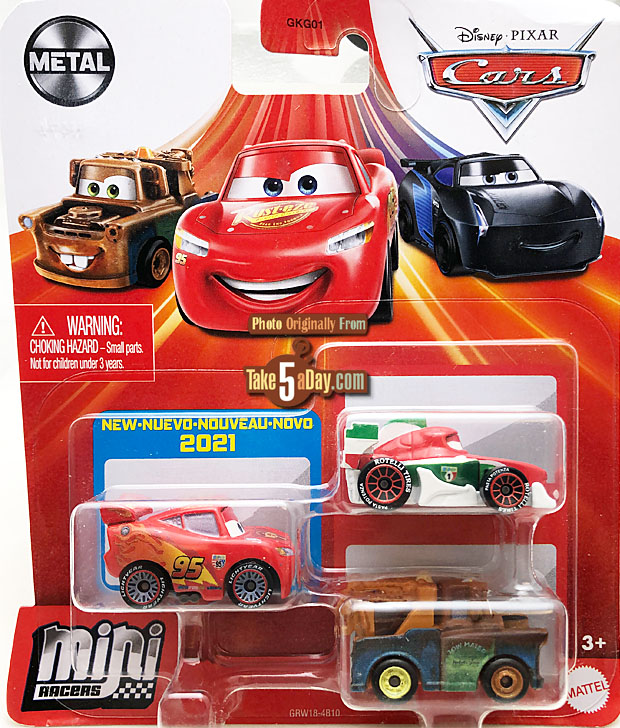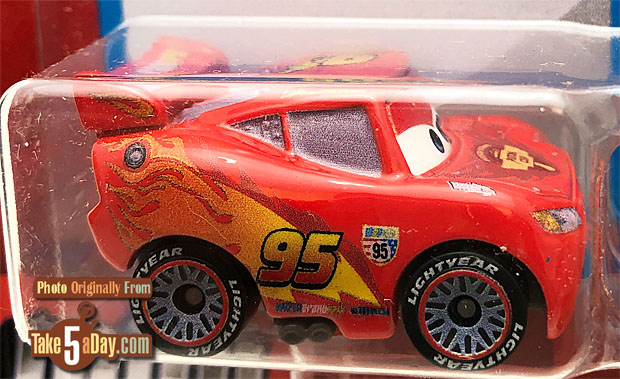 Gale Beaufort, Jackson Storm Semi, George New Win (Leakless Next Gen racer, new as single for 2021) + Jackson Storm.
Not only a solid heavy diecast but intriguing in that there is a hole/hitch hole for a trailer! Will we get one? Would be very cool if true!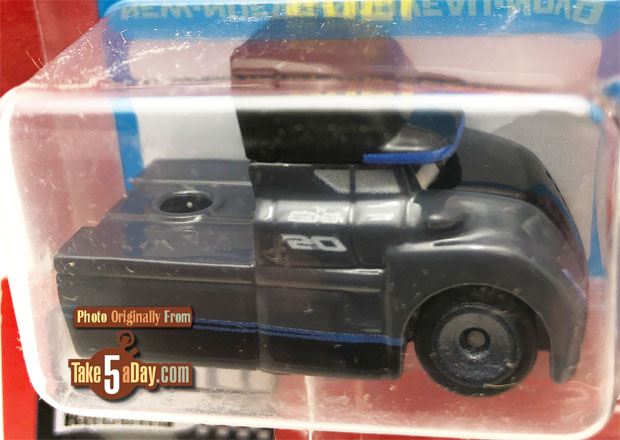 Part 1 yesterday.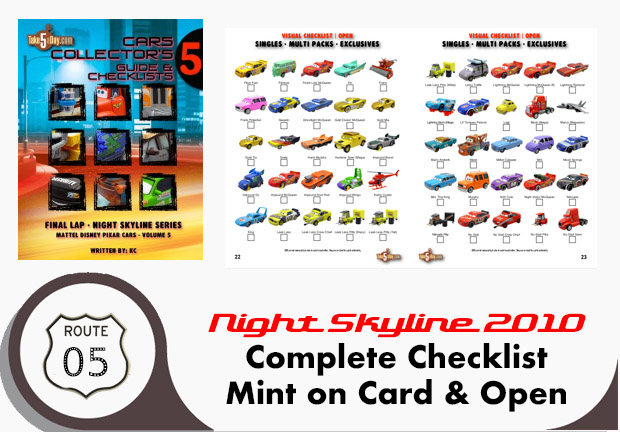 metroxing

26 March 2021

Mattel Disney Pixar Diecast CARS


One Comment